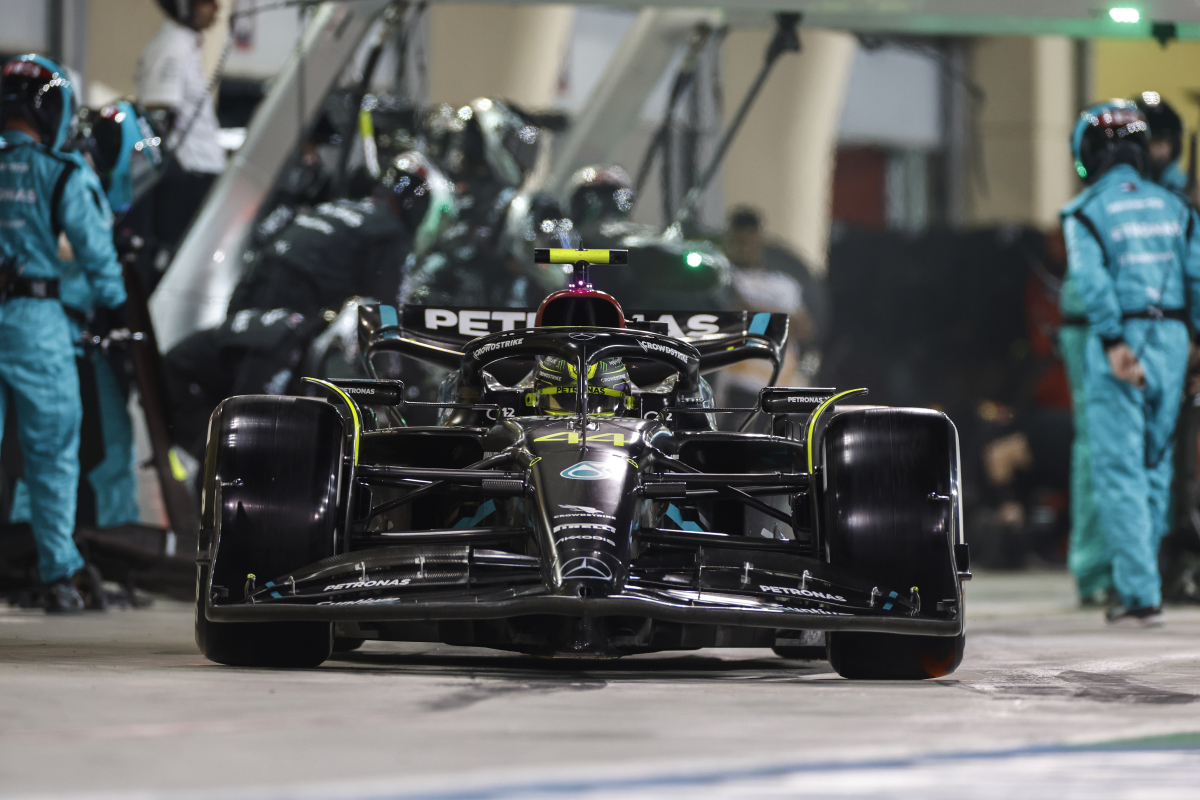 Mercedes promise 'visible, radical changes' to W14
Mercedes promise 'visible, radical changes' to W14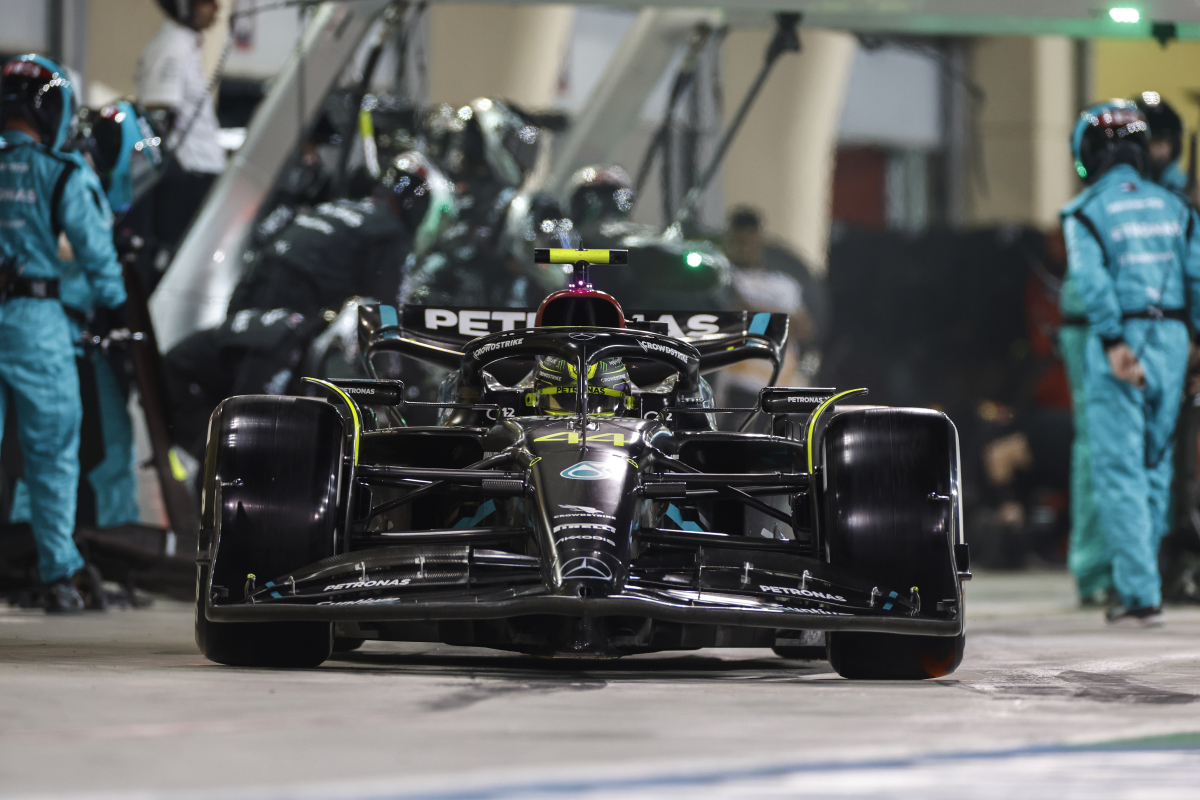 Mercedes trackside engineering director Andrew Shovlin has revealed fans will be able to see "visible" changes to the W14 in the coming races.
The Brackley-based outfit struggled in the opening race of the season in Bahrain, with Lewis Hamilton finishing fifth and George Russell seventh.
Seven-time champion finished 51 seconds behind race winner Max Verstappen having been six-tenths adrift in qualifying, with team principal Toto Wolff writing off the daring zeropod concept across the weekend.
READ MORE: Red Bull in damning Mercedes assessment
This is despite the team committing to the streamlined design over the winter after struggling with issues throughout 2022.
Mercedes looking at 'radical changes'
Asked if the concept would definitely change going forward, Shovlin explained: "People have tended to use the word concept when they mean the sidepod design and Toto had said recently that we are looking at a revision to that that is going to come along in the next few races anyway.
"Now, given the gap to the front, of course, we are going to look at bigger departures, more radical changes.
"But those changes take time to turn into a faster solution in the wind tunnel, so you can't do them overnight.
"There is quite a lot of development that you have got to do around any sort of big change in geometry in that area.
"So of course, we are looking at where we can improve the car, we are looking for potential to develop and you will see visible changes on the car in the next few races."
READ MORE: Verstappen suggests wins 'on the table' for Alonso this year