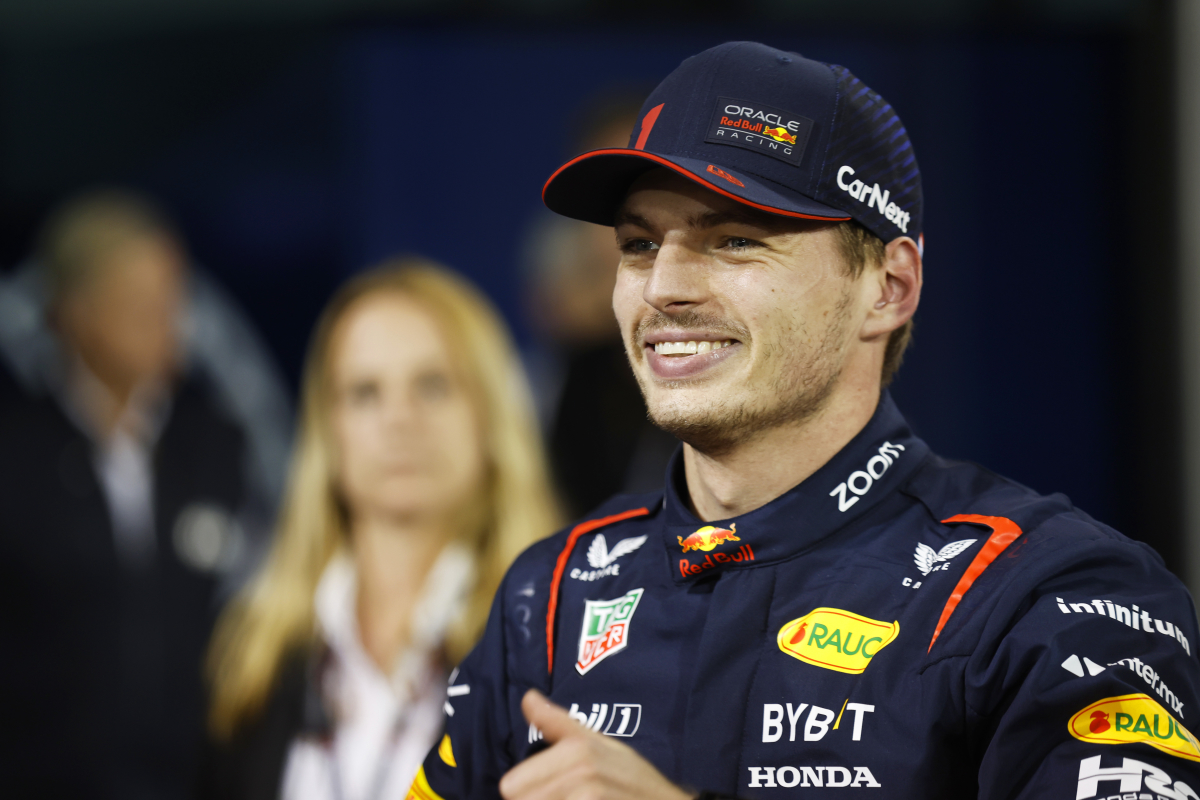 Verstappen watched Alonso vs Hamilton on big screen DURING race
Verstappen watched Alonso vs Hamilton on big screen DURING race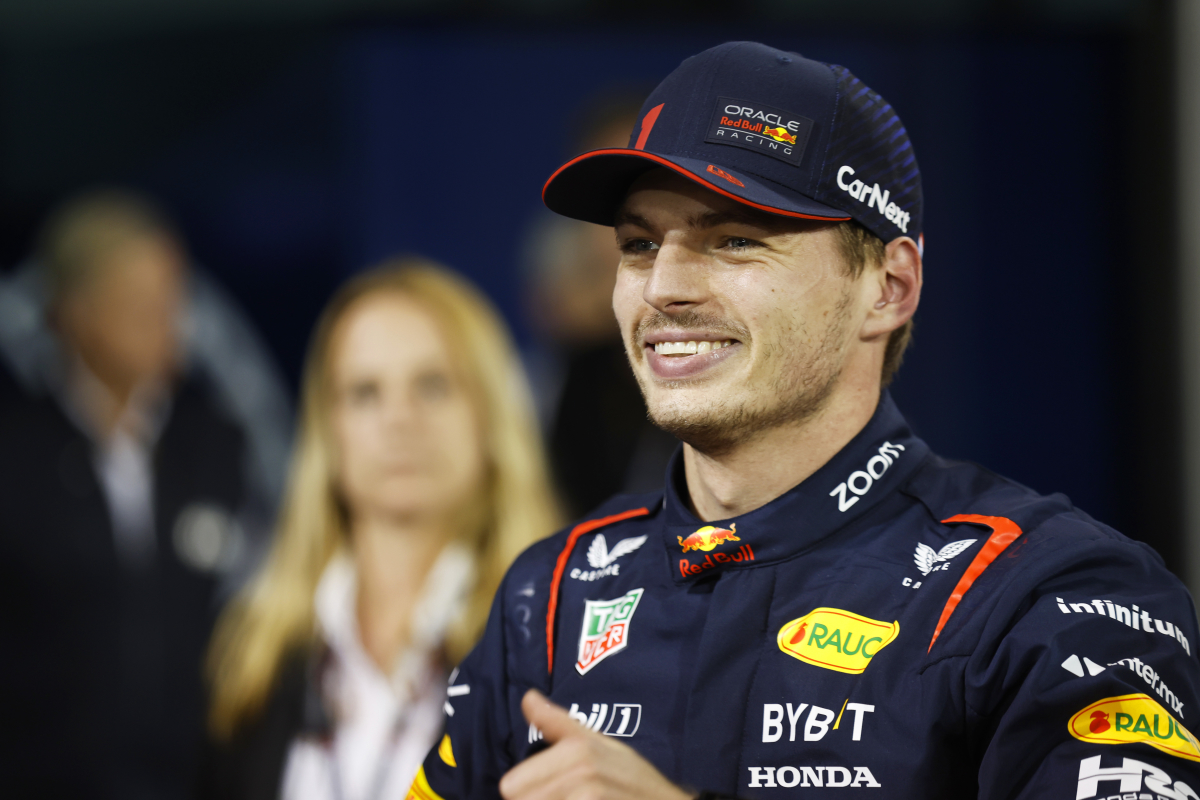 If you want an idea of just how easy that Bahrain Grand Prix win was for Max Verstappen on Sunday, we have the perfect illustration.
The mighty Dutchman set out on his bid for a third consecutive world title by cruising to a dominant victory under the lights in Sakhir.
The 25-year-old reigning champ was never under threat as he led home a Red Bull one-two ahead of team-mate Sergio Perez.
How Verstappen watched Alonso vs Hamilton
Behind Verstappen - a long way behind in fact - the enduring image of the day was a terrific battle between the two oldest man on the grid. Namely Spain's Fernando Alonso in his Aston Martin AMR23 and Lewis Hamilton in his Mercedes W14.
Eventually Alonso would get the better of a stirring duel, passing Hamilton and then fellow Spaniard Carlos Sainz to claim the final spot on the podium.
Red Bull chief Helmut Marko was himself so gripped by the Alonso vs Hamilton battle, he wanted to show Verstappen the pictures after the race had finished.
The only problem was, Max had already seen them...
Marko chuckled as he told OE24: "After the race I wanted to show the images to Max, but he said he had already watched everything on the big screen during the race."
Talk about multi-tasking...
Marko on Red Bull Aston Martin success
Marko re-iterated his joke about having a third Red Bull on the podium, referencing how similar the AMR23 is to last year's RB18.
He said: "We saw a third Red Bull on the podium. The Aston Martin is very similar to the Red Bull, which is not surprising. Some important people have switched from us to them. The car is almost identical to last year's Red Bull."
READ MORE: Alonso issues ominous 'this is just the beginning' Aston Martin warning