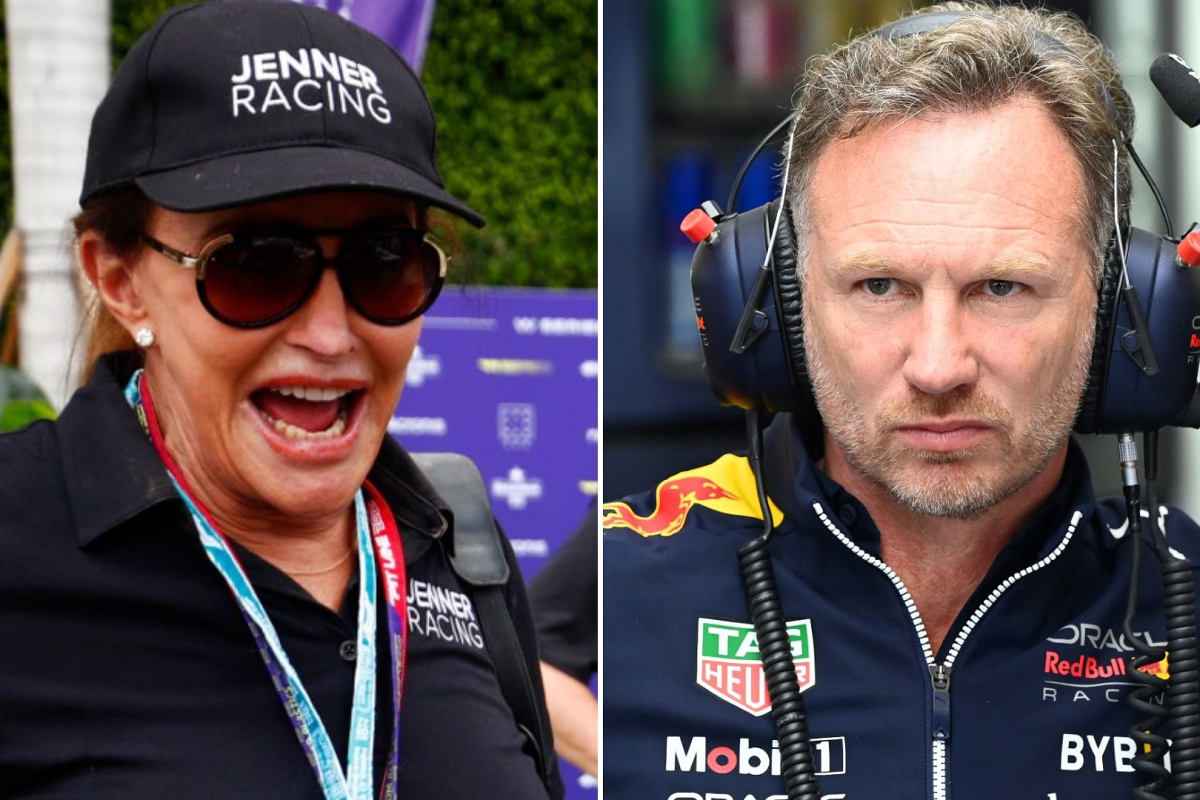 Christian Horner says F1 is 'Kardashians on wheels' as sport cracks America
Christian Horner says F1 is 'Kardashians on wheels' as sport cracks America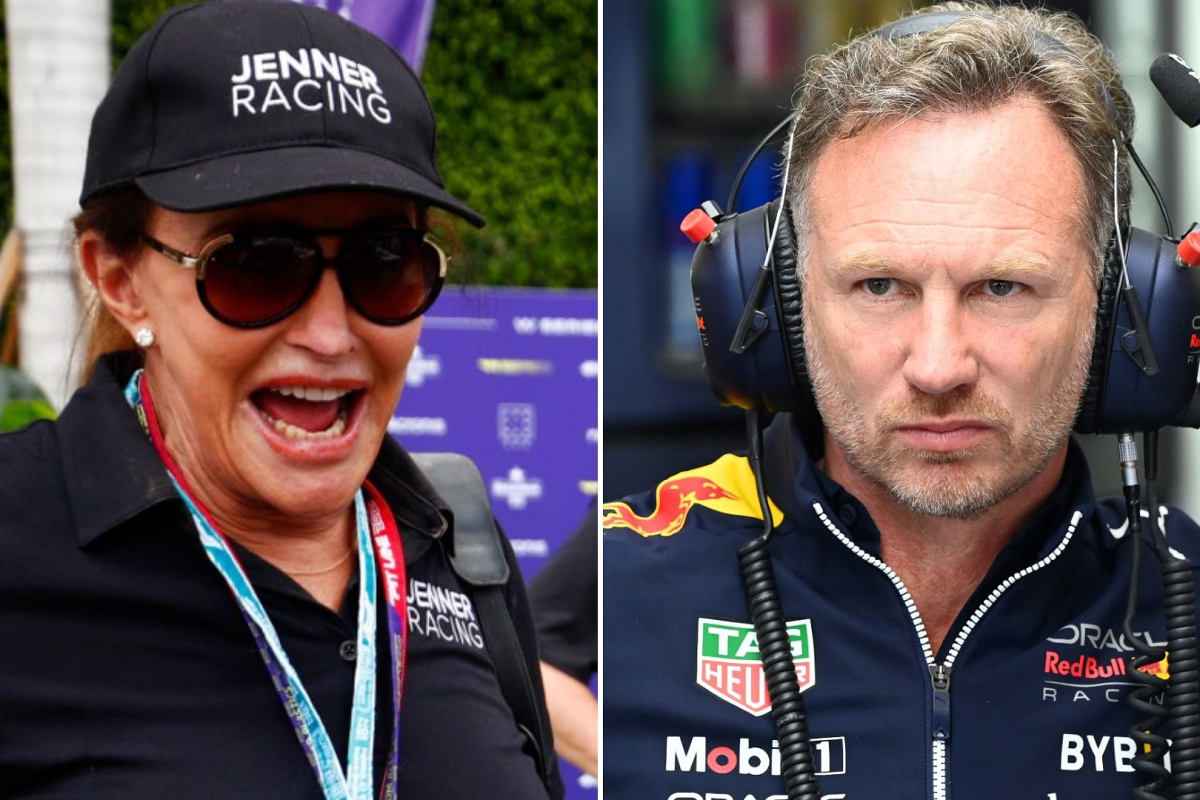 Christian Horner has again hailed F1's growth in the United States, putting much of the credit down to hit Netflix documentary show 'Drive to Survive'.
The sport is growing in all areas Stateside, from the massive commercial growth through to a new fanbase driven by the behind-the-scenes access that Drive to Survive allows. Season 5 of the show premiered last month to more rave reviews.
The Red Bull team principal spoke to Bloomberg's Sound ON podcast, and explained just how F1 has achieved such a huge breakthrough.
"We've seen massive growth - the whole phenomenon through 'Drive to Survive' has introduced Formula 1 to a whole new audience, a younger audience and very much an American audience.
Horner likens F1 to Kardashians
"I think of the 25 new partners that we've introduced in the last three years, 21 of them are US-based. Three of them are in the Fortune 500. Formula 1 is on fire at the moment.
"What Drive to Survive has done, it's done a great job of explaining the sport and bringing a new fanbase in, a young fanbase, a female fanbase as well.
"It's showed some of the characters and some of the competition that goes on behind the scenes. It's a bit like The Kardashians on wheels at times."
One issue F1 could have in 2023 is a lack of on-track competition after Horner's team were utterly dominant in Sunday's season opener in Bahrain. Max Verstappen and Sergio Perez notched a one-two, finishing streets ahead of the toiling opposition.
Horner though is keen not to jump to too many conclusions on the back of that one-sided beatdown.
Red Bull beatdown in Bahrain
"I think we've only run the cars at this track in Bahrain. We tested there and we raced there and it certainly suited our car incredibly well," he explained.
"The Formula 1 calendar is 23 different races, 23 different circuits - different asphalts, different conditions. And the big question is, is that kind of performance going to carry over into the different variants of circuits we have.
It was a great start for us yesterday. the regulations are constantly being tuned and evolving. But the basis of the car is similar to the 2022. The team have done a great job in evolving the car, every single detail. Almost every single component is new this year.
"And with only three days of testing, it was great to get that first big score in yesterday with that one-two finish."
READ MORE: Verstappen's Red Bull first tainted by historic F1 curse - Bahrain GP stats