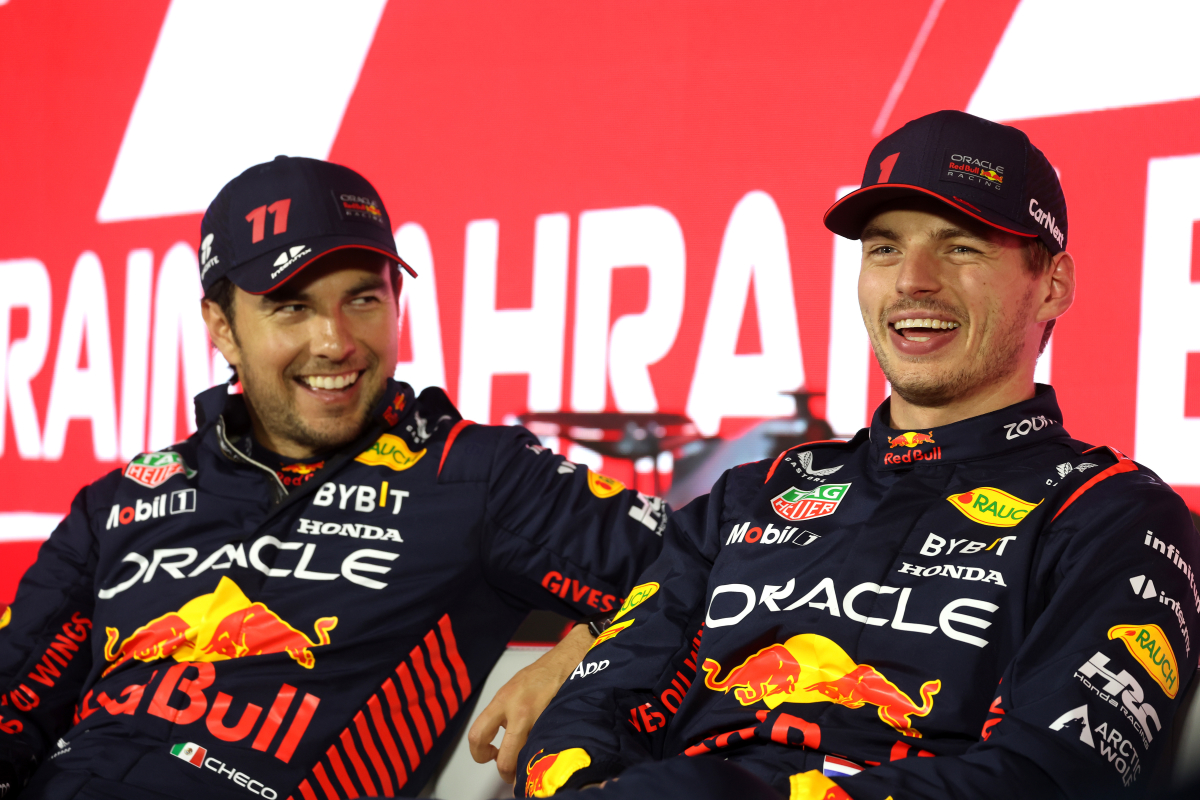 Red Bull domination - Why budget cap penalty failed to show on-track results
Red Bull domination - Why budget cap penalty failed to show on-track results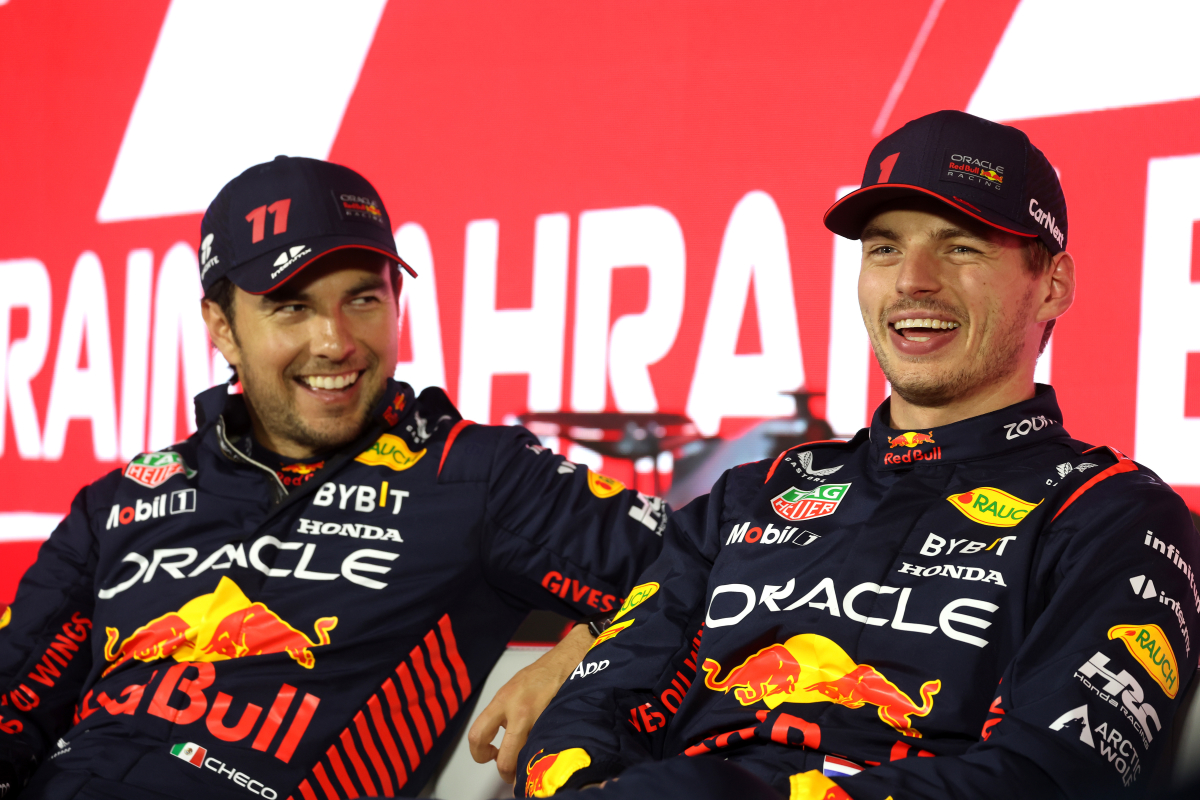 Red Bull and Max Verstappen scored a dominant victory at the F1 season-opening Bahrain Grand Prix but how? Shouldn't their budget cap penalty have slowed the team down?
This is the question that may have bugged some F1 fans as Verstappen and Sergio Perez romped to a one-two finish.
The team has been placed under significant aerodynamic testing sanctions yet somehow remained comfortably the class of the field in Bahrain.
Here's why...
Red Bull's budget cap penalty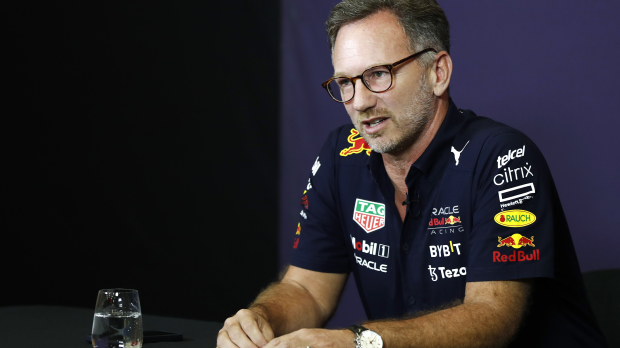 Red Bull was judged to have spent £1.864m or 1.6 per cent beyond the $145million [£118,036,000] cap and the team agreed an 'Accepted Breach Agreement' (ABA) in October.
As well as a $ 7 million fine, Red Bull was handed a 10 per cent reduction in its wind tunnel and computational fluid dynamics (CFD) time.
The newly introduced sliding scale based on success had already limited Red Bull to 70 per cent of the base figure determined by F1 and the FIA.
The sanction dropped Red Bull further to 63 per cent of this number, meaning the team can complete 202 wind tunnel runs and 1260 CFD items per aerodynamic testing period - there are six of these periods in a year.
To hammer home the harshness of this penalty, Ferrari, the team with the next lowest figure as the championship runner-up, can complete 240 wind tunnel runs and test 1500 CFD items.
How was Red Bull able to dominate?
The answer to this is actually rather simple.
When the penalty was introduced, Red Bull had already completed the majority of the major work required on the RB19.
With such a dominant car last year in the RB18, it was also unlikely that Red Bull would surrender its position and drop back in any case.
READ MORE: Red Bull punishment revealed for budget cap breach
The penalty has no effect then?
That's not exactly what we said.
No, the penalty does not appear to have hurt Red Bull too much at this stage but, given the reasons stated above, it was never going to cause noticeable, immediate pain.
The effect will begin to show as the season progresses with Red Bull likely to have to choose between developing the current car or focusing on 2024.
Either of these options carries a significant degree of risk as teams with significantly more testing time have more opportunities to discover a silver bullet or game-changing development.
Red Bull may be on top now, but this penalty is a slow burner!
READ MORE: March's key F1 diary dates