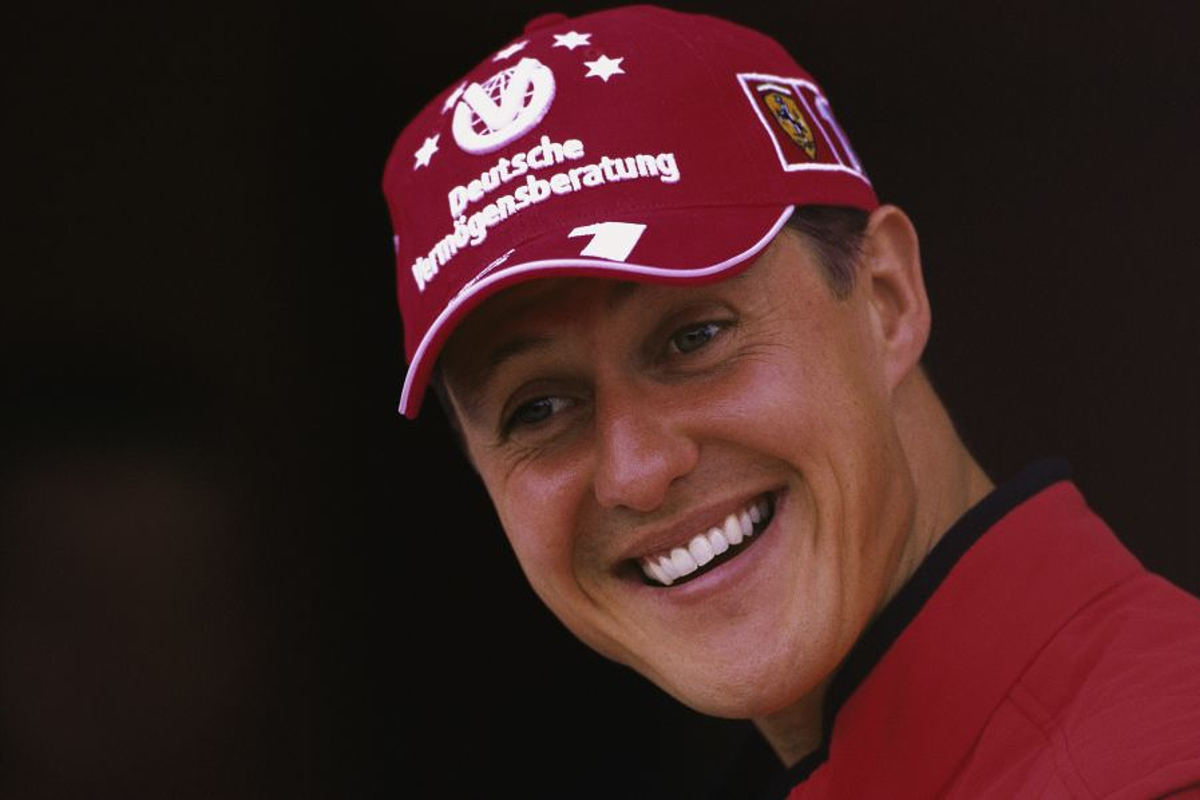 Michael Schumacher's Maranello 'Mamma' misses him every day
Michael Schumacher's Maranello 'Mamma' misses him every day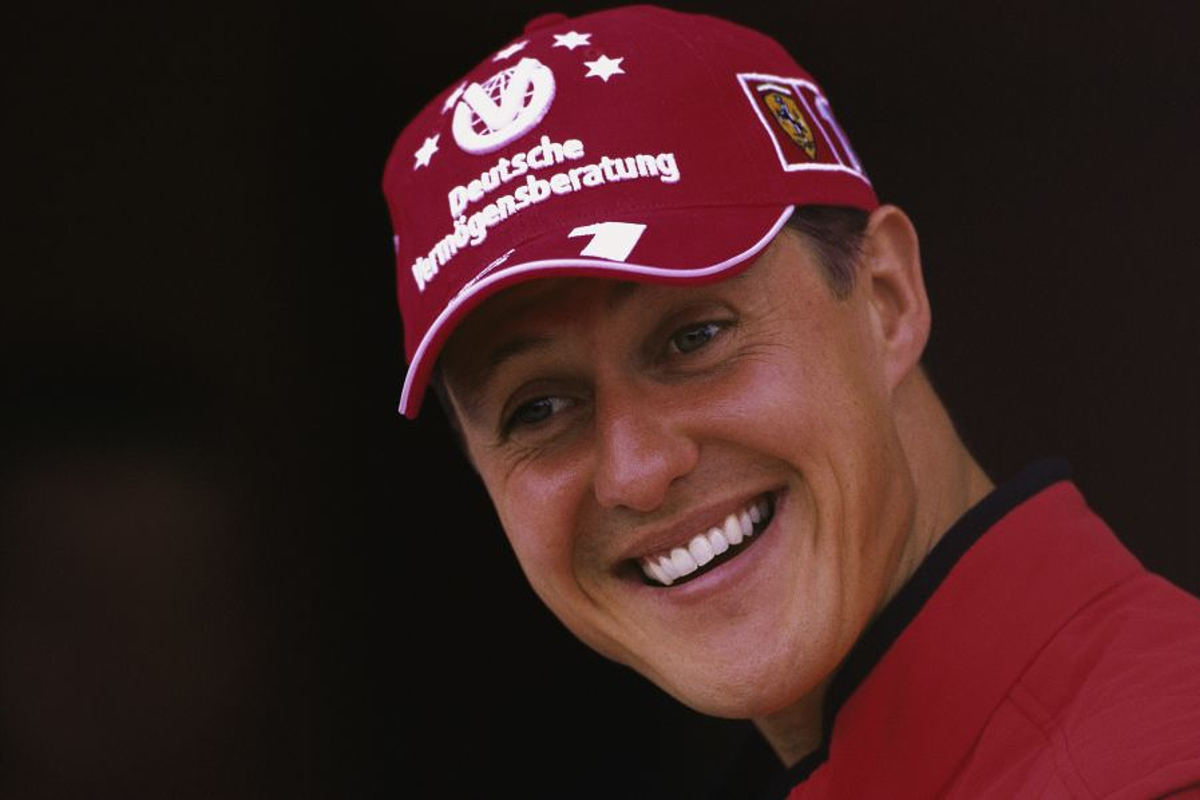 The Montana restaurant in Fiorano Modense is an institution, indelibly linked to the motorsport institution which is almost literally next door – the mighty Ferrari.
The great and good of the F1 world (and many other celebrities) have tasted the renowned pasta prepared by the famous Mamma Rossella. Manchester City football superstar Erling Haaland for example visited late last year, reporting that the pasta was the best he had ever enjoyed.
But never was the link stronger than when the great Michael Schumacher was leading the Scuderia to world title after world title in a glorious run of success.
The restaurant, which is virtually in the shadow of Ferrari's test track at Fiorano, is also a must-visit for the adoring Tifosi who idolise the red car and the men who sit behind its wheel.
During the golden Schumacher years, Michael and team principal Jean Todt would often eat in the kitchen of Montana to escape the adoring crowds and find solace in Schumi's favourite dish – tagliatelle al ragù prepared by Rossella.
Mamma Rossella on Michael Schumacher bond
The seven-time world champion has been unable to return to eat there since he suffered injuries in a skiing accident in December 2013. But on the eve of the 2023 F1 season, German publication Bild am Sonntag visited Montana to interview Rossella. And they found that her love of Michael, and of Ferrari, still burns strong.
The walls are adorned by many pictures of Ferrari greats (including Schumacher), many of them with Rossella.
Fiorino pistinin tam karşısında Ferrari efsanelerinin,mühendislerinin,diğer takım çalışanlarının sık sık ziyaret ettiği bir mekan Ristorante Montana.Görüldüğü kadarıyla kral da vaktinde buranın daimi üyelerinden biriymiş.İçerisinin tarihi motorsporları dokusu şahane görünüyor pic.twitter.com/i2ZE2mQw0o

— M.Schumacher TR-King of F1 (@Msc9091) March 1, 2023
When asked if she misses Schumi, she said: "Every day. I also have a lot of photos of him here, so of course I think about him a lot. I miss him. I miss my friend."
The Schumacher name of course continues in F1 with Mick having driven for Haas in 2022, and also been part of the Ferrari academy. Rossella is saddened that at least for now seeing Schumacher Jr in a Ferrari is not possible.
"I was very disappointed that he didn't renew because I think he was a good fit for Ferrari. But life goes on, I wish him the best," she explained.
Ferrari's long wait for a title goes on
The Scuderia have now been waiting 16 years to crown another drivers' champion – a long drought stretching back to Kimi Raikkonen's triumph in 2007.
The latest men tasked with ending that long wait are Charles Leclerc and Carlos Sainz Jr. They are clearly fans of Montana, with Sainz admitting at the recent SF-23 launch that he had gained a few pounds thanks to the delicious local pasta.
Rossella would love to see one of them take that final leap, admitting: "I would like that. They're both good guys. Charles strikes me as a tiny bit stronger. But that's just my feeling, I don't know exactly."
READ MORE: F1 is for everyone – stop gatekeeping and make room for all