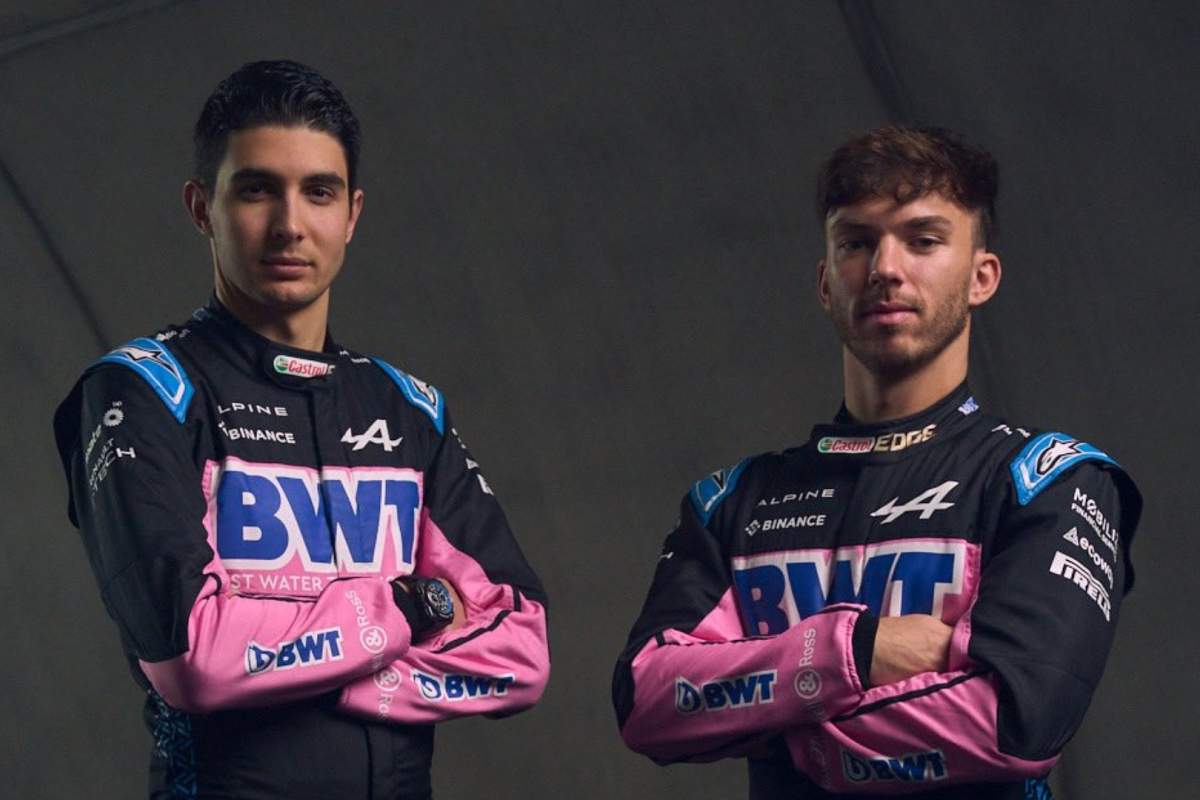 Gasly in Ocon 'best friends' warning as feud heals
Gasly in Ocon 'best friends' warning as feud heals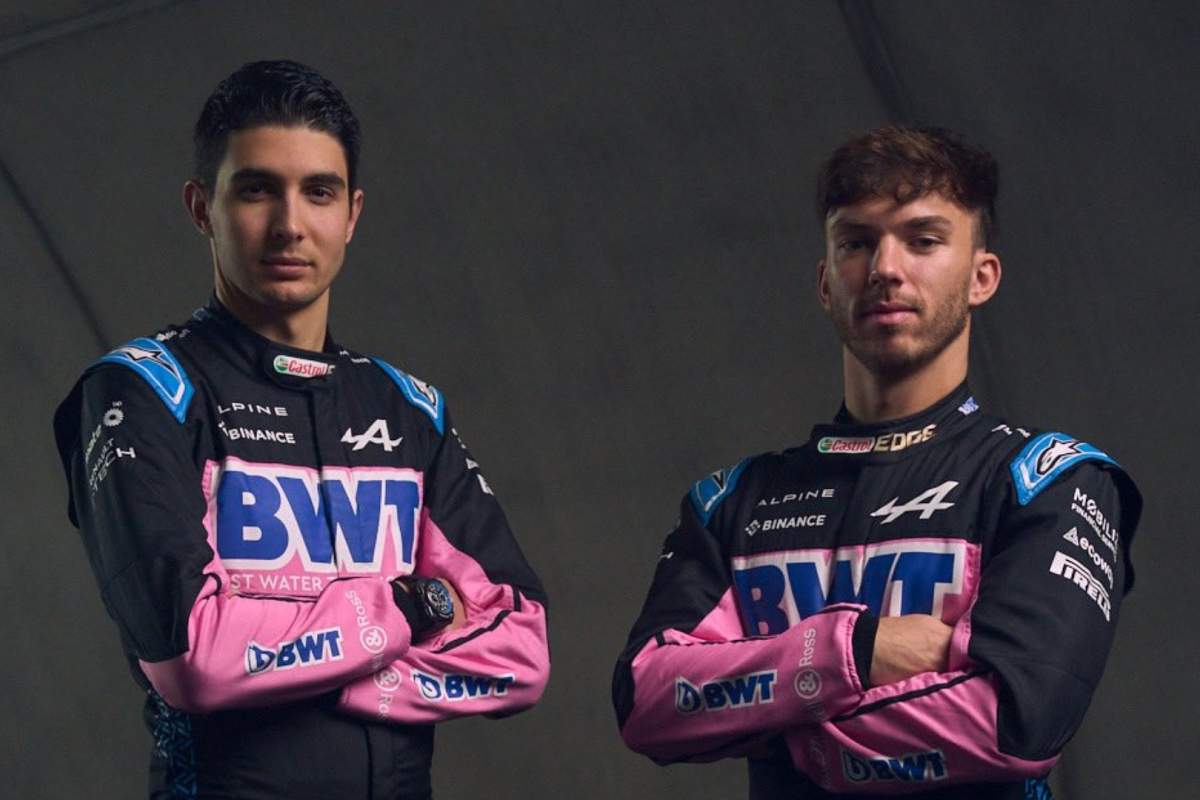 Pierre Gasly has warned he does not need to be "best friends" with Esteban Ocon to ensure their Alpine partnership is successful.
The former Red Bull and AlphaTauri driver joined Ocon over the winter to create an all-French line-up at Alpine, replacing Fernando Alonso.
Despite a poor qualifying performance, Gasly secured points by finishing ninth in the season-opening Bahrain Grand Prix, gaining 11 places across the 57 laps.
But his signing by Alpine brought with it questions surrounding his relationship with Ocon, with the pair having feuded during their junior career.
On whether the relationship was functioning since the switch, Gasly told Sky Sports F1: "It is going well, we are working together.
"It is what it is, when you are team-mates you don't need to be best friends but you have got to be respectful and you have got to find a way to work together. So far it has been very good.
"We are working in the same direction and we both want to make the car faster. Definitely good."
READ MORE: Verstappen's Red Bull first tainted by historic F1 curse - Bahrain GP stats
Gasly urges respect
"I always say, people underestimate the good times we had. Nobody really knows the story except us two," added Gasly.
"We both want to be champions, we both have very good ambitions and that is one of the reasons why we are both in F1, we both had this competition which pushed us further.
"As long as we keep it respectful on and off the track, I know that we can be a good pairing for the coming seasons."
READ MORE: Alonso: Stroll 'my hero' after courageous injury-defying points