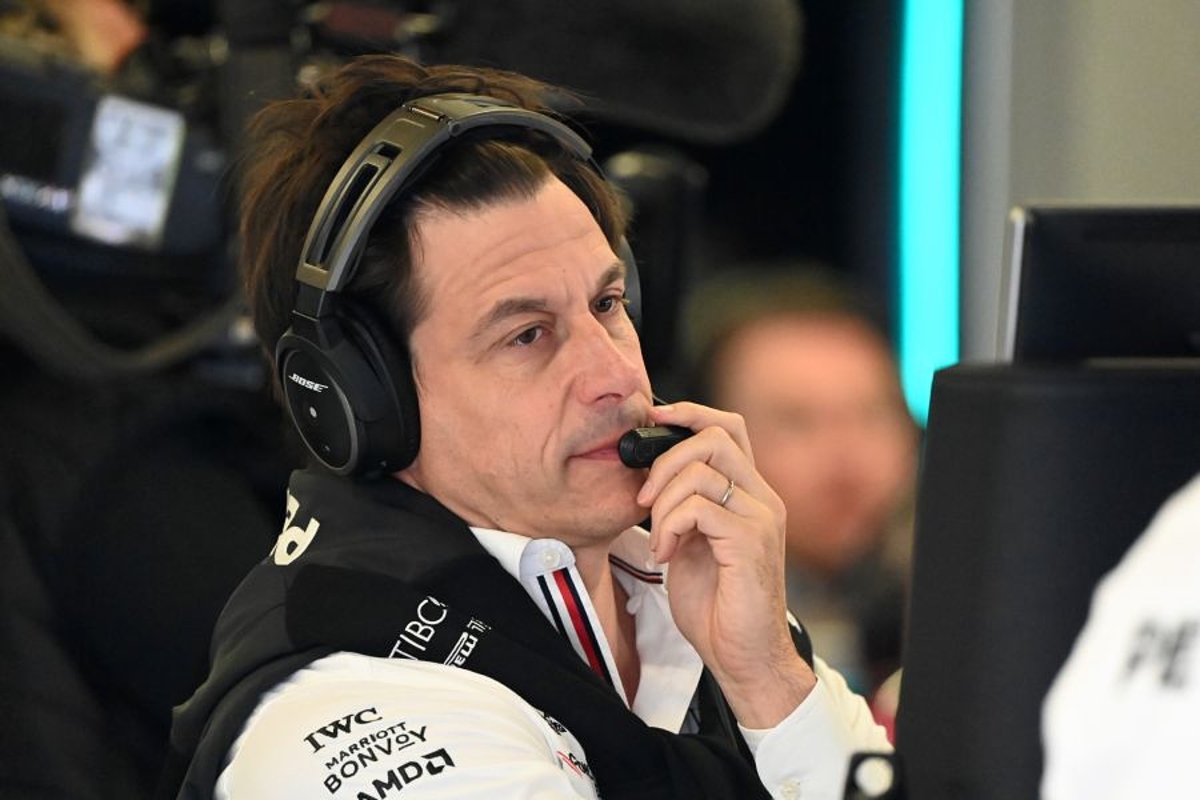 Wolff promises RADICAL upgrade as Mercedes boss admits to Bahrain career low
Wolff promises RADICAL upgrade as Mercedes boss admits to Bahrain career low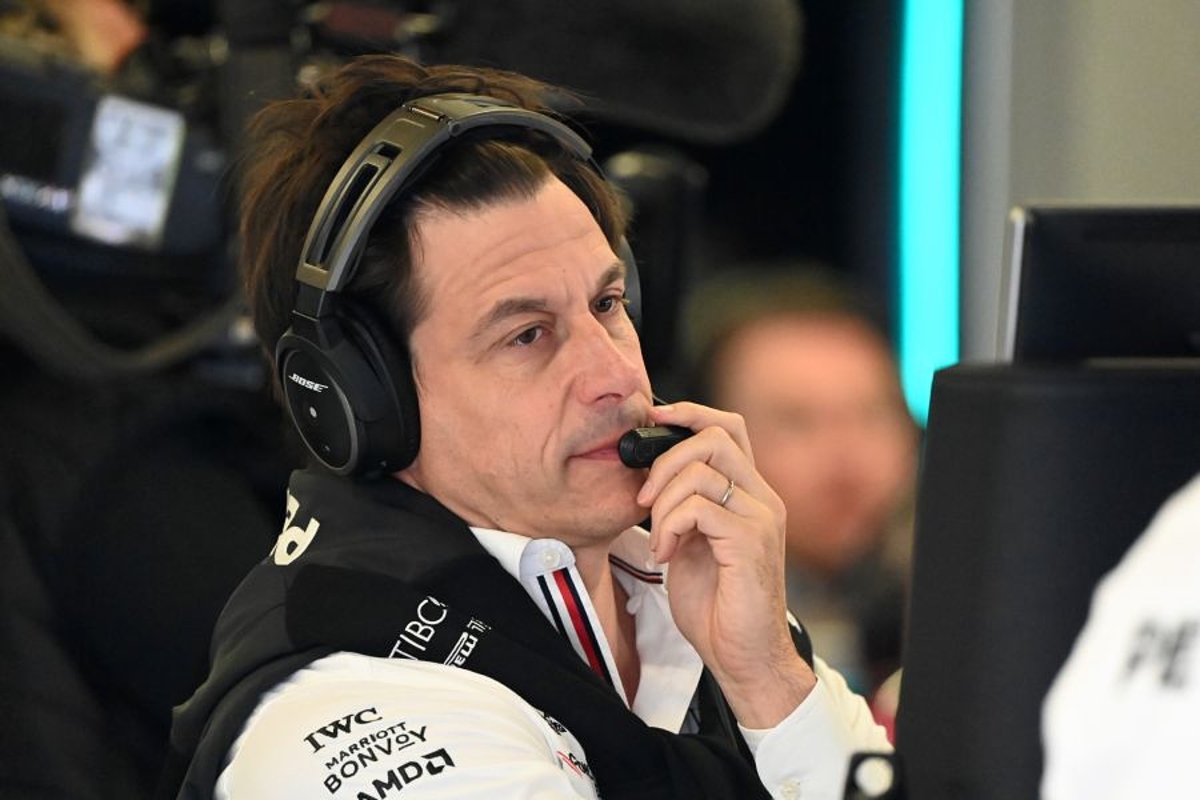 Mercedes team principal Toto Wolff has vowed to bring 'radical' upgrades to the track as soon as possible after his 'worst day' in racing.
Lewis Hamilton and George Russell finished fifth and seventh at the F1 season-opening Bahrain Grand Prix.
But the added sting in this result came from the margin of defeat - Hamilton falling 50.9secs shy of race winner Max Verstappen when taking the chequered flag.
"It was one of the worst days in racing (for me)," Wolff told Sky Sports.
"(It was) really not good at all. We're just lacking pace front, right and centre and that's a reflection of the tests."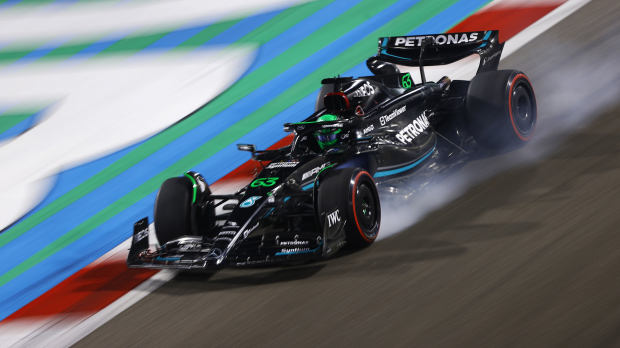 READ MORE: Hamilton in Mercedes demand in wake of HUGE deficit
Asked if he had expected to be closer to the pace-setting Red Bull driver, Wolff added: "That is what hurts because they are so far ahead. It reminds me of our best years when we just put a second on everybody else.
"That is the benchmark but we need to put one step after the other to just come back, and we can do that."
Mercedes plan radical upgrades
Mercedes had intended to bring its first major upgrade of the season to the track at the Emilia Romagna Grand Prix – the sixth race of the season.
Revealing that this package had been expected to benefit the W14 with three-tenths of lap time, Wolff has reaffirmed his comments of Saturday evening that the team must now look for stronger solutions.
"I think it needs to be much more radical in the steps than just hope for a three-tenths upgrade," he said.
"I think it's just radical. They (Aston Martin) deserve to be where they are because they did a fantastic job.
"The good news for us is that there is a lot of Mercedes in there, so we know exactly where to pinpoint it and that will be helpful in the recovery."
READ MORE: 'Gladiator' Alonso rolls back the years with Bahrain overtaking brilliance