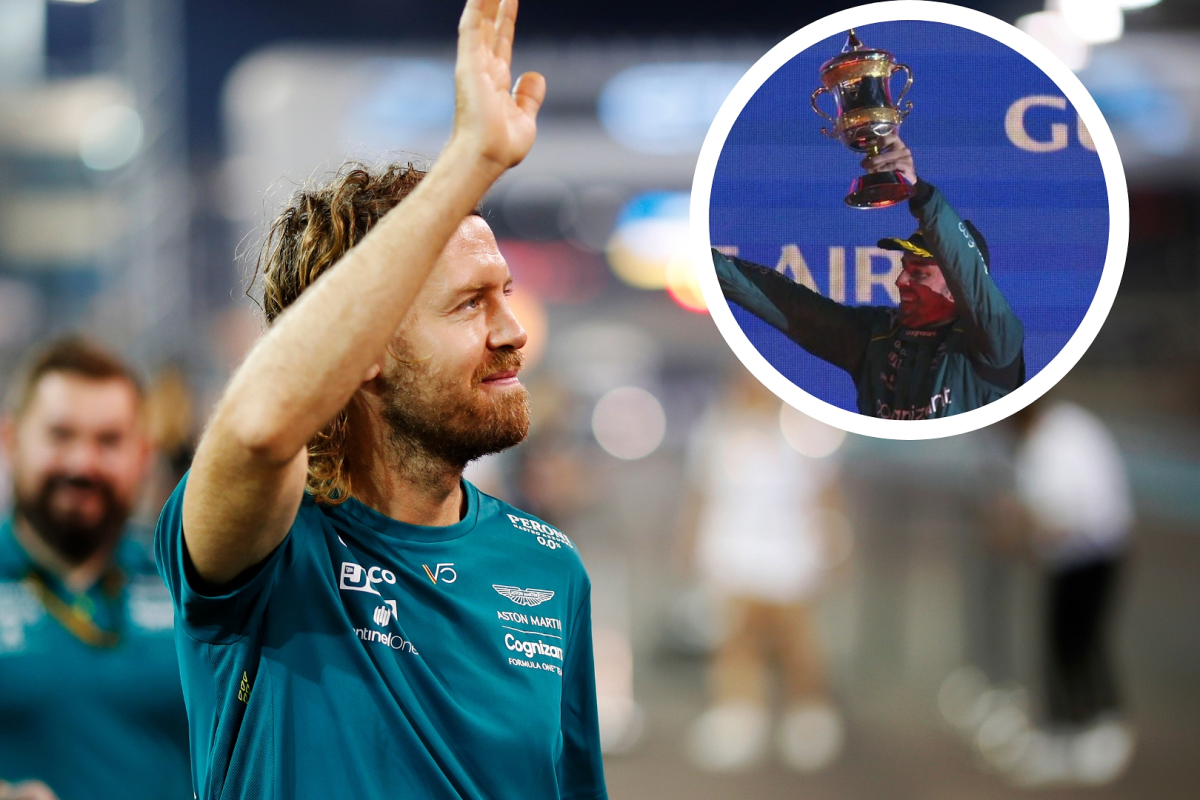 'Podium should've been Vettel's' - Seb fans react to Alonso's Aston Martin success
'Podium should've been Vettel's' - Seb fans react to Alonso's Aston Martin success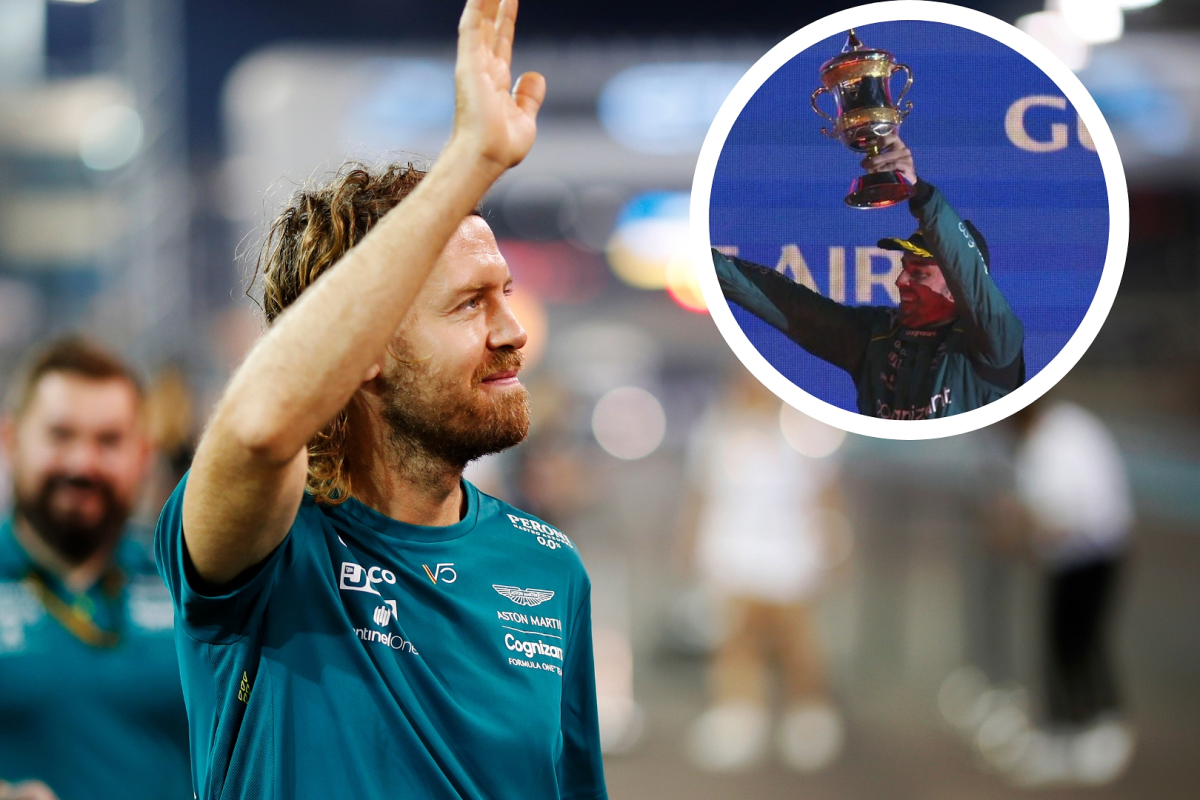 Sebastian Vettel fans were all saying the same thing after Fernando Alonso finished on the podium at the Bahrain Grand Prix.
Vettel retired at the end of last season and his replacement at Aston Martin wasted no time finishing in the top three in the first race of 2023.
During his two seasons at Aston Martin, Vettel had just one podium, finishing second in Azerbaijan in 2021, but was instrumental in developing the car into the one that takes to the grid today.
As a result, his many fans believed that Alonso's podium in Bahrain should have been Vettel's and if he had stuck around for another season, the incredible finish would and should have been his.
Here are some of the many, many tweets calling for the podium to be "awarded" to Vettel:
me fighting aston martin for getting it together after sebastian vettel retired this could've been him yk pic.twitter.com/4Ij9YcuE20

— andy (@iiiuminateandy) March 5, 2023
That podium could've been Sebastian Vettel's pic.twitter.com/ARisSnbyDb

— t 🌿 (@formullana) March 5, 2023
SEBASTIAN VETTEL DESERVED THIS CAR, IT'S SUPPOSED TO BE HIS CAR pic.twitter.com/MBG1OVdno5

— ron 🏎️ (@schumiric) March 3, 2023
Sebastian Vettel outside Aston Martin headquarters right now: pic.twitter.com/pG7ClUGJEL

— chlo 🏁 (@formulachlo) March 5, 2023
This should have been Sebastian Vettel on the podium by the way#F1 pic.twitter.com/BCIW84LUSs

— Stefanie (@fastpitstop) March 5, 2023
Sebastian Vettel fans hearing Fernando Alonso saying 'This is a lovely car to drive'
pic.twitter.com/Geo6AaZsyk

— nic 🏁 (@nnicolef1) March 5, 2023
READ MORE: 'Gladiator' Alonso rolls back the years with Bahrain overtaking brilliance