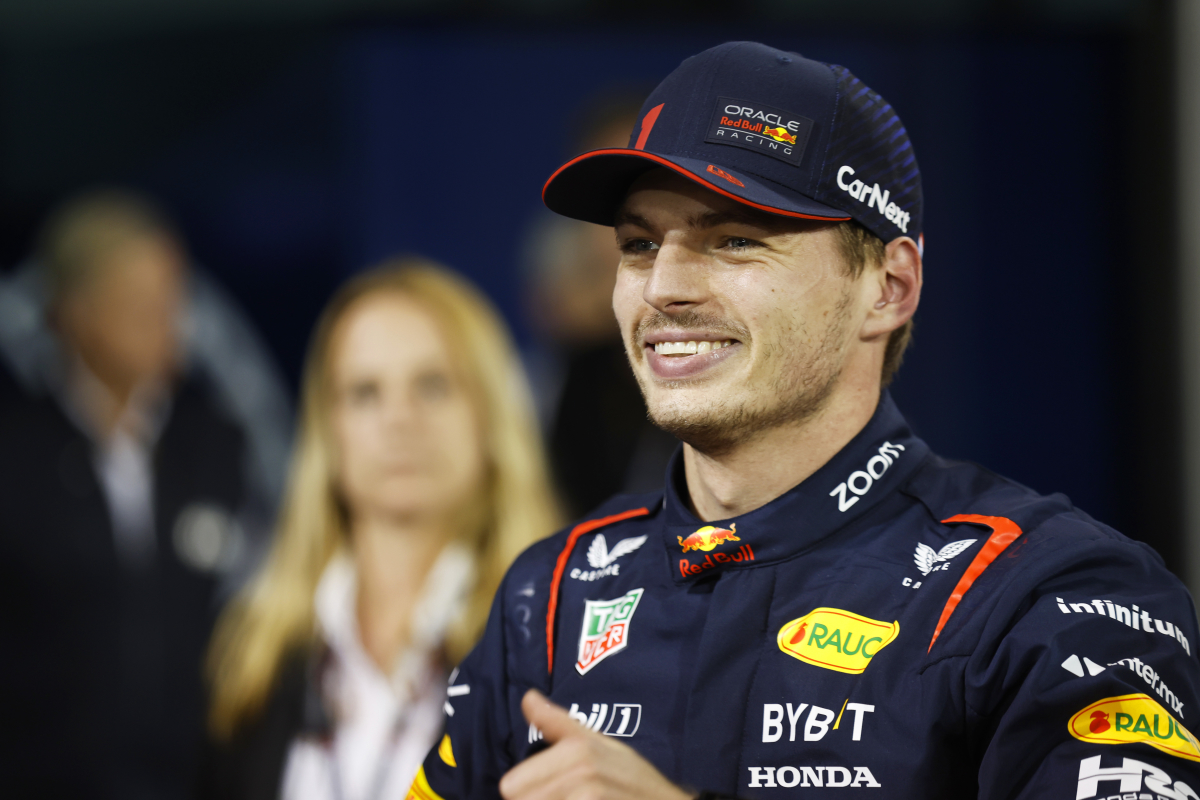 Max Verstappen reveals his 'super nice' F1 BFF
Max Verstappen reveals his 'super nice' F1 BFF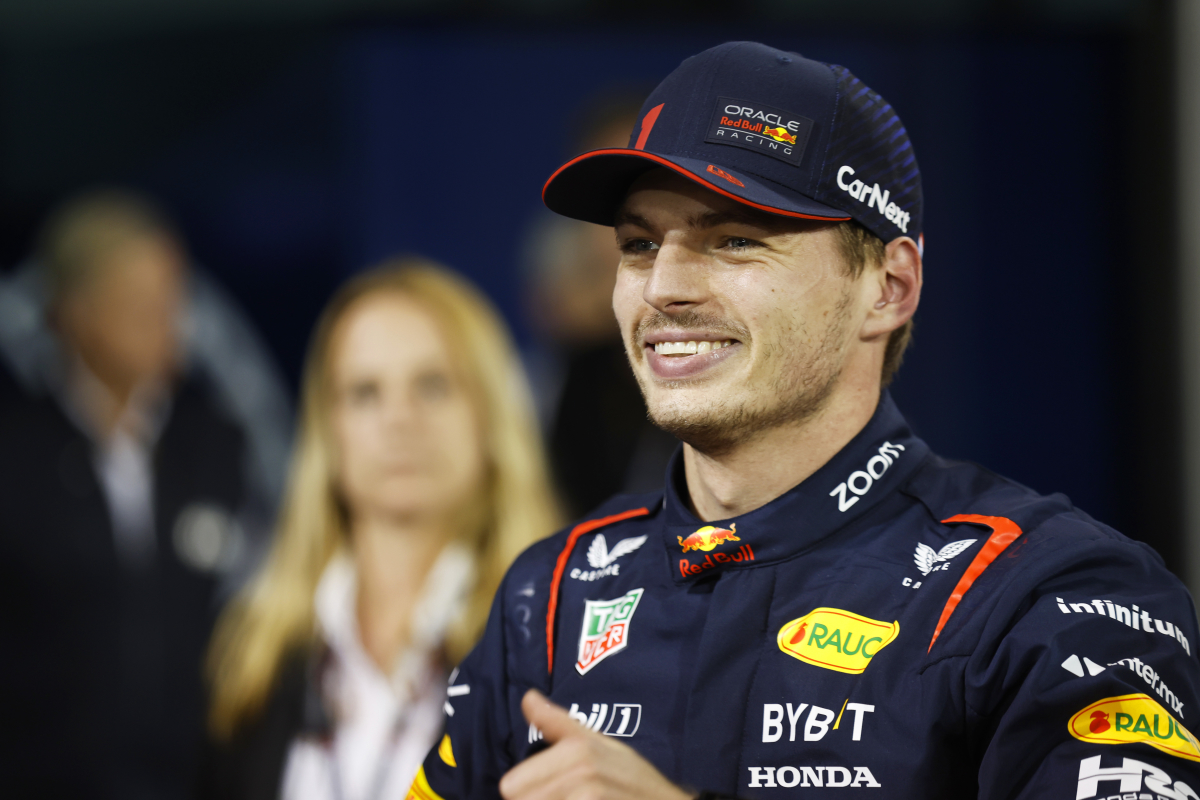 F1 is a brutal business, particularly at the front of the grid, but even world champion Max Verstappen has friends as well as rivals.
The two-time king of the sport has revealed which driver he is closest to on the 2023 grid, plumping for exciting McLaren talent Lando Norris.
The two men had very differing fortunes in the season opener in Bahrain on Sunday, with Verstappen romping to a dominant victory and Norris trailing in a miserable 17th.
While Lando might be experiencing struggles right now though, Verstappen has zero doubt about his talent or his personality.
READ MORE: Verstappen delivers masterclass as Alonso stuns and Ferrari crumble
Verstappen on BFF Lando Norris
He revealed: "I get on really well with Lando because he is just himself and normal. He is my best friend on the grid. He loves what he is doing. I could see clearly from years ago in go-karting that he was very quick - though we never raced against each other. Everything just came to him really naturally as a driver.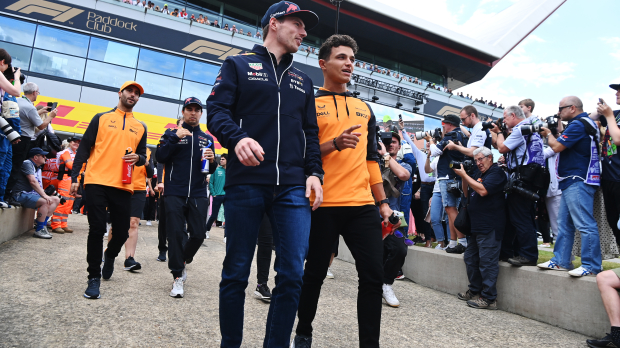 "Good performances were not just one-offs or hit and miss; he was always up at the front. So it was clear he was always going to be here. Some people are quick but don't know why or how to explain it."
Norris factor is good for McLaren
The 23-year-old Norris is currently on a long-term deal with McLaren, and Verstappen believes that is very good news for the iconic team.
"Lando knows what he is doing, and that is good for McLaren. When he first joined Formula One he was a bit overwhelmed. Lando can be a little shy but he is a super nice guy and you can see, from year one to now, how he has grown as a person - and that helps his performance because he has more confidence in himself."
READ MORE: F1 is for everyone – stop gatekeeping and make room for all