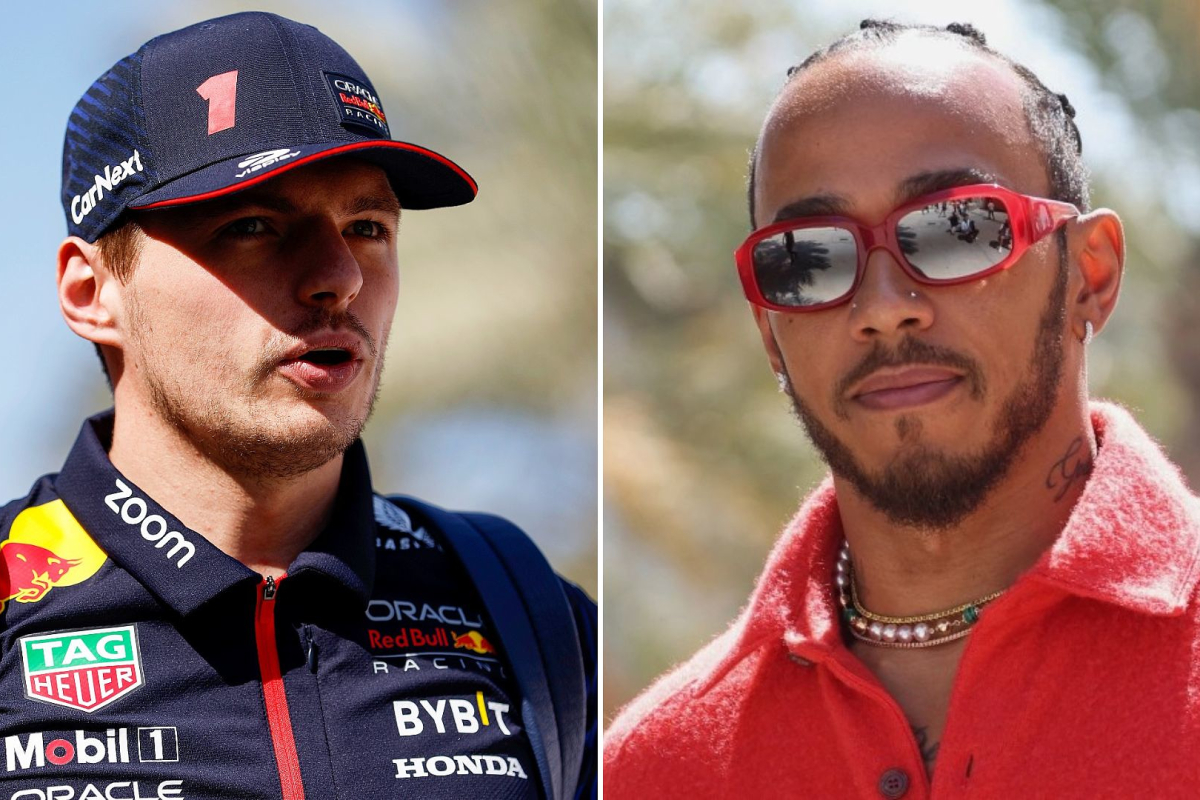 Hamilton vs Verstappen: Marko on why Max now holds ALL the aces
Hamilton vs Verstappen: Marko on why Max now holds ALL the aces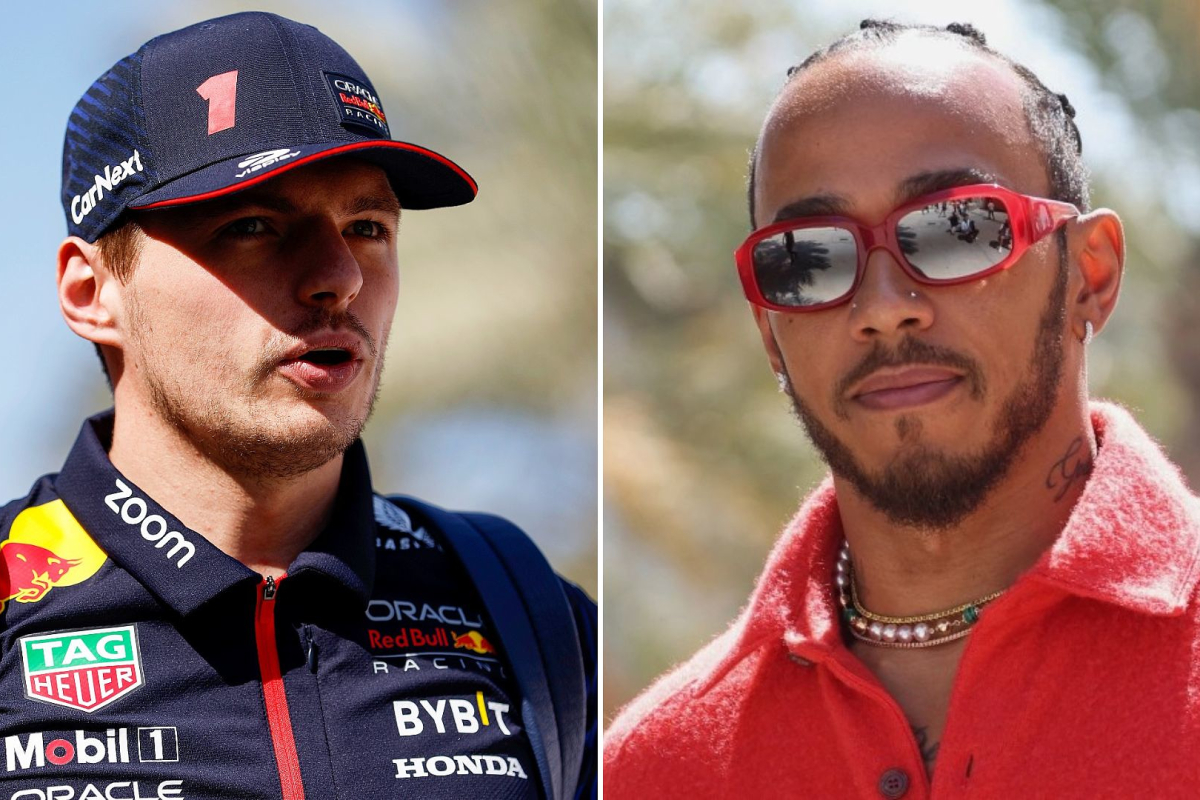 Helmut Marko believes Lewis Hamilton has now lost his only remaining advantage over Max Verstappen heading into the 2023 F1 season.
Speaking to leading Dutch publication De Telegraaf, Marko reacted with surprise that the double world champion Verstappen has now been in F1 for almost a decade.
"Is this Max his ninth season in Formula 1? It feels like yesterday to me that we first met. How many races has he already driven? I know the number of victories by heart. And the number of championships goes too."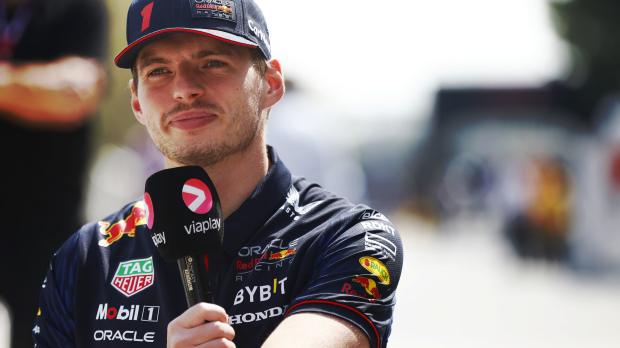 For the avoidance of doubt, Sunday's Bahrain Grand Prix will be Verstappen's 164th race in Formula 1. One which he will start from pole after a blistering lap in Q3 on Saturday.
No more edges for Hamilton
Marko emphasised that Verstappen had become even better in 2022, and that experience he now possesses removes Hamilton's only remaining edge in their iconic rivalry.
The Red Bull advisor explained: "Last year, I think he took the next step. We all knew that he is very fast. But when it comes to managing his tyres, he's gotten a lot better.
"Lewis Hamilton may have had an advantage earlier due to his experience, but Max is now at the top in that area as well. He has a lot of confidence, knows his own qualities and his technical feedback to the engineers is very clear and precise. I think we haven't seen everything from Max yet."
READ MORE: F1 2023 qualifying team-mate head-to-head rankings