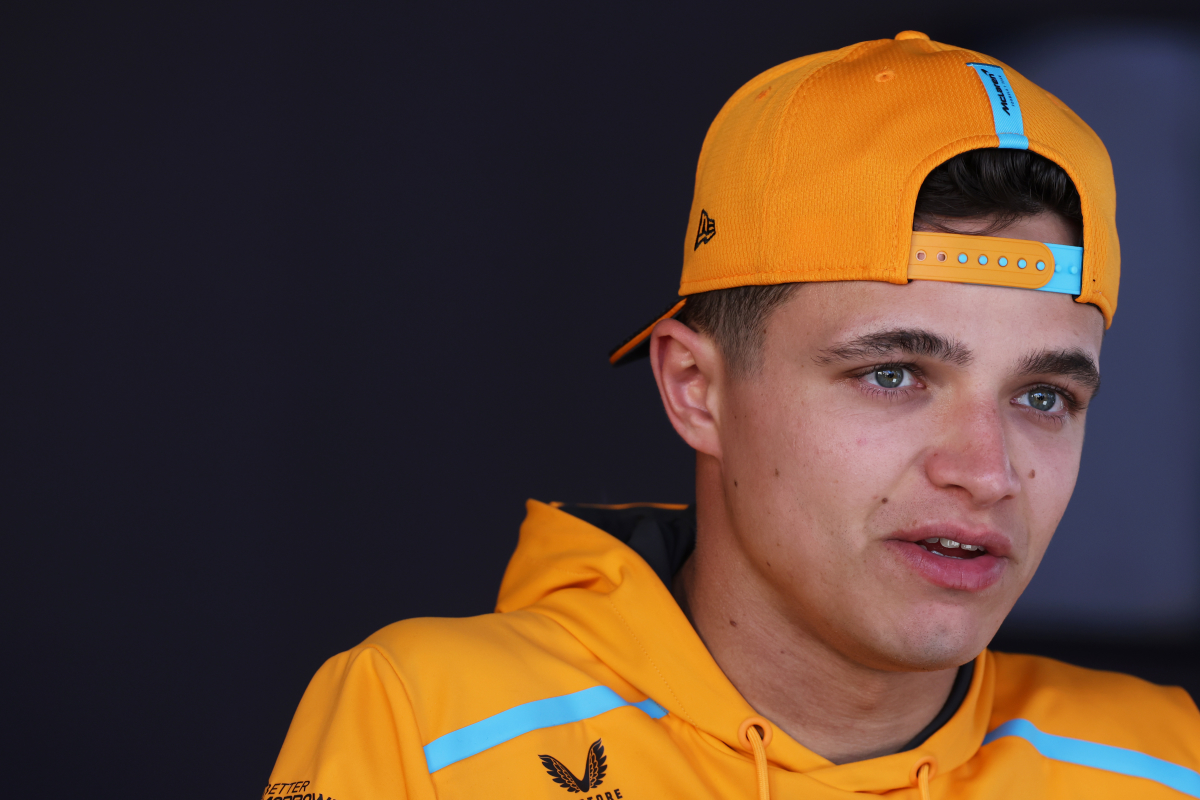 Norris Q2 exit confirms McLaren fears
Norris Q2 exit confirms McLaren fears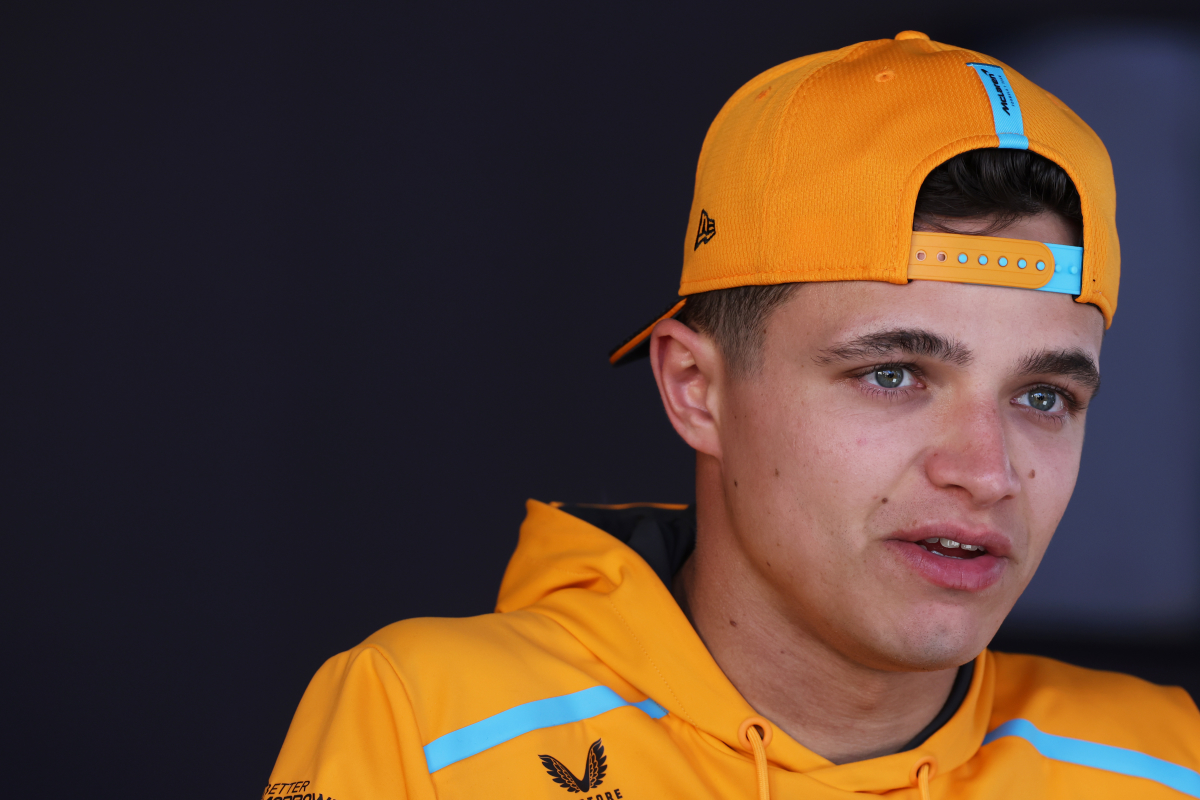 McLaren Racing CEO Zak Brown has conceded the team has work to do after Lando Norris was left dissatisfied with his P11 qualifying position for the Bahrain Grand Prix.
McLaren endured a torrid start to the 2022 season as it struggled with brake cooling issues and although the team's problems are far less this term, a failure to reach Q3 with either car has elevated a feeling of frustration.
Yet things could have been even worse for the team after Norris only escaped Q1 by virtue of being on track ahead of Williams' rookie driver Logan Sargeant – the two drivers setting identical times in the opening session.
Speaking to Sky Sports, Brown said: "He (Norris) came on the radio and said he wasn't very happy with the lap.
"We've got some work ahead of us tomorrow and for the season but we knew that coming out of testing.
"We'll give it all we've got for tomorrow and we'll see if we can have some good strategy and get out cars in the points."
READ MORE: F1 Results Today: Bahrain GP 2023, Qualifying
McLaren problems revealed
Despite the team's struggles, McLaren arrived in Bahrain with new team principal Andrea Stella issuing the mission statement of retaining a top-four position in the constructors' standings.
Explaining where McLaren is still suffering, Brown added: "We're still working on the rear of the car, so getting a little bit of traction down seems to be our challenge at the moment that we're focused on."
READ MORE: March's key F1 diary dates