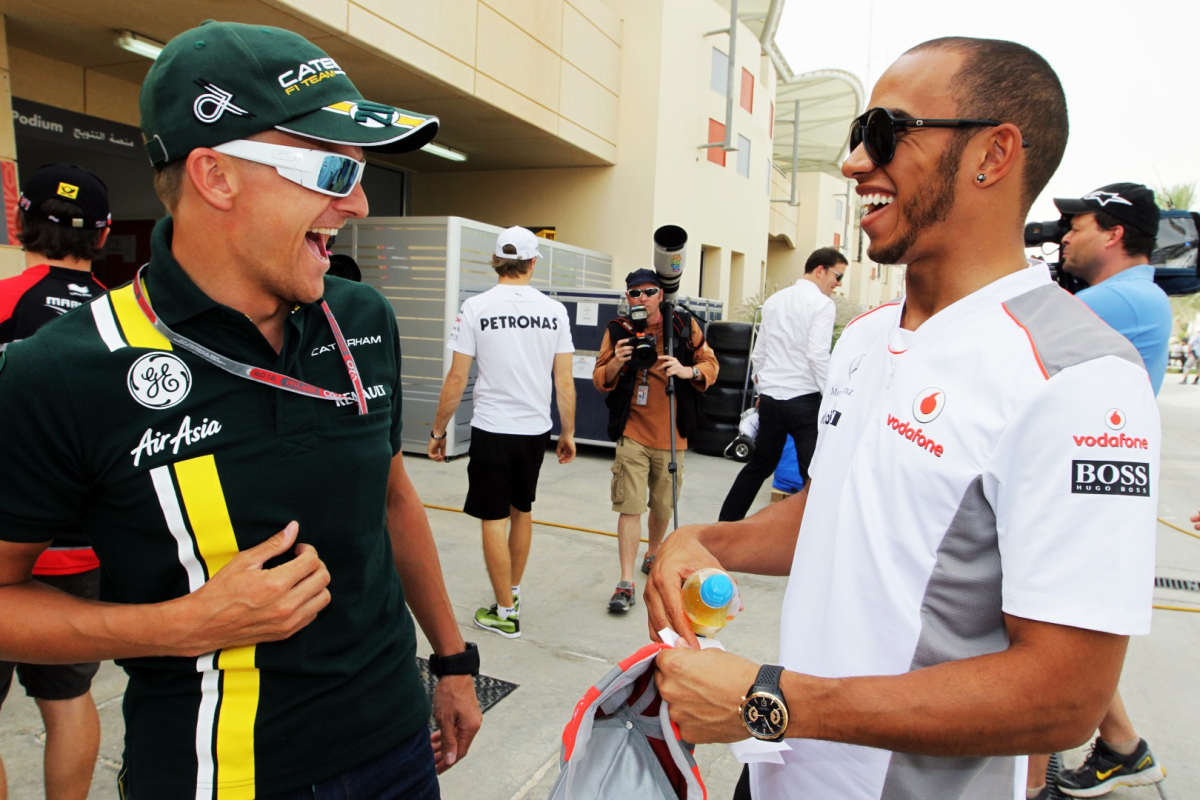 Former Lewis Hamilton F1 team-mate joins Jenson Button Extreme E bid
Former Lewis Hamilton F1 team-mate joins Jenson Button Extreme E bid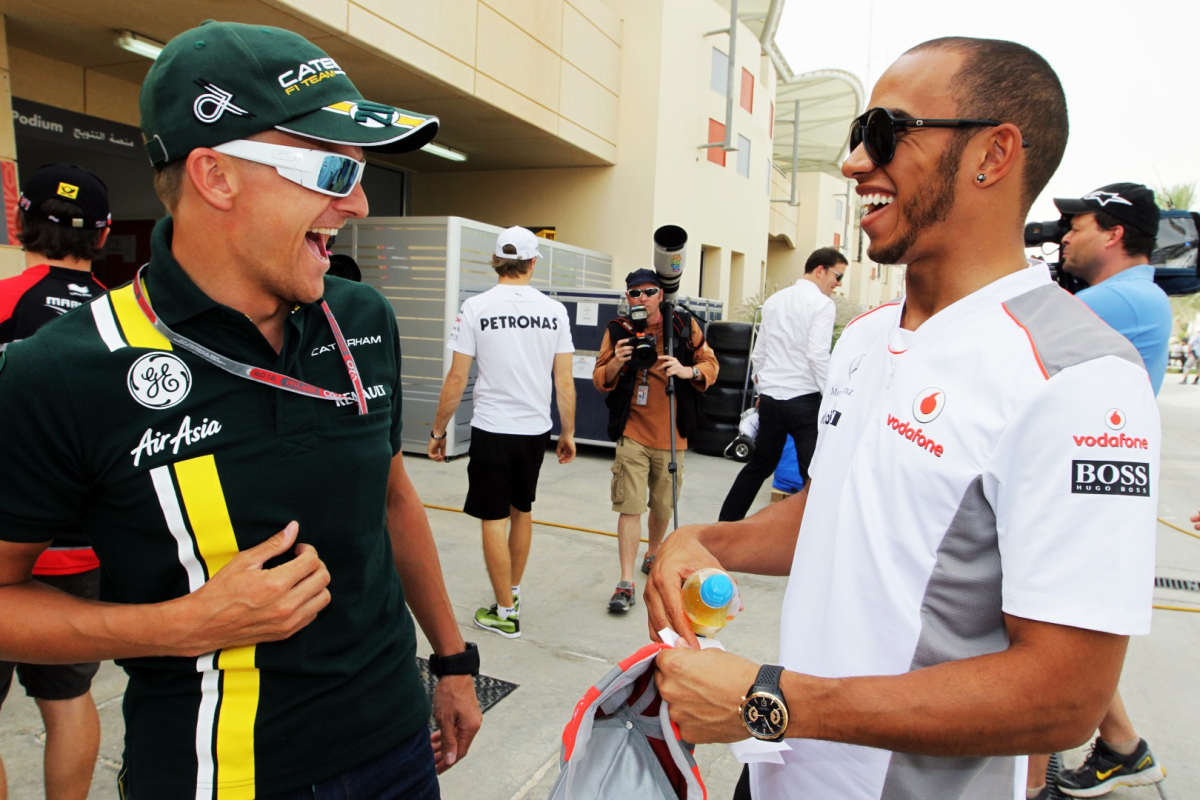 Jenson Button's JBXE Extreme E team has confirmed the signing of former F1 race-winner Heikki Kovalainen for the coming season.
Button is one of a number of F1 champions to own a team in the off-road electric championship with Lewis Hamilton and Nico Rosberg also competing alongside established manufacturers such as McLaren.
Rules dictate that teams must consist of one male and one female driver.
Button confirms 2023 Extreme E line-up
Confirming his line-up for 2023, Button announced that Hedda Hosås has been retained for a second season and will be joined by 2008 Hungarian Grand Prix winner Kovalainen.
"(I'm) delighted to be announcing Heikki as our new male driver and also to have Hedda continue with the team," said Button.
"To bring such an established name from the world of motorsport and someone I had the pleasure of racing against in Formula One is brilliant for the team and the series.
"Following his move into the world of rally, it was a no-brainer for the team to approach him and I'm over the moon he's agreed to join the team and equally delighted to be keeping Hedda after she has continued to make great progress in the car, she fully deserves her place."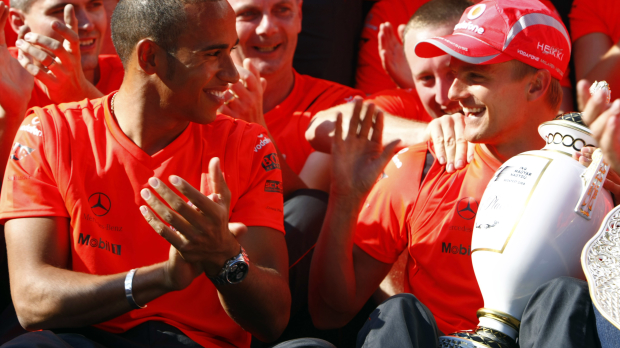 READ MORE: Russell concedes Red Bull 'in a league of their own'
Kovalainen no stranger to rallying
Button's team finished third in the inaugural Extreme E season but dropped to ninth last term.
Although Kovalainen might seem like a leftfield driver choice he is far from new to rallying after making his debut in the Japan Rally Championship in 2016, winning the title in the JN-2 class with a round to spare.
More recently, the 41-year-old made his World Rally Championship debut last year in a WRC2 car.
"I'm really excited to join JBXE in the Extreme E series in Saudi Arabia," said Kovalainen.
"It's a great championship with great teams and drivers so I'm looking forward to competing with them.
"It'll be something new again in my career. After my Formula One stint I've done GTs as well as some rallying and I'm always looking for new challenges and looking forward to giving this a try.
"It'll be a steep learning curve no doubt but I'm up for it and hopefully we'll get up to speed quickly."
READ MORE: March's key F1 diary dates