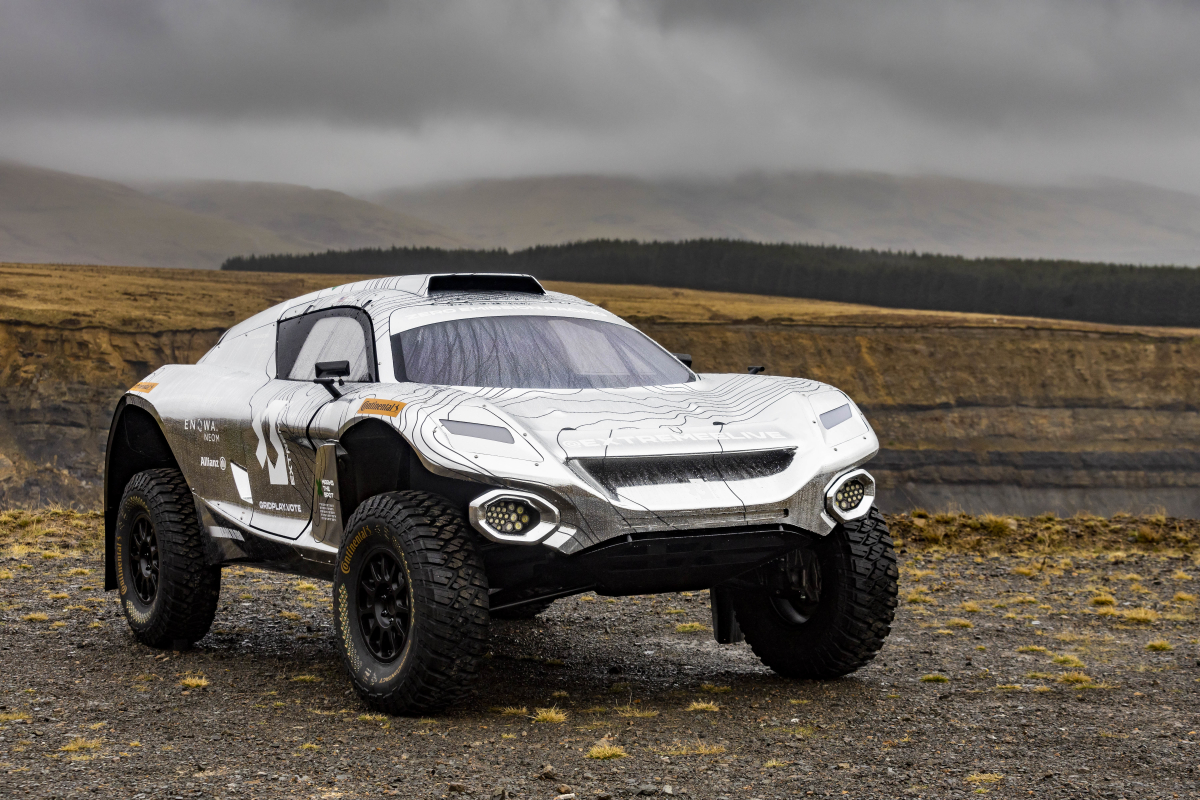 Extreme E confirms race in a Scottish coal mine
Extreme E confirms race in a Scottish coal mine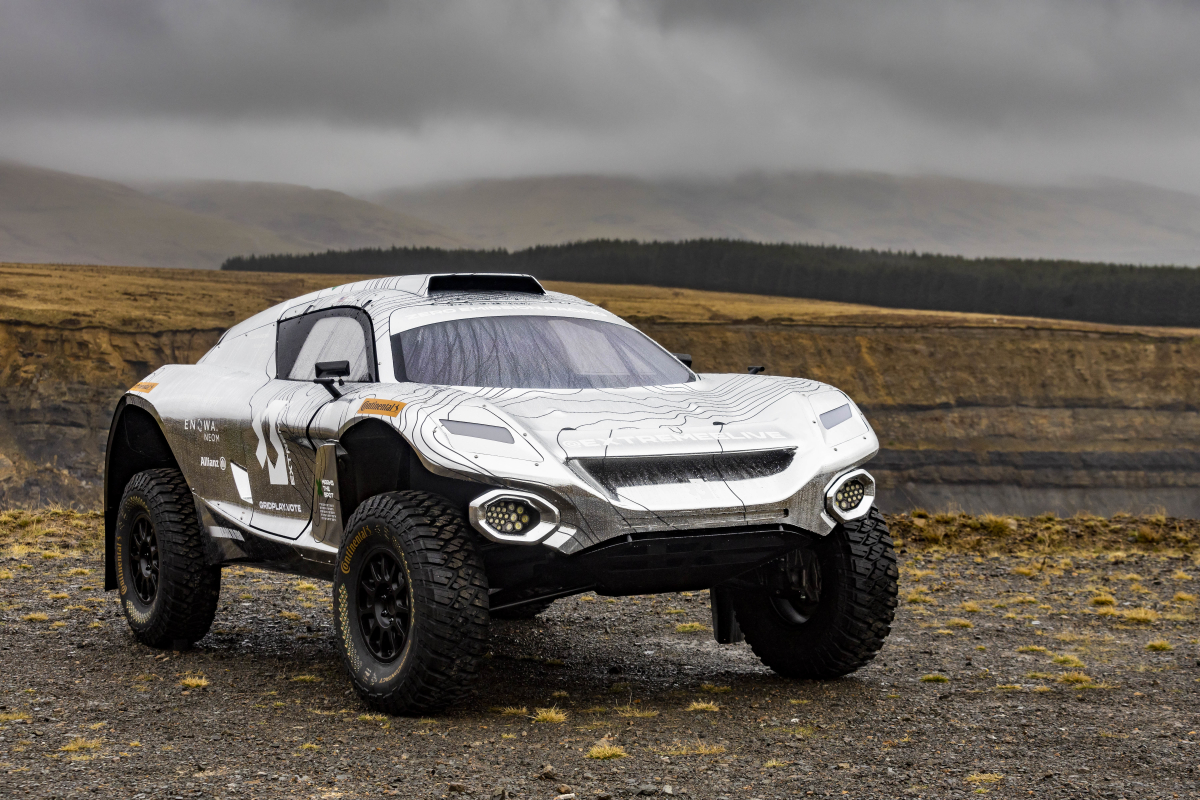 Extreme E has confirmed the next X Prix will take place in a former coal mine in Scotland.
The electric off-road rally championship will race in the former Glenmuckloch opencast coal mine site in Dumfries and Galloway across the weekend of the 13-14 May.
It is the second time the championship will have raced in the United Kingdom after the Jurrasic X Prix was run in Dorset in 2021.
The competition carries with it an important focus on environmental issues while promoting electric vehicles and clean energy innovations.
Listed as the 'Hydro X Prix', the event is promised to "act as an example of the important role water can play in future renewables and healthy conservation" while highlighting a change from fossil fuels to clean energy.
While the majority of Extreme E races have taken place in remote locations, the Scottish round will demonstrate that climate issues are a global problem and are "right on our doorstep".
"Extreme E is a unique sport-for-purpose racing series," said founder and CEO Alejandro Agag.
"We are thrilled to be headed to Scotland in May for the Hydro X Prix, and we could not have found a more perfect racing site than the former Glenmuckloch coal mine.
"Extreme E uses its racing platform to tell inspirational stories of global locations on the forefront of climate issues. Here in Scotland, our race site will pay homage to the much-needed transition of an old coal mine which is being given a new and exciting lease of life as a hydro project which will provide a fully renewable energy source for the region for centuries to come.
"Not only will this site provide one of the most dramatic and extreme race courses we have seen in our global journey, it will tell a poignant story about transition and the changing of courses that the energy industry and communities must all take if we are to succeed in the fight against climate change."
READ MORE: Masi makes F1 paddock return