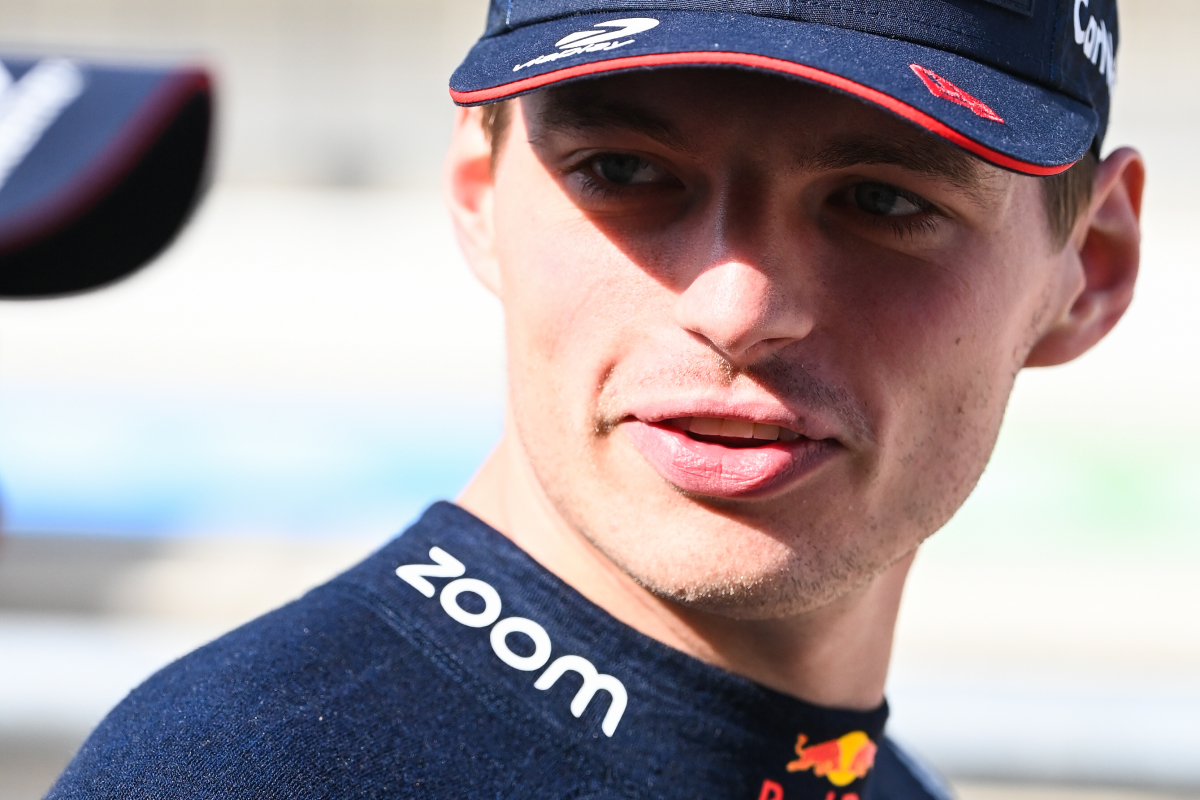 Verstappen makes astonishing Red Bull claim after rival predictions
Verstappen makes astonishing Red Bull claim after rival predictions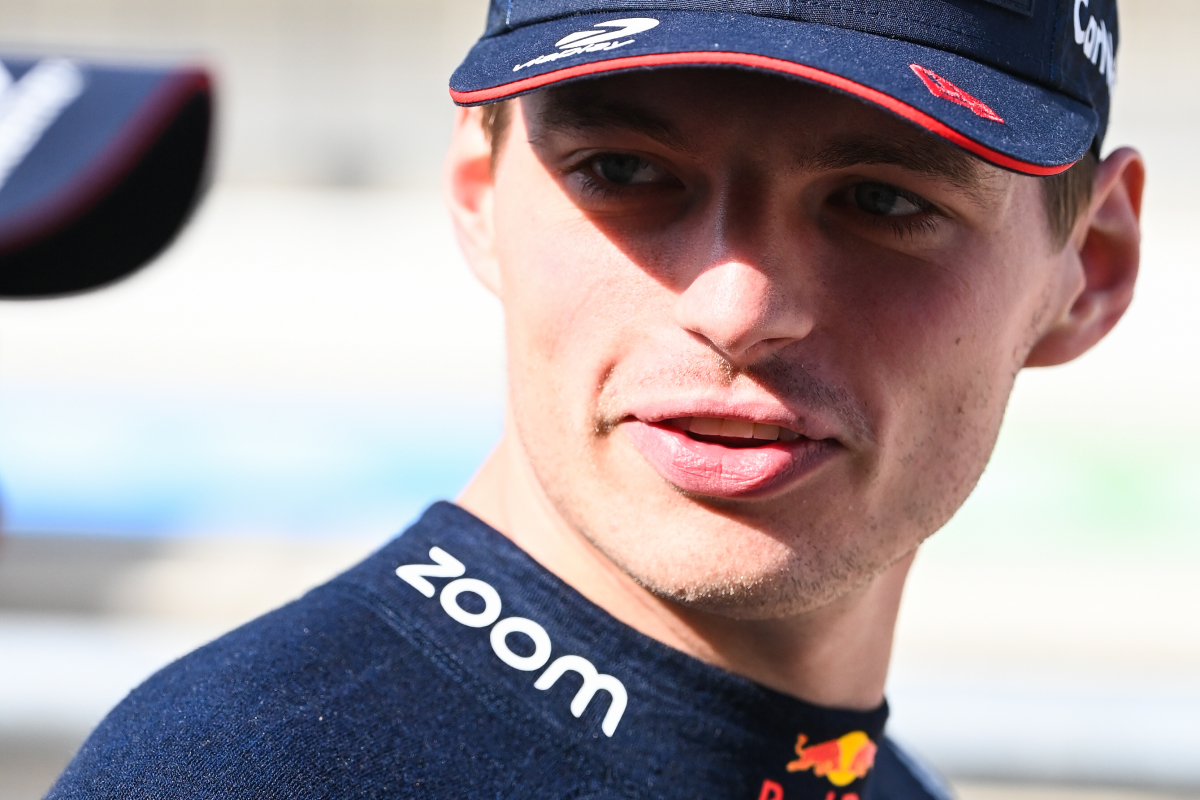 Max Verstappen has ominously suggested Red Bull has improved "everywhere" ahead of the new season.
The Milton Keynes-based outfit cantered to the constructors' championship last season, with 205 points separating it with runner-up Ferrari as Verstappen enjoyed a comfortable 146-point margin to Charles Leclerc.
Red Bull unleashed the RB19 for the first time at last week's Bahrain pre-season test and hit the ground running, with Verstappen topping two of his three sessions behind the wheel.
READ MORE: Verstappen to dominate as Mercedes emerge from shadows – What to expect at the Bahrain Grand Prix
"We had three really good days, I think in general the progress we made over the winter was very good.
"But we have to show it this weekend and not only this weekend but we have to continue to develop."
Verstappen warning
Rivals have labelled Red Bull as the team to beat with George Russell suggesting the team is in 'a league of its own'.
Asked where Red Bull had found performance over the winter break, Verstappen replied: "Everywhere.
"That is the aim. You always try to improve it. It feels nice, well balanced.
"Of course, every team lost a bit of performance with the floor but you always try to gain that back in a way.
"So there is a bit of a new balance with the car but it has been good."
READ MORE: Russell concedes Red Bull in 'a league of their own'