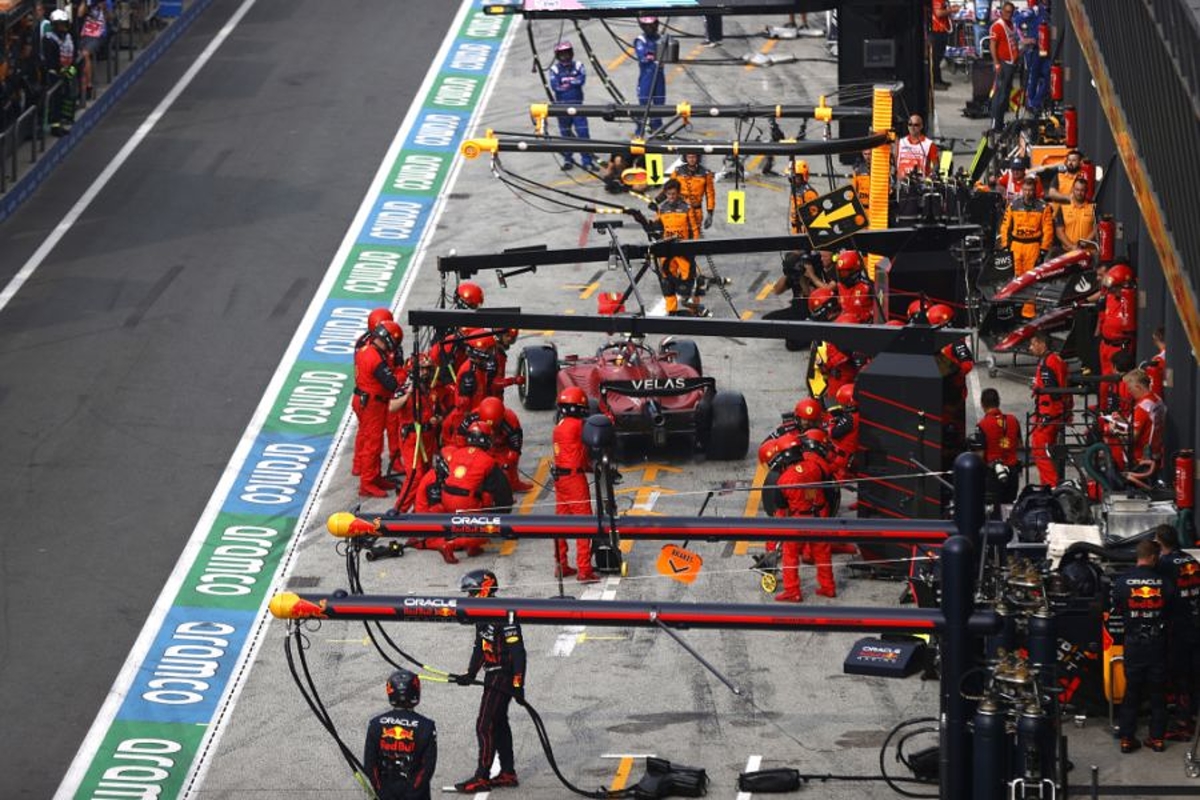 Zandvoort to change pit lane from 2024: "We're ready for an additional team!"
Zandvoort to change pit lane from 2024: "We're ready for an additional team!"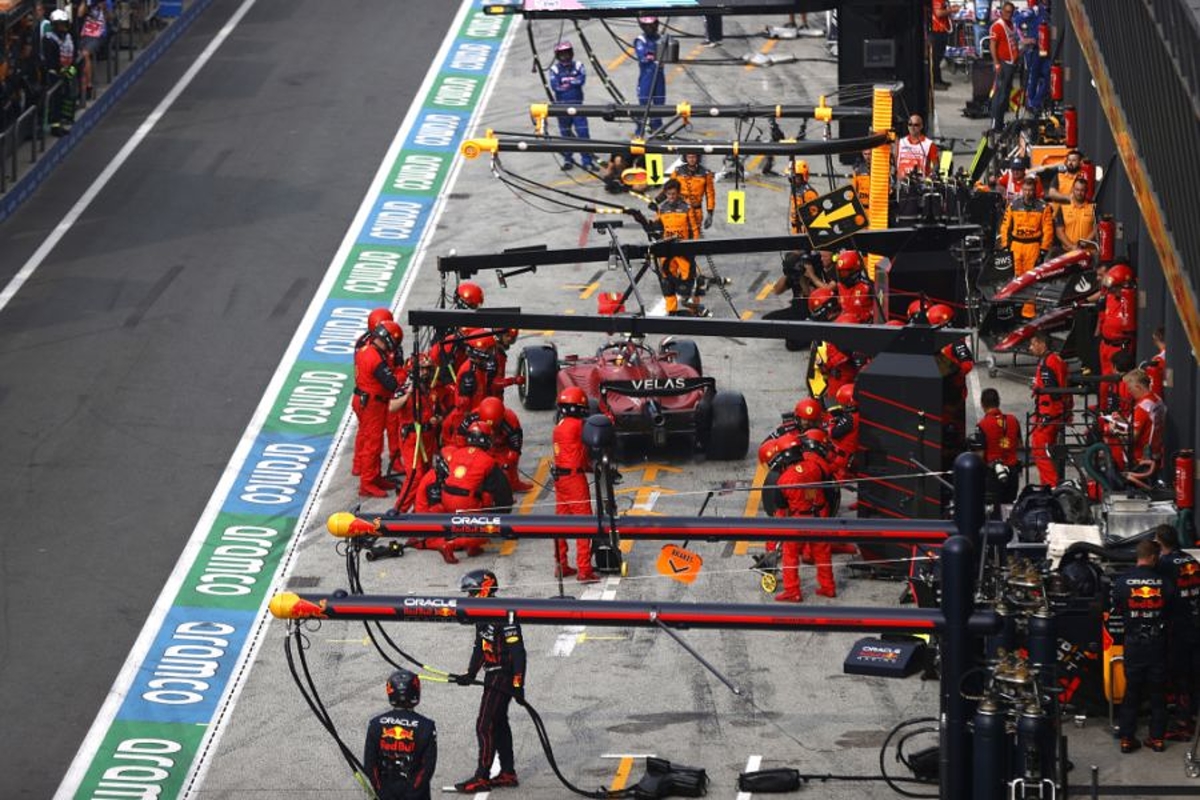 Robert van Overdijk, director of the circuit at Zandvoort, has explained what adjustments will be made to the pit lane from the 2024 iteration of the Dutch Grand Prix.
During the race weekends in 2021 and 2022, it emerged that the pit lane was actually too small for current F1 cars and their large teams, including officials and mechanics.
As a result, many drivers complained about how narrow and short it was and it has forced the FIA to intervene on the issue.
Van Overdijk explains: "The comments from the drivers were about the distance between the pit stop areas. The distance between them was a bit too small, so the margins between the teams were too small.
"The FIA has discussed this in their usual evaluation and presented it to us as a point for improvement. They announced this publicly last week. We are going to make the pit lane longer in its entirety and then we will make it wider, as well as making driving out before and after a pit stop a little easier and also safer."
Interestingly, Van Overdijk also confirmed that an extra pit box will be added, saying: "We are already prepared for an extra team!"
Van Overdijk also hastened to add that there will be no fundamental changes to the layout for this season's race, and that their proposals have all been signed off by the FIA, for work to commence at the end of this year.
He added: "This year the pit lane will be as it was before. The extension is planned for 2024. Everything else is approved by the FIA.
"We just need to make some adjustments to the lighting system, (and) the marshal lights system. The pit lane is being made longer, everything else is completely fine."