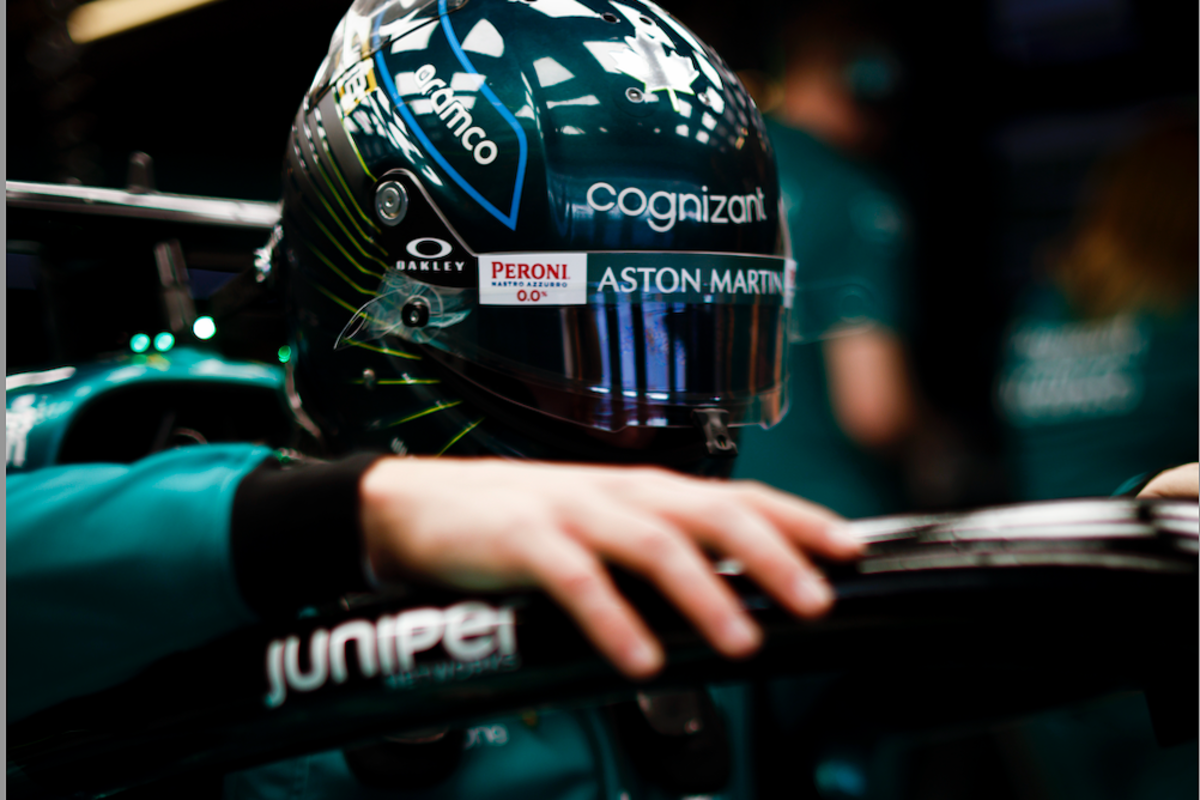 Stroll 'to race in simulator after visiting top surgeon'
Stroll 'to race in simulator after visiting top surgeon'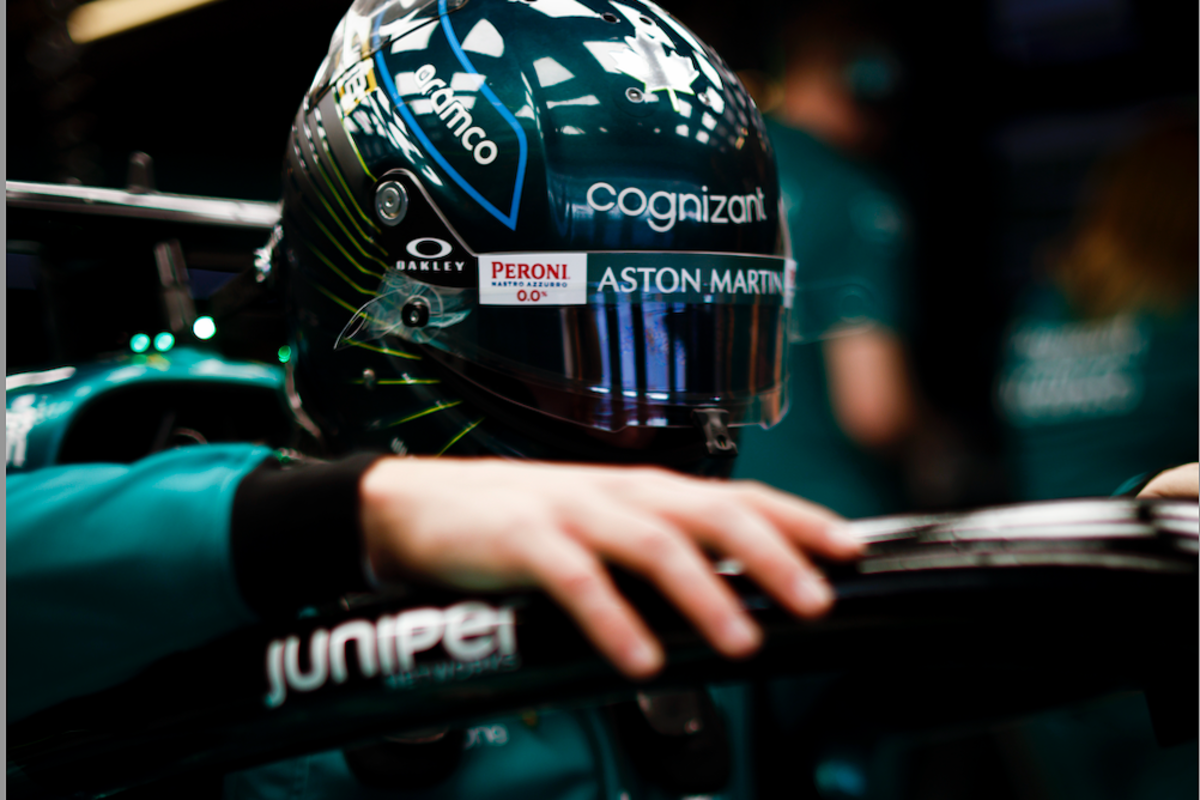 Lance Stroll has reportedly visited a world-renowned doctor in Spain as he continues to recover from a road cycling accident said to have left him with two broken wrists.
The Canadian driver has missed the entirety of pre-season testing as a result of the incident and it is still uncertain whether he will be back to full fitness in time for the season opener in Bahrain next weekend.
Aston Martin has yet to confirm reports that Stroll has visited Dr. Mir, a leading specialist trusted by MotoGP riders for treatment when they sustain severe injuries.
Speaking on F1.TV during the opening session of the final day of pre-season testing, commentator and Drive To Survive presenter Will Buxton said: "The team are being very quiet about it.
"As we understand it, he has been to see Dr. Mir in Spain, who is one of if not the pre-eminent hand, wrist and arms specialists in the world.
"He's the man who all the MotoGP riders go to when they have all those horrible injuries and are back on the bike in three days."
READ MORE: Stroll 'broke both wrists' in cycling accident
Stroll 'to drive simulator'
Buxton also suggested Stroll will drive in Aston Martin's simulator this weekend to determine whether his wrists will be strong enough for him to participate in the curtain-raiser in Sakhir.
"Always, when a team closes ranks and doesn't give information, it leads to rumours and talk. We still don't know what the exact situation with Lance Stroll is," Buxton clarified.
"Although the team need to confirm or deny, Lance has seen him and will be in the simulator this weekend to see whether or not the wrists have the strength to allow him to come back."
Drugovich on standby
Formula 2 champion Felipe Drugovich has deputised in Stroll's absence during testing and will race next weekend should Stroll not be fit.
Buxton insists it is crucial for the team to prepare for both scenarios.
"Felipe Drugovich is out on track because, if Lance can't come back they want to have Felipe up to speed, up to pace, so that he can contest the opening round on what be his debut rookie appearance in Formula 1 – a deserved one," added Buxton.
Aston Martin has to provide a further statement on the issue but has said it will provide an update prior to the season getting underway next week.