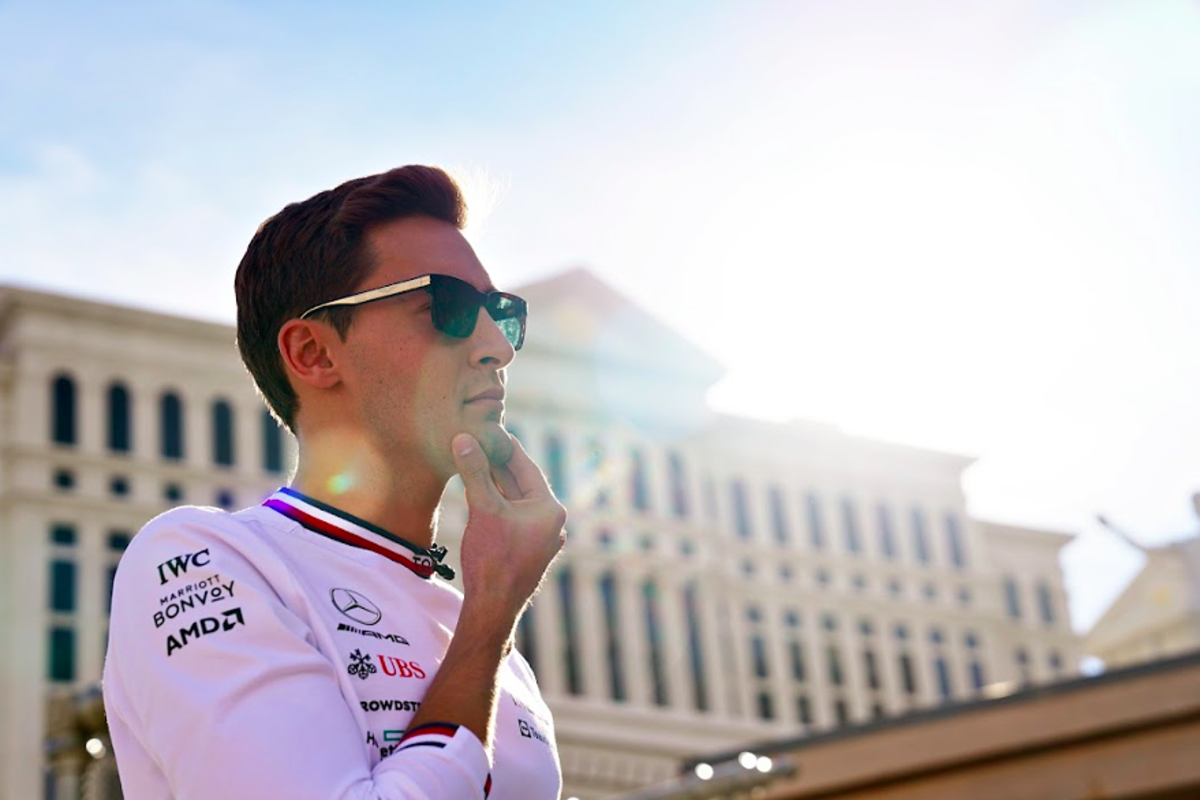 Russell sets competitiveness deadline for Mercedes
Russell sets competitiveness deadline for Mercedes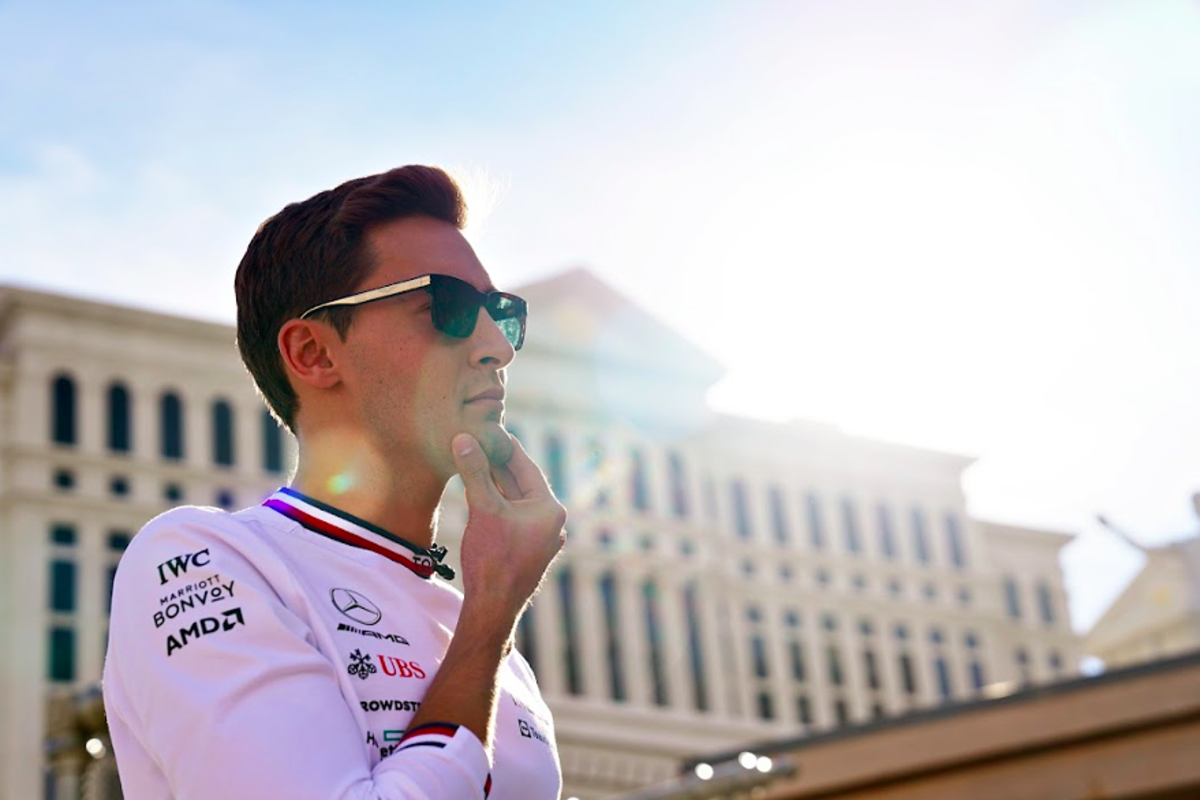 George Russell has demanded Mercedes be ready to compete for victories by the Emilia Romagna Grand Prix with a slow start to the new F1 season expected.
The Brackley-based outfit is aiming to bounce back from a difficult 2022 season that saw Russell collect a solitary victory as Mercedes' dominance in F1 was brought to an end.
The new W14 has proven to be a step forward from the W13 during the Bahrain pre-season test, though teething issues have left the German manufacturer chasing Red Bull and Ferrari.
READ MORE: 'Change your f***ing car' - Horner vs Wolff erupts on Drive To Survive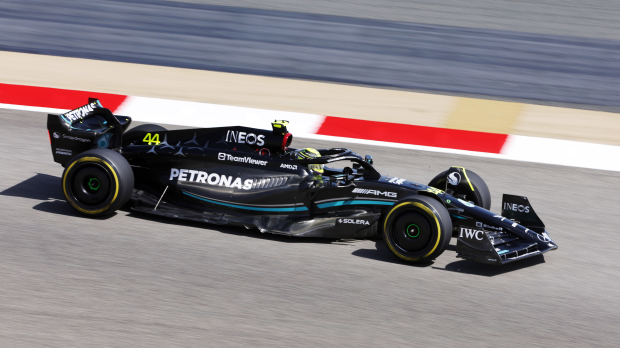 "I think we have got to go in [to the season] with a bit of an open mind," said Russell.
"I don't want to sit here and say Mercedes is back because that is totally unfair and from what we have seen, Red Bull is very, very strong.
"What I can say is I have got the best team in the business and everyone is working flat out to get Mercedes back on top."
Season won at the end
"When you look at the calendar as a whole, I think we have only got five races in the first two and a half, three months whereas at the end of the season you have probably got 10 or 11 in the same time span," added Russell.
"So this season is going to be won or lost midway-to-end of the season, not in the first five races.
"As much as we want to go out there and win in Bahrain next weekend, we know that it is more important that we have the right car in the right window come race six, because that is when the big points are going to be won."
READ MORE: Hamilton struggling with Mercedes W14 – Wolff reveals 'issues'