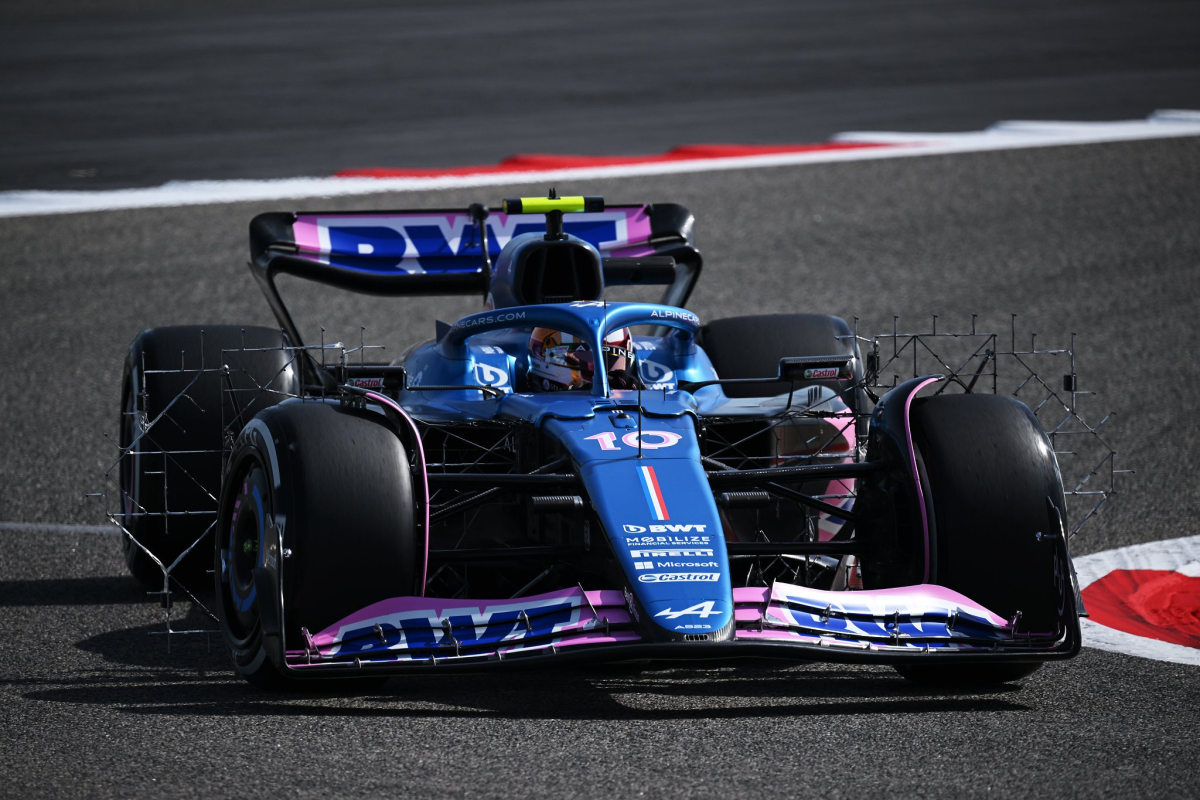 Alpine reveal A523 secret weapon
Alpine reveal A523 secret weapon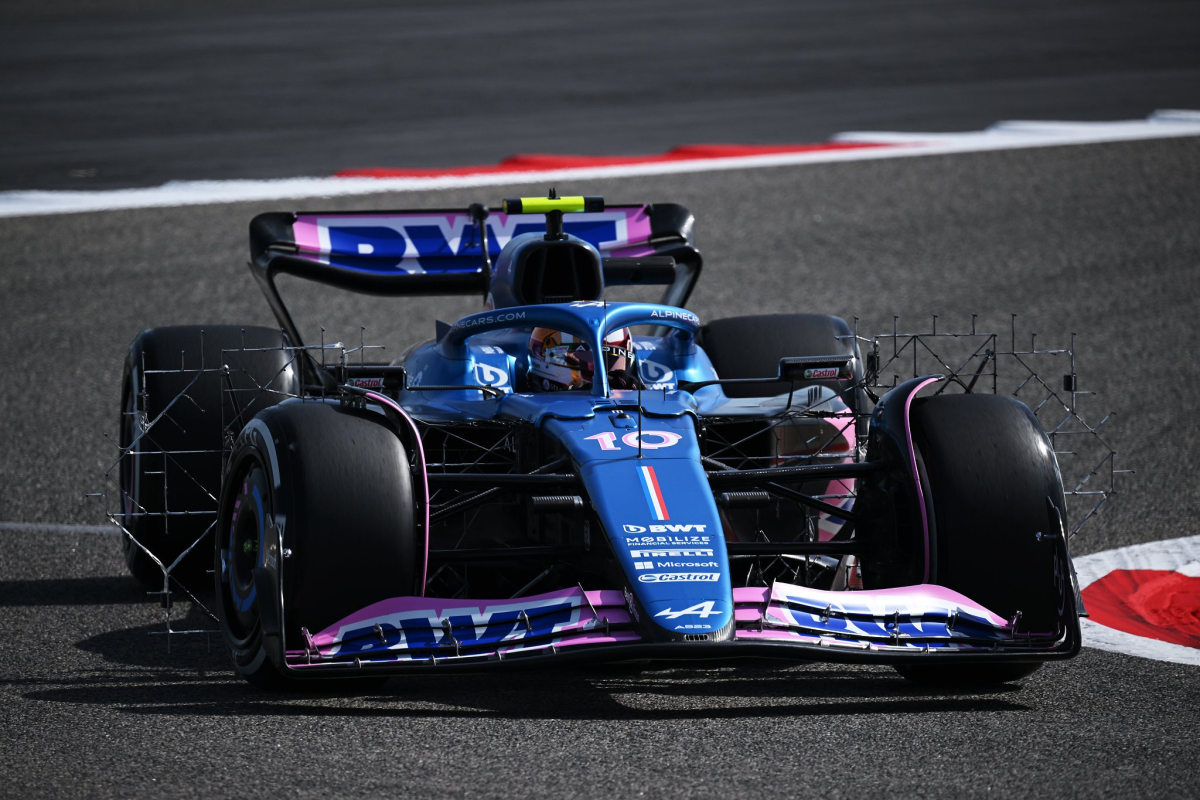 Alpine has found itself an advantage over rivals after completing a "very aggressive weight reduction programme".
Car weight has been a major talking point of the new era of technical regulations in F1, with most teams running above minimum weight last year.
This has led to almost the entire grid running exposed carbon rather than painting over as part of the livery, leading to a sea of largely black cars this year.
But Alpine seemingly has no such issue, with technical director Matt Harman explaining: "We've had a very aggressive weight reduction programme.
"And it's really pleasing to be able to say that the car will be underweight this year."
We're back trackside 🙌 #Alpine pic.twitter.com/TbiavLlSQ1

— BWT Alpine F1 Team (@AlpineF1Team) February 23, 2023
Ballast advantage
The fact the A523 is under the minimum prescribed weight is a major boost for Alpine.
The team can now place ballast across the chassis to make the minimum weight, but the positioning can help determine car balance to assist the drivers - an option rivals struggling with weight will not be able to exploit.
"We will have ballast in the car," added Harman.
"We will be moving it around to optimise that weight distribution, which is a fantastic performance tool for us and our trackside engineering teams."
READ MORE: F1 Testing 2023: The driver schedule for all three days in Bahrain