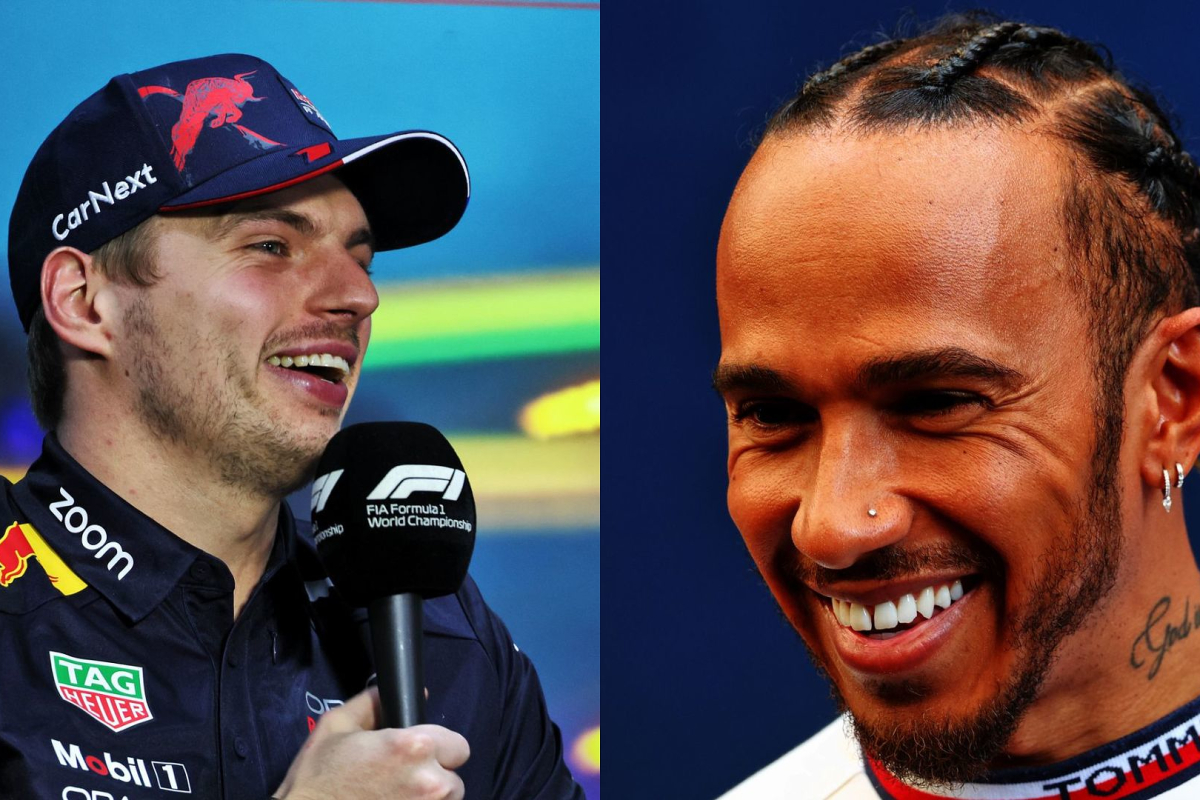 ANALYSIS: Everything you can expect at the Bahrain test
ANALYSIS: Everything you can expect at the Bahrain test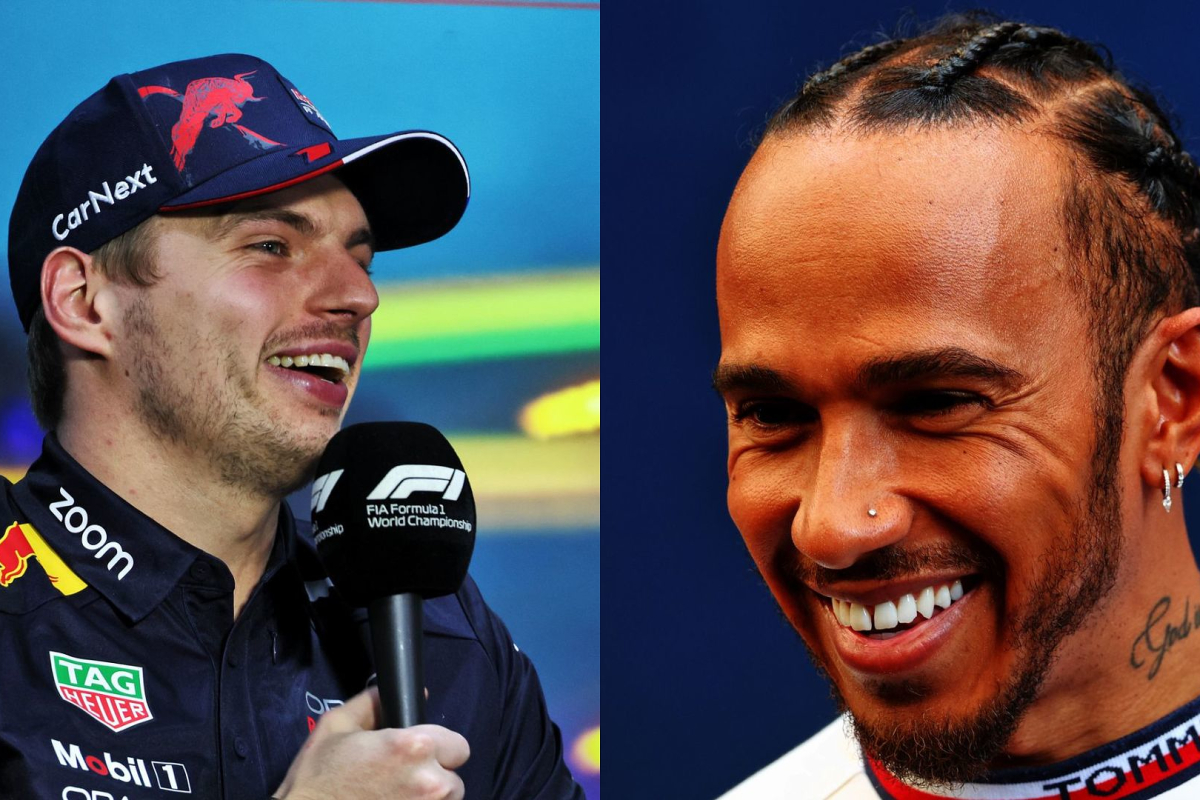 F1 roars back into life on Thursday with the first of three test days in Bahrain.
The first race of the season will take place at the same venue next weekend and the next three days provide teams and drivers with crucial time to adjust to their new machines.
So ahead of the vital testing time, GPFans takes a look at what to expect in Bahrain.
First look at Verstappen as a two-time champion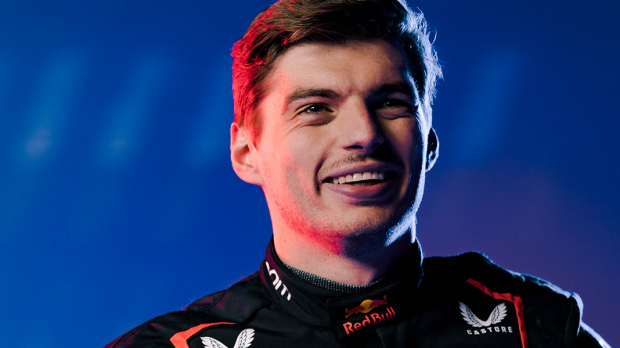 At the end of the year, Max Verstappen could become only the 11th driver to secure three titles in F1.
That would be some feat for a driver contracted through to the end of 2028. Despite his longevity already in the sport, it is worth remembering Verstappen is still just 25 years old.
Red Bull enters the test as heavy favourite for the titles this year, knowing that the RB19 will be an evolution rather than a revolution of last season's car.
So can the Milton Keynes-based outfit get through the test unscathed? If so, the signs could be ominous for rival teams.
Mercedes and Hamilton face judgement day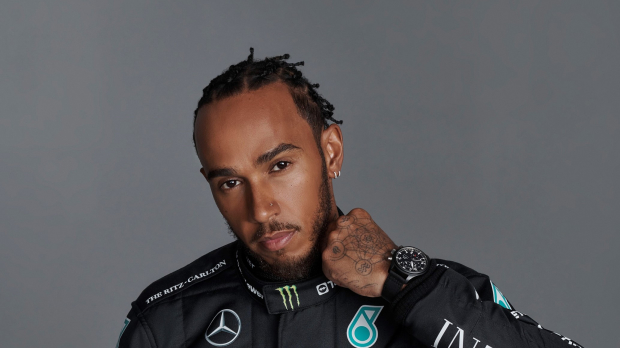 Last year was anything but enjoyable for Mercedes, and whilst George Russell picked up a single victory in the penultimate round of the schedule, Lewis Hamilton endured a winless campaign for the first time in his career.
The seven-time champion is as motivated as ever and is seeking a contract extension into his 40s, but the reality is that another uncompetitive car would dampen his enthusiasm.
The W14 should be a step up, but from what Hamilton and team principal Toto Wolff said at the car's launch, competitiveness is something that may only come with upgrades when the calendar reaches Europe in May.
All eyes will be on the dreaded porpoising phenomenon this week and whether Mercedes has eradicated the issue. If it has, then there is every chance it can join Red Bull and Ferrari in a fight.
Flo-vis paint... a lot of it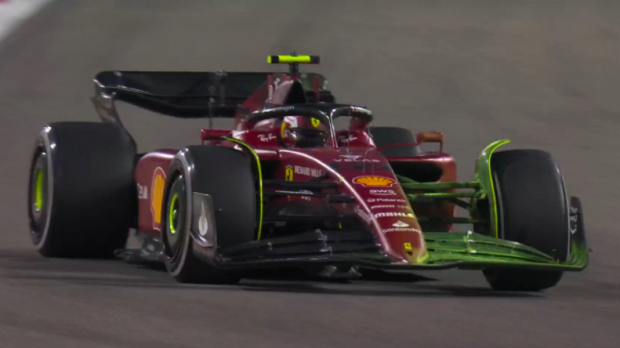 With cars hitting the track properly for the first time, aerodynamicists will be keen to test whether various solutions across the car are working as desired.
This means that special aerodynamic paint is applied to certain sections of the car, with the airflow then effectively spreading the residual paint across the bodywork.
The pattern displayed at the end of the run can give engineers an idea of how the air works around the specified component, whilst also adding colour to what is largely a sea of black naked carbon this year due to weight restrictions.
Teams will also deploy a number of sensors and aero-rakes to determine whether cars are working properly or not.
Breakdowns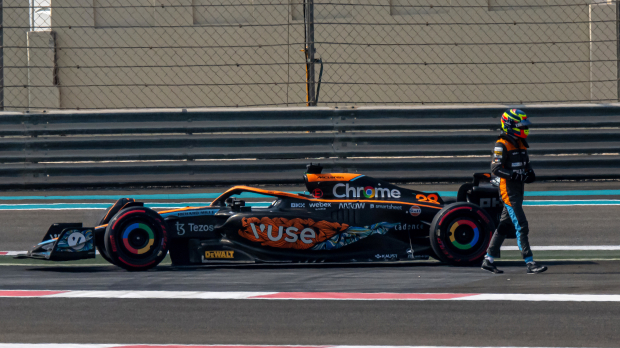 It is the first time cars will hit the track properly and with that comes issues.
In essence, this is why teams take part in these tests, to iron out issues before points are awarded.
Of course, in an ideal world each day will pass without any problems but one or two minor issues would likely be welcome up and down the grid.
More serious issues, like porpoising or McLaren's brake issues last year, can lead to headaches, so keep an eye out for who has a clean run over the three days.
Innovation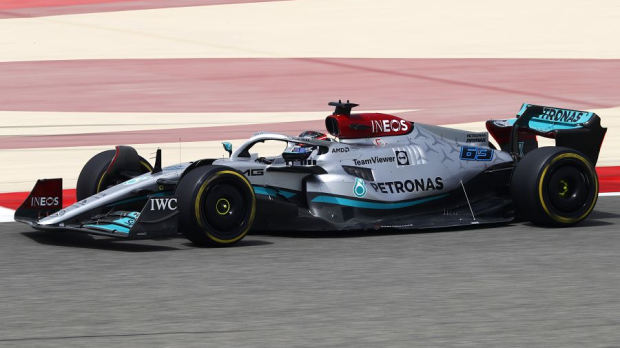 For many of the cars, we didn't get a full picture of what will be on display by the time they roll out for first practice next weekend.
Mercedes deceived everyone last year with a radical change in sidepod concept when arriving at Bahrain last year and this year, Red Bull is a good example of giving nothing away at launch.
Could there be a secret innovation that twists heads when it hits the track? Only time will tell.