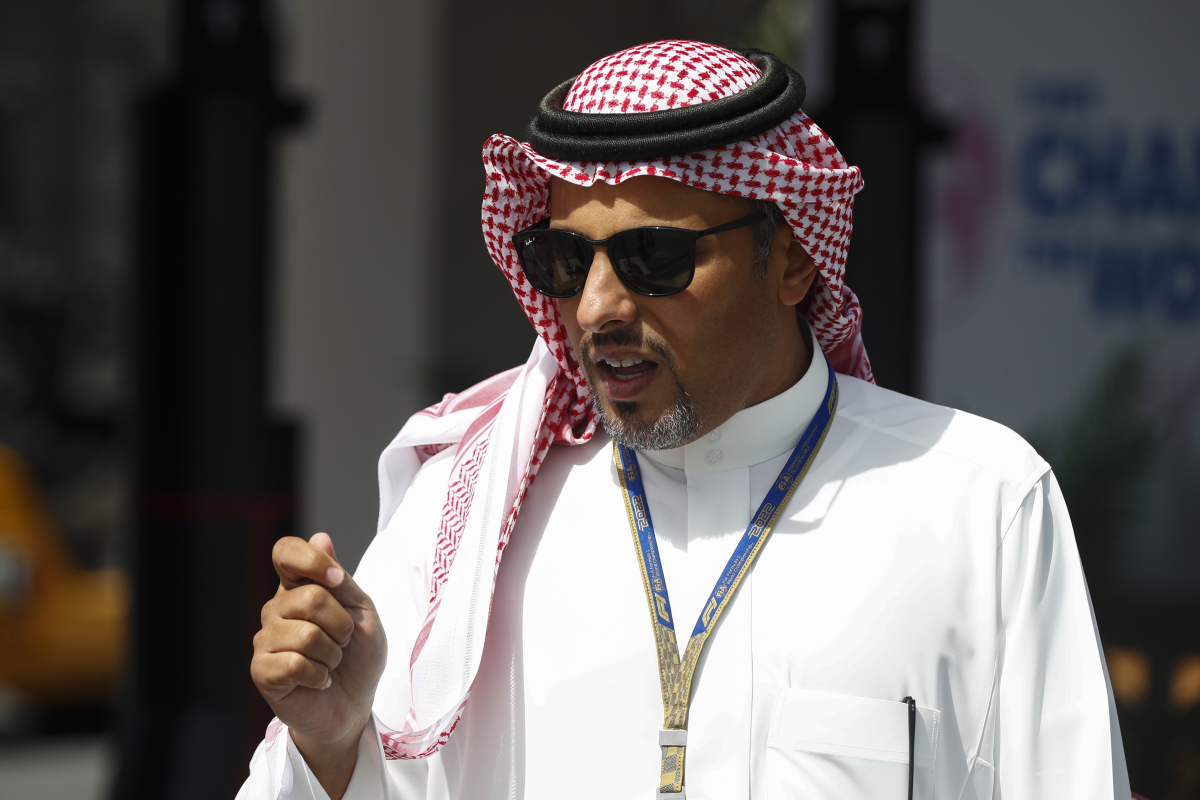 Saudi Arabian Prince targets F1 team
Saudi Arabian Prince targets F1 team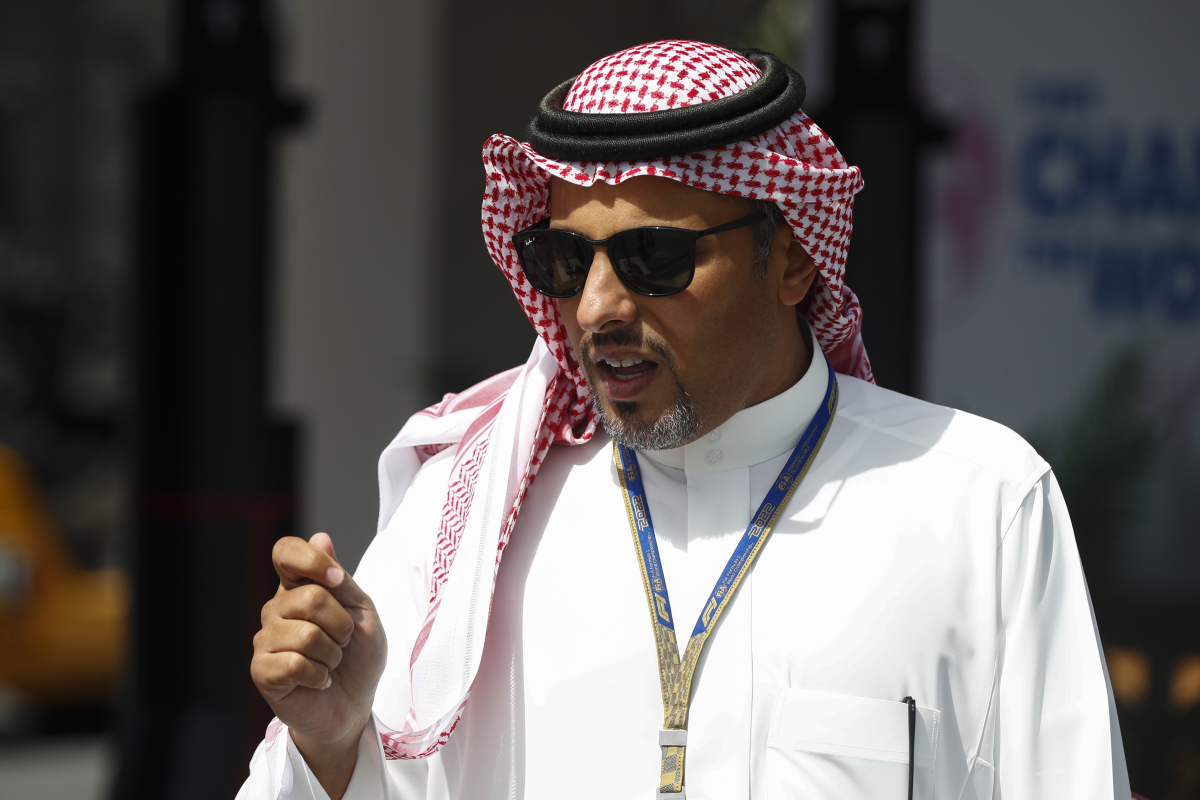 Saudi Arabia's motorsport chief is hopeful the Kingdom will eventually run its own F1 team.
The decision to race in Saudi Arabia was met with criticism ahead of the first running in 2021 due to its poor human rights record.
There were further issues when a missile attack near the Jeddah Corniche Circuit threatened the security of last year's event.
But Saudi Arabia's links to F1 stretch back to the late 1970s and early 1980s, with Williams sponsored by Saudi Air when Alan Jones became world champion at the turn of the decade.
Saudi oil company Aramco is also a current sponsor of F1 itself as well as Aston Martin, whilst NEOM is linked to McLaren.
Team or driver in the future?
"When I was young, I was really proud to see the name of a company from Saudi Arabia in such a prestigious, international sport such as Formula 1," said HRH Prince Khalid bin Sultan Al-Abdullah Al-Faisal, chairman of the Saudi Automobile & Motorcycle Federation and Saudi Motorsport Company.
"The link between Saudi Air and Williams has progressed to us hosting an F1 race and now we see more Saudi companies partnering with F1, including Aramco with Aston Martin and NEOM with McLaren.
"In the future I expect this relationship to grow and play a bigger role so we might be able to have our own Saudi F1 team, or F1 driver in the future."
READ MORE: Stroll OUT of F1 pre-season testing after bike accident