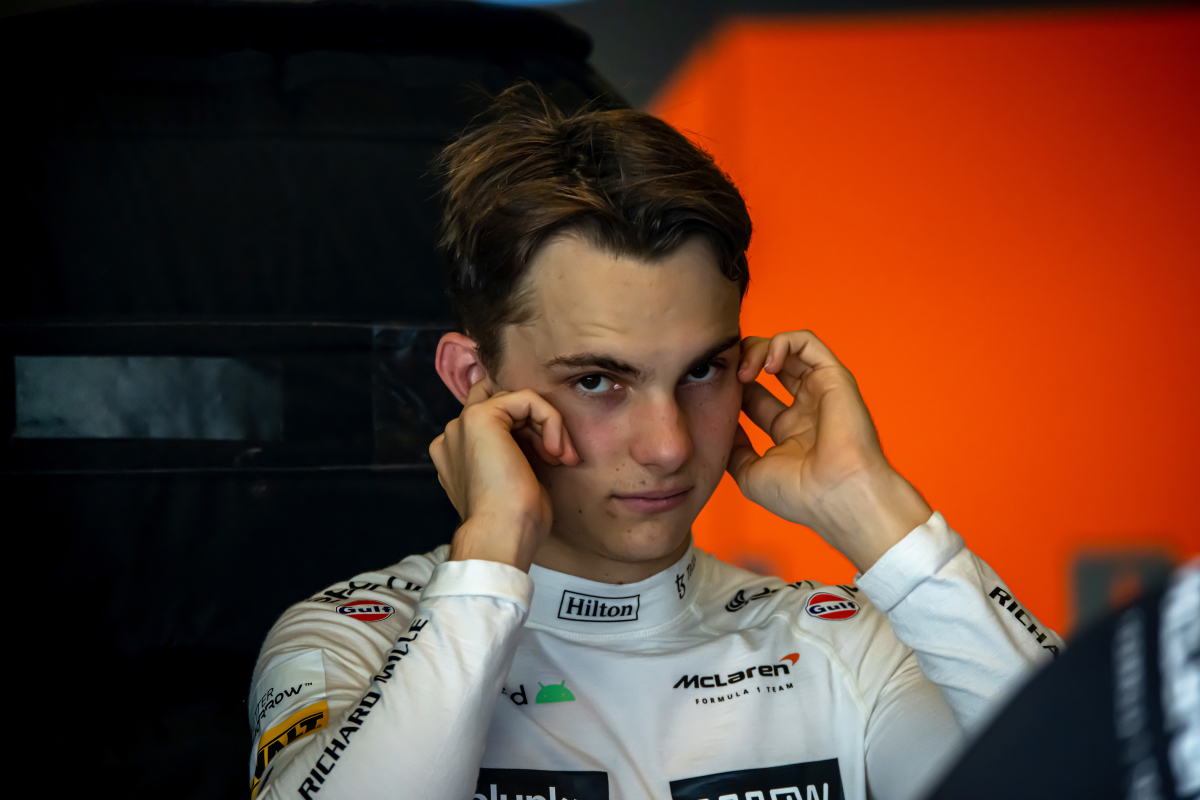 Ice-cool Piastri hails Webber factor as Aussies bid to take F1 by storm
Ice-cool Piastri hails Webber factor as Aussies bid to take F1 by storm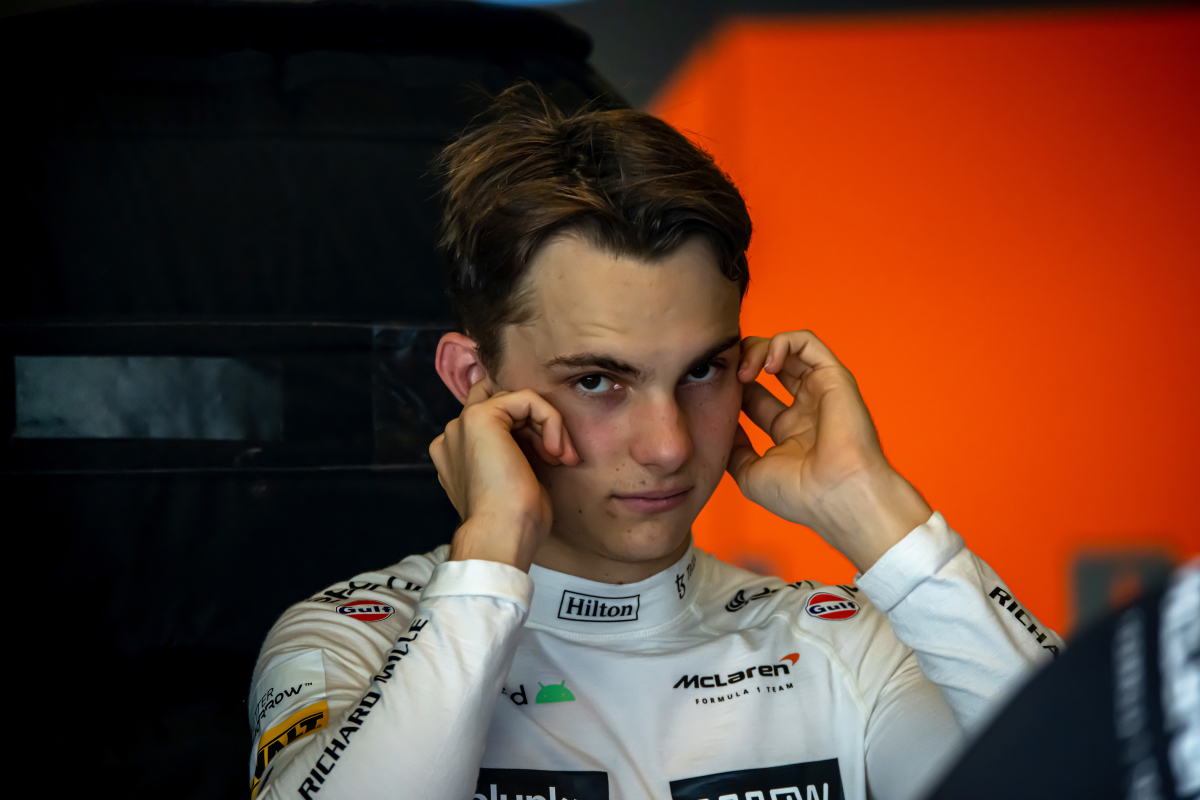 For some this would be too much too soon - the bright lights and bubbling pressure cooker of F1 at the tender age of just 21 - but not for Oscar Piastri.
The exciting young Aussie took centre stage at the McLaren 2023 launch earlier this week after signing up to partner Lando Norris in the famous papaya car. Now the countdown begins to testing in Bahrain, and then the opening Grand Prix of the season at the same circuit on March 5.
Piastri's journey to get here has not been an easy one, and he realises the value of having the right people around him. The powerful lens of F1 makes that even more important, but crucially the Formula 2 and 3 champion just happens to be surrounded by Australian motorsport royalty.
Webber influence takes the load off Piastri
Former Red Bull star Mark Webber and wife Ann form the cornerstone of a Piastri backroom team which will be vital to his hopes of carving out a successful stint at McLaren.
The Webbers have been there, done it and bought the T-shirt. That experience is something the talented youngster is acutely aware of.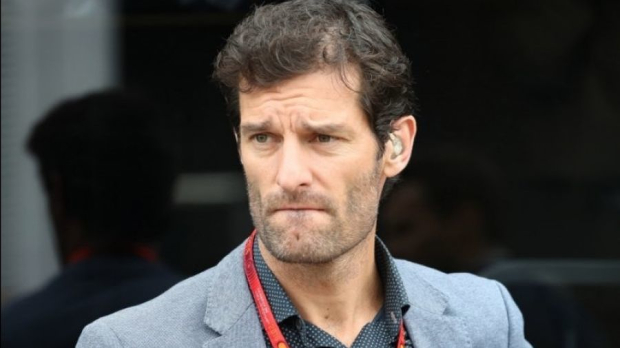 Speaking in an interview on the McLaren official website, he said: "It is super, super important, and that is something I have learned.
"Now that I am in F1, it is important to have good people and management around you. Mark and Ann have been well beyond their worth in organising everything and removing pressure from my shoulders.
READ MORE: Zinedine Zidane signs for Alpine in F1 launch stunner
"You've got a lot more people around you than in the junior categories, in terms of the people you work with in your team, so having good relationships with people becomes even more important.
"In terms of shutting off, I'm still pretty young, so I get away with the video game excuse. Every now and again, it's something to take your mind away from racing. But seeing my girlfriend and my friends, if the schedules align, is important."
Oscar cool jumps out
One thing which immediately jumps out about Piastri is his calm persona and ability to handle whatever is thrown at him. It's an ability to adapt which was honed when he travelled to England at the age of just 14 to join a boarding school in Hertford.
Now Oscar gets to join another new class in 2023, except this one will assemble in front of a TV audience of billions on 23 weekends this year. The whirlwind nature of his arrival at McLaren means he hasn't really had time to contemplate the sheer size of it all.
"It has been nice in that sense to be so busy, but in general, I think my character is pretty stable, and it is a personality trait of mine to be pretty relaxed. I think it is a mixture of those two things.
"A third aspect is having something to focus on again. For the last 12 months, I was learning as much as possible from being a Reserve Driver, but there was never the certainty that I would get a race seat, but now I have a race seat that sharpens your focus. It's been nice to have that from the start of this year."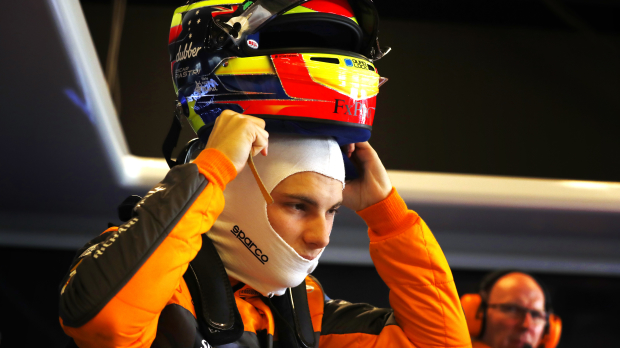 As he prepares for the first major challenges of the new season in Bahrain, Piastri takes heart from the fact he got to witness the intense focus of F1 up close and personal as a reserve driver in 2022.
"Getting a first taste of what the media schedule is like and what a weekend schedule is like in F1 was a good thing.
"Going to my home grand prix in Melbourne as a Reserve Driver for the first time, as opposed to going as a racing driver, was probably a good experience because it means that I know roughly what I am getting myself into.
"Having the right mentality is massively important, and being able to focus on what's going to make you successful is key. McLaren are very focused on processes, which is how I work, so it's been very encouraging to be on the same wavelength."