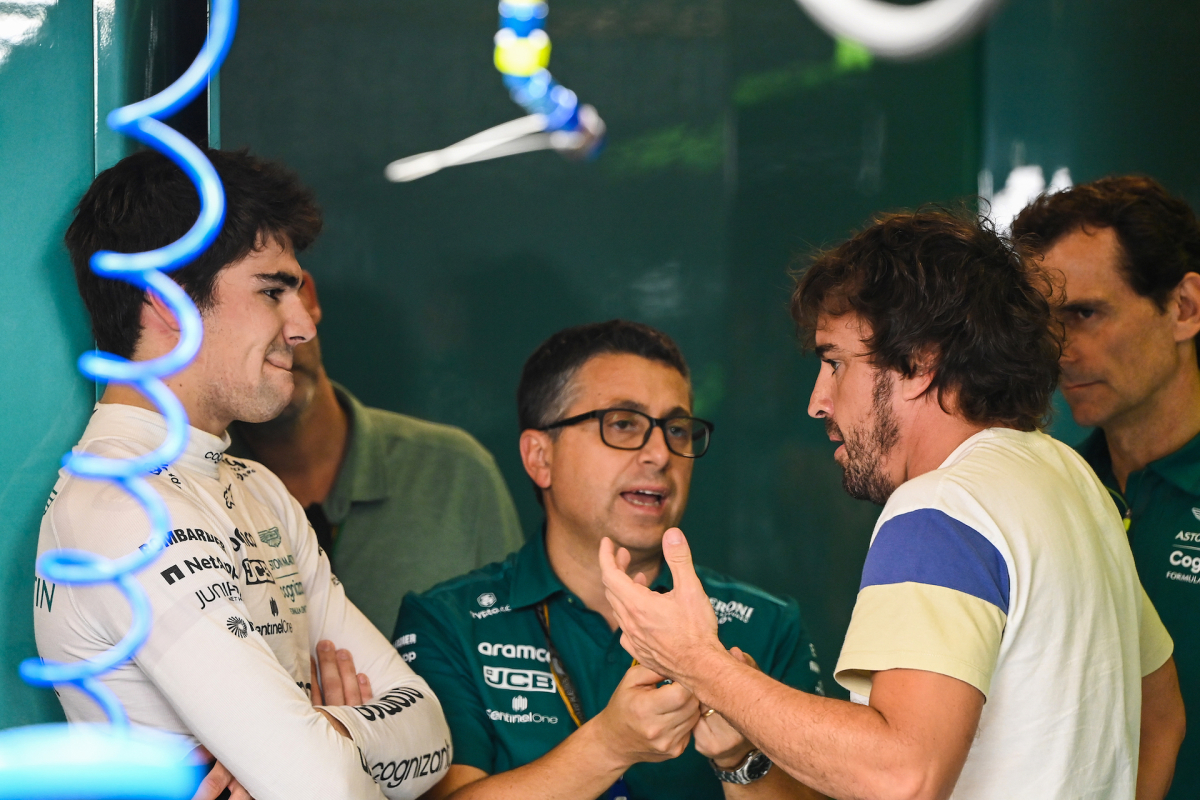 Alonso reveals what he can learn from Stroll
Alonso reveals what he can learn from Stroll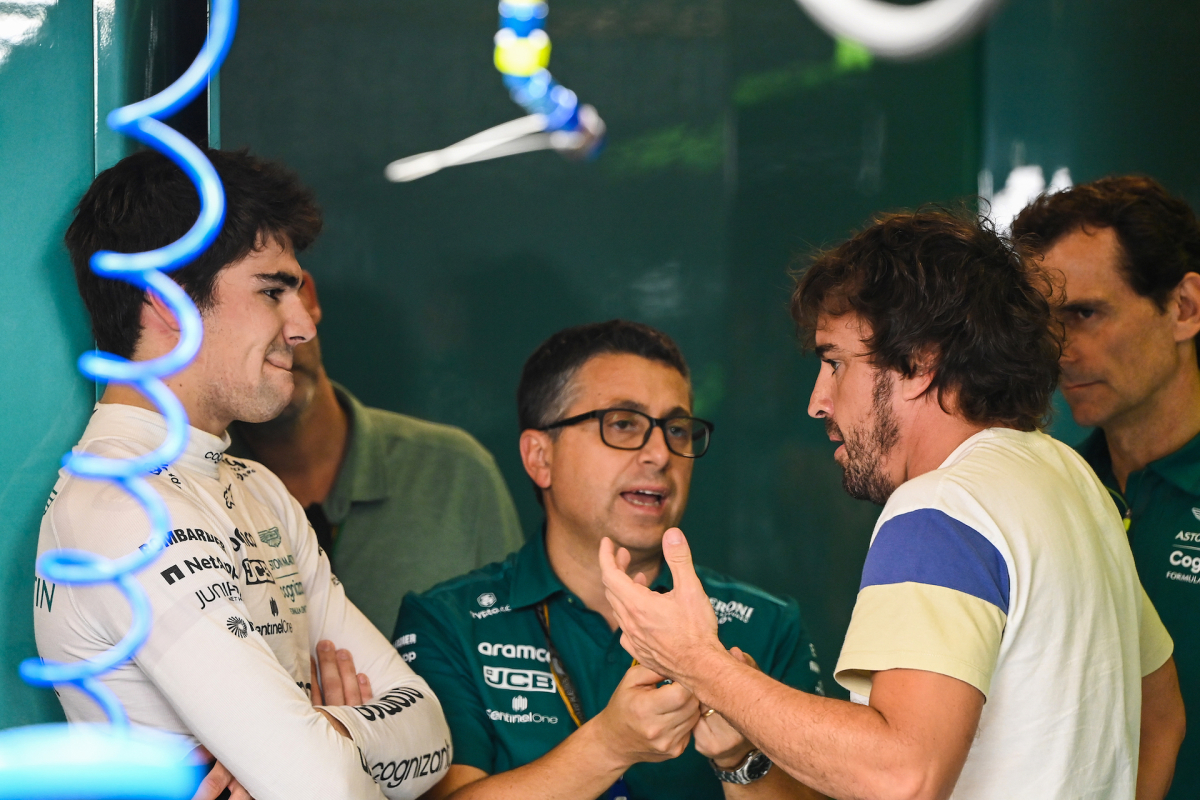 Fernando Alonso is adamant his early stages at Aston Martin will require him to learn from Lance Stroll.
Some may question what a two-time world champion would have to learn from the 24-year-old but Alonso is adamant Stroll, entering his fifth season with the team, will have plenty to offer him.
Alonso believes there are similarities in his current situation to when he returned to Formula 1 from a two-year spell racing in other categories.
READ MORE: Alonso has say on Schumacher GOAT debate
"The experience that he has in the team will be very important for me to use in the first couple of races," said the Spaniard. "I remember also in 2021, when I came back to the sport for the first four or five races, I was struggling a lot to feel the front tyres and to feel the steering wheel and things like that.
"I anticipate that I will have that process again because it's a new team, a new power steering, a new philosophy of racing – and I will have to look very closely at what Lance does and what I can take from that. So I think it's a win-win for the team because we will benefit from both sides of the garage and try to go faster, each of us."
Alonso has signed a multi-year deal with Aston Martin so there is no doubt he invested in the project for the long-term and he has already been getting his hands dirty.
The Aston Martin AMR23#F1 pic.twitter.com/y1XJaZseGJ

— GPFans Global (@GPFansGlobal) February 13, 2023
"We spent some time here at the factory at the simulator," said Alonso. "We've been working a lot in the simulator, both of us but also our test drivers. Stoffel, Felipe and we've been developing a few things parallel to the wind tunnels in the simulator.
"We both feel this is an important season for both of us, for Lance as well he is a few years already with the team and I think it's time to raise the level for both of us and help the team."
Following the car being unveiled at the launch earlier this week, the AMR23 is due to run for the first time at Silverstone on Wednesday.
READ MORE: Schumacher ridicules Alonso's claim about Stroll - 'And F1 cars can fly'