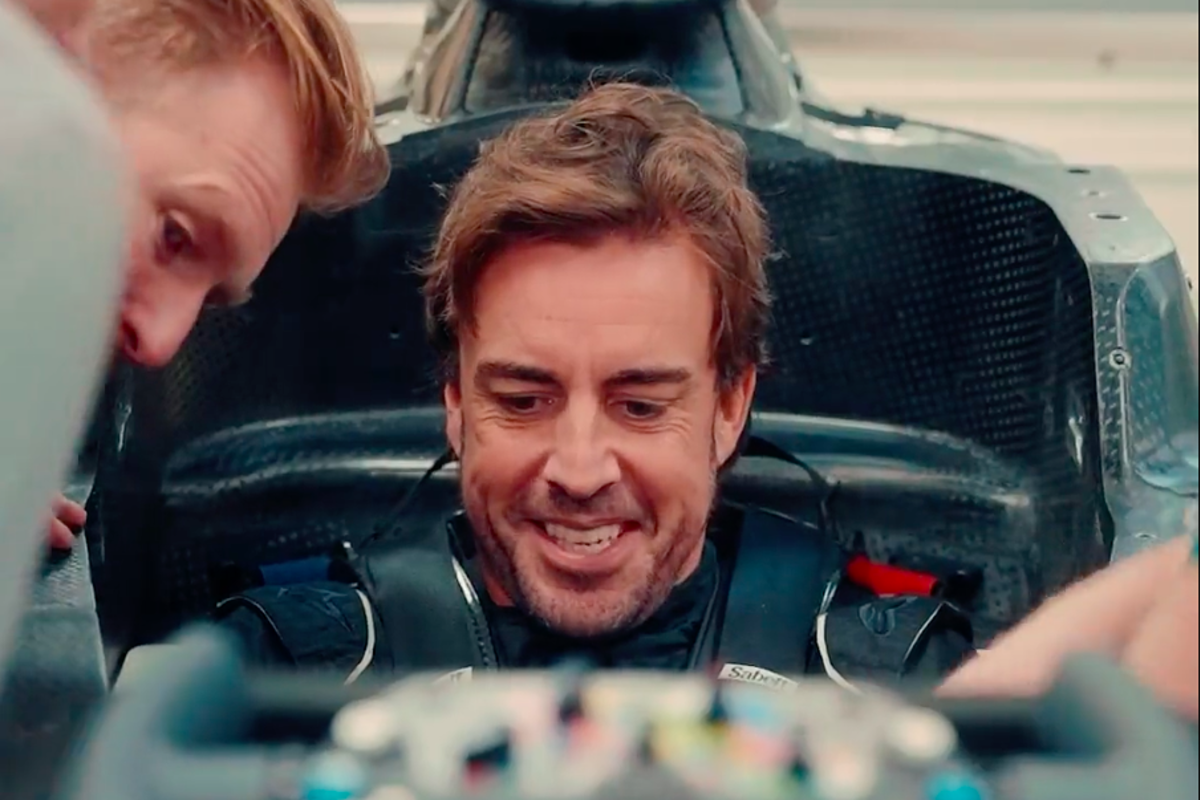 Alonso reveals what makes Aston Martin DIFFERENT to any other challenge
Alonso reveals what makes Aston Martin DIFFERENT to any other challenge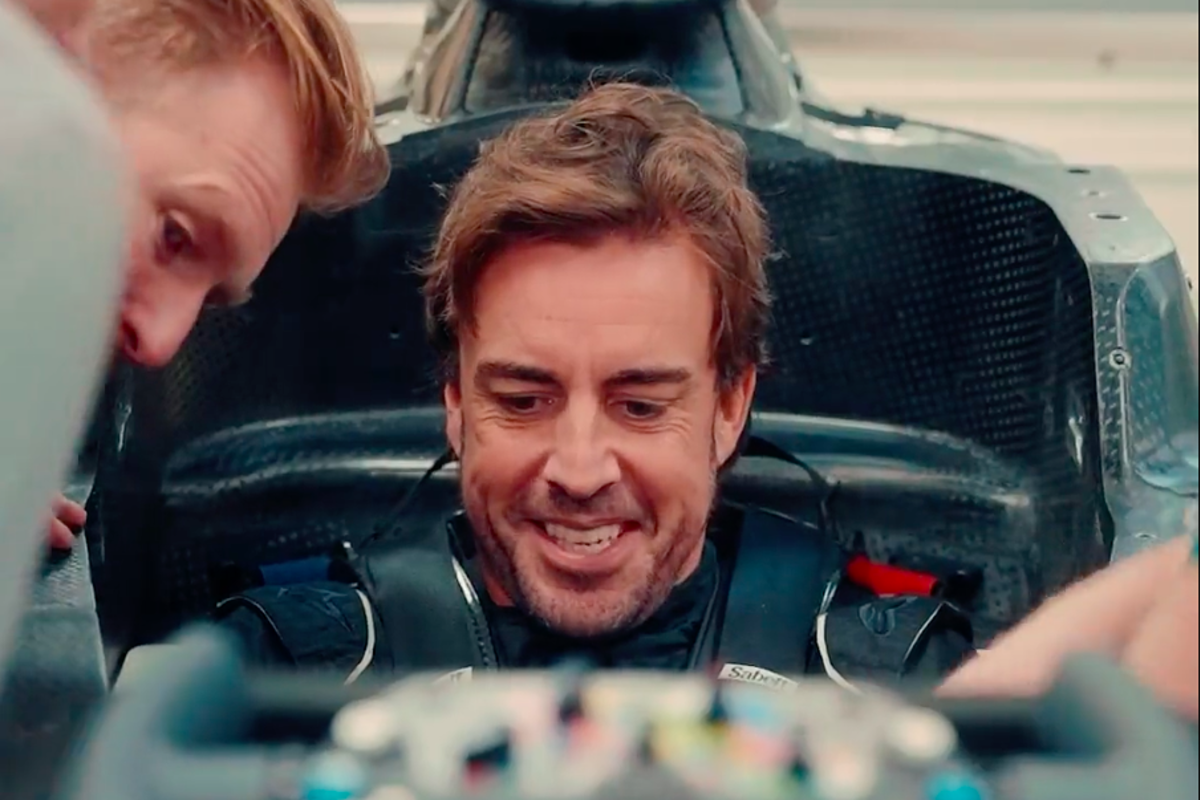 Fernando Alonso is about to embark on his 21st season as an F1 driver at 41 years old but this campaign feels different from any that have gone before.
The Spaniard has joined Aston Martin, a team looking to take the next step towards becoming a championship contender in future, and which has the financial wherewithal to match its ambition.
Executive Chairman Lawrence Stroll, Lance's dad, raised £250 million through a bond issue to pay for the expansion of the team's factory, proving they have the means to be cute when needed.
Then, last July, it secured over £650 million in investment from the Saudi Arabian Public Investment Fund – owner of the world's largest oil company and chief sponsor Aramco – as it bought a large stake in the team in what the Canadian multimillionaire called "a game changing event for Aston Martin that aligns with our strategic plans and accommodates our long-term growth".
Since then, Alonso has replaced Sebastian Vettel as the team's lead driver and it is clear the Oviedo-native is energised by the latest – and what may be the final –challenge of his storied career.
"I feel like everyone is 100! There is no one person in the team that is 90, you know, we are all ready and this feels different than [my] previous experiences," said the two-time world champion at the launch of the AMR23 on Monday.
"It is different. I feel like the team is going through [the] process of becoming a big team in the near future. I think from previous names in the team and things like that, now [it] is year three of Aston Martin and I think you feel that progress in the team."
Alonso points to the fact that a new factory and wind tunnel are on the horizon and the hires of technical director Dan Fallows and his deputy, Eric Blandin, as evidence of the team's ambition to move forward.
"There are more people around in the factory, new people that came last year. Dan (Fallows), Eric (Blandin). I think there is this new energy on the team, new factory coming, new car, new driver joining the team. There are a lot of new things, but setting some good things for the future," he told F1.com.
"It's cool"

First reactions to the AMR23 pic.twitter.com/SJKUTBL2lM

— GPFans Global (@GPFansGlobal) February 13, 2023
Even though he is a new hire for this season, it already feels like Alonso is keen to be part of the furniture with his new team and he has not hesitated to get involved.
"It has been quite amazing to be honest," he said. "The last few months we have been in contact. From January I have been here in the factory. Some simulator sessions, meeting new people and visiting the new facilities that will be ready soon.
"To write the next chapter in the brand's history and become part of the Aston Martin family makes me very proud."
Can Aston Martin stint cap off Alonso's career?
Having not won a world title since back-to-back glory in 2005 and 2006, the fire inside seemingly burns brighter than ever and if Aston Martin can become competitive, it would provide a fitting finale to Alonso's legacy.
"Whatever you do in life, you have to have this competitiveness inside you – you have to have this hunger to be the best," Alonso said..
"I've had this hunger since I was a kid. I'm always trying to beat everyone at anything I do. Whether it's a race, a tennis match, a card game, or whatever, it's about winning. It's about taking advantage of your strengths and using your opponent's weaknesses against them.
"This is a very special opportunity for me with this team at this moment in my career. I've been preparing physically and mentally for this challenge, and I see this project as a winning one. Making that time as short as possible, this is my biggest challenge – but I'm ready for it."
READ MORE: Alonso has say on Schumacher GOAT debate