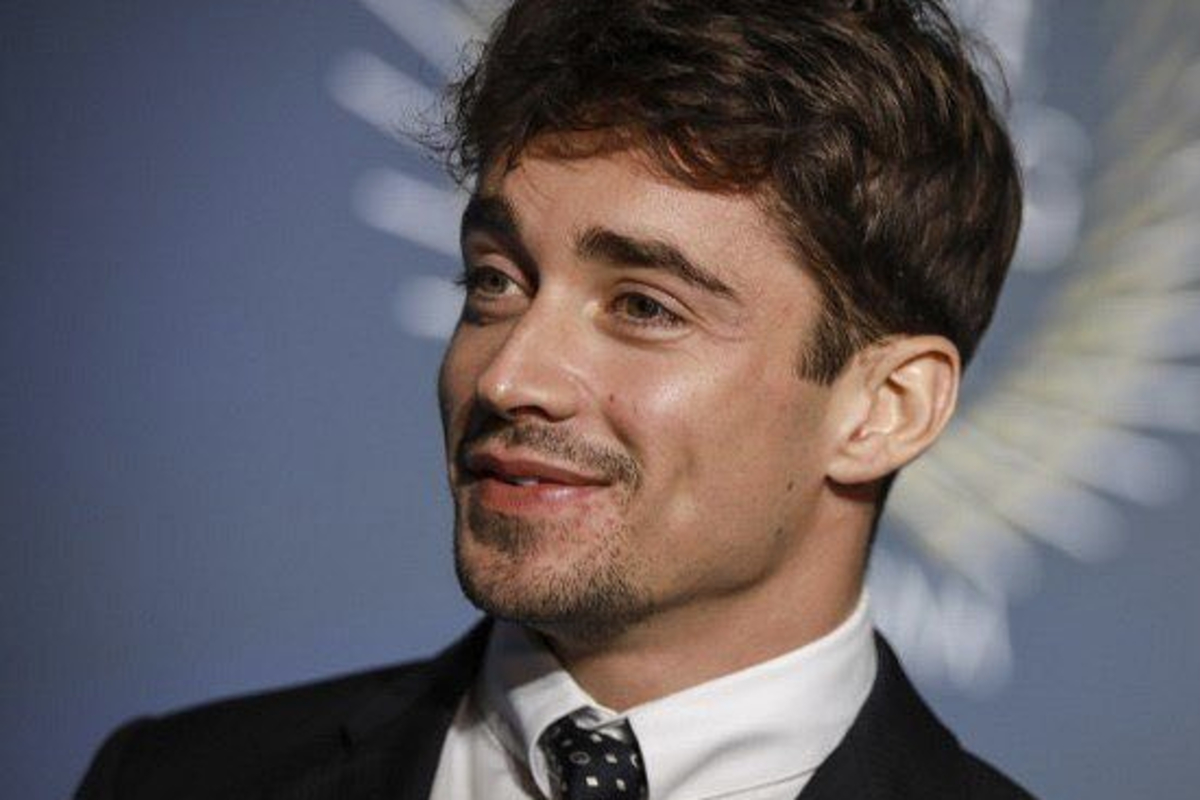 Is Charles Leclerc the man to end long Ferrari F1 title drought?
Is Charles Leclerc the man to end long Ferrari F1 title drought?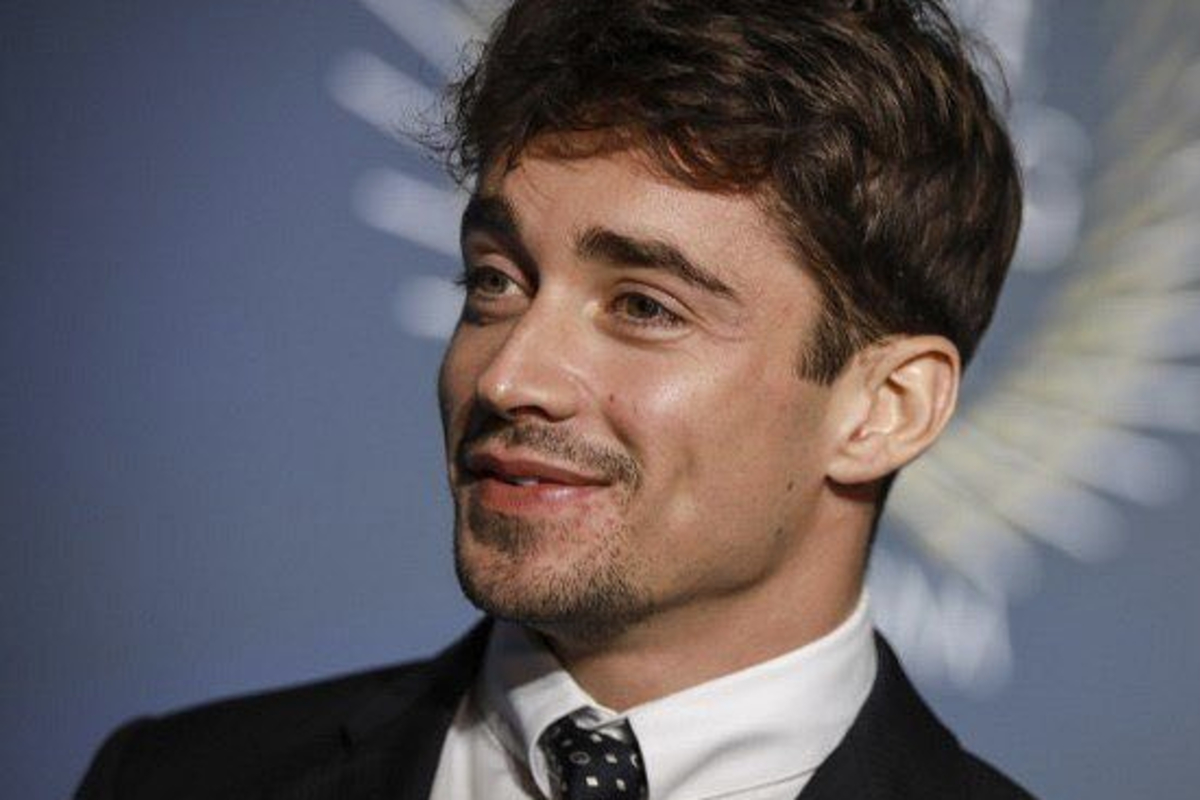 Max Verstappen may be the favourite to retain the title, but Charles Leclerc is many people's outside bet to become drivers' champion in 2023.
The Monegasque driver is entering his fifth year in the famous red of Ferrari and will be looking to continue the high level of performance he showed throughout 2022, having taken an impressive 9 pole positions and P2 in last season's title race.
Ferrari's one-lap pace on a Saturday afternoon was frightening at times, yet they only claimed 4 wins all season. Leclerc recorded three of these – in Bahrain, Australia and Austria – as reliability issues hit hard in the second half of the season.
With those issues, went any hopes of a maiden world title for the driver who is racing not only for himself, but in memory of his late close friend, Jules Bianchi. Growing up as best friends, they were supposed to conquer the world of Formula 1 together, and Leclerc now dedicates every race win to him.
READ MORE: Ferrari to practice OUTRAGEOUS number of pit stops ahead of 2023 season
After the disappointing end to 2022, preparations for the new season have been more rigorous and demanding than ever before, with Leclerc is determined to put in the work.
"You need to be fit inside of the car. We need to be as prepared as possible and training is part of it. We are giving the best just to be the best driver out there on the track," said Leclerc in his training camp YouTube video.
"Winning is what motivates me. There are some days when I am not particularly happy to go training, but it's life. It's part of the game. In the end in 2022 we didn't make it but I'm planning to do it this year."
Leclerc: I am more mature
Leclerc also speaks about how he has matured as a driver since joining the Scuderia in 2019, which he believes has contributed to making him more prepared than ever before to fight for the championship.
"Every season that you do in Formula 1 you learn new things so you change as a driver. I think I am more mature.
"Whether there is a particular change where I was like 'I need to change this', it is not really [the case]. It's just mistakes that you learn from and grow. I'm more mature but there has not been a particular change, no."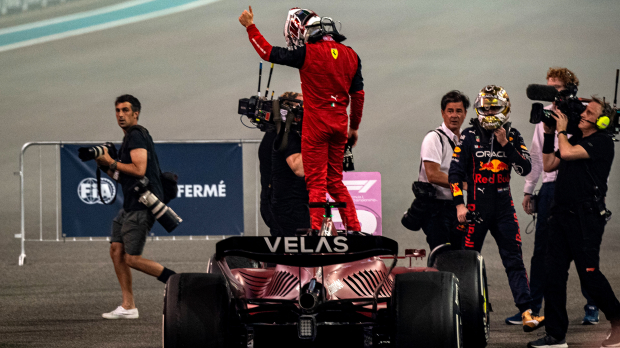 His driving style has never been questioned. Late braking, ambitious yet composed racing has seen him gain respect from rivals and a reputation as one of the best drivers on the grid. It was clear that former boss Mattia Binotto regarded him as Ferrari's future champion ever since he put pen to paper, but Leclerc now has to cut mistakes out of his game and maximise every opportunity that comes his way if he is to fulfil his potential and become world champion.
If he doesn't the likes of Verstappen, Sergio Perez and team-mate Carlos Sainz – who claimed the first win of his career at Silverstone last year – will be ready to pounce. READ MORE: Ferrari get creative with recruitment to end title woes