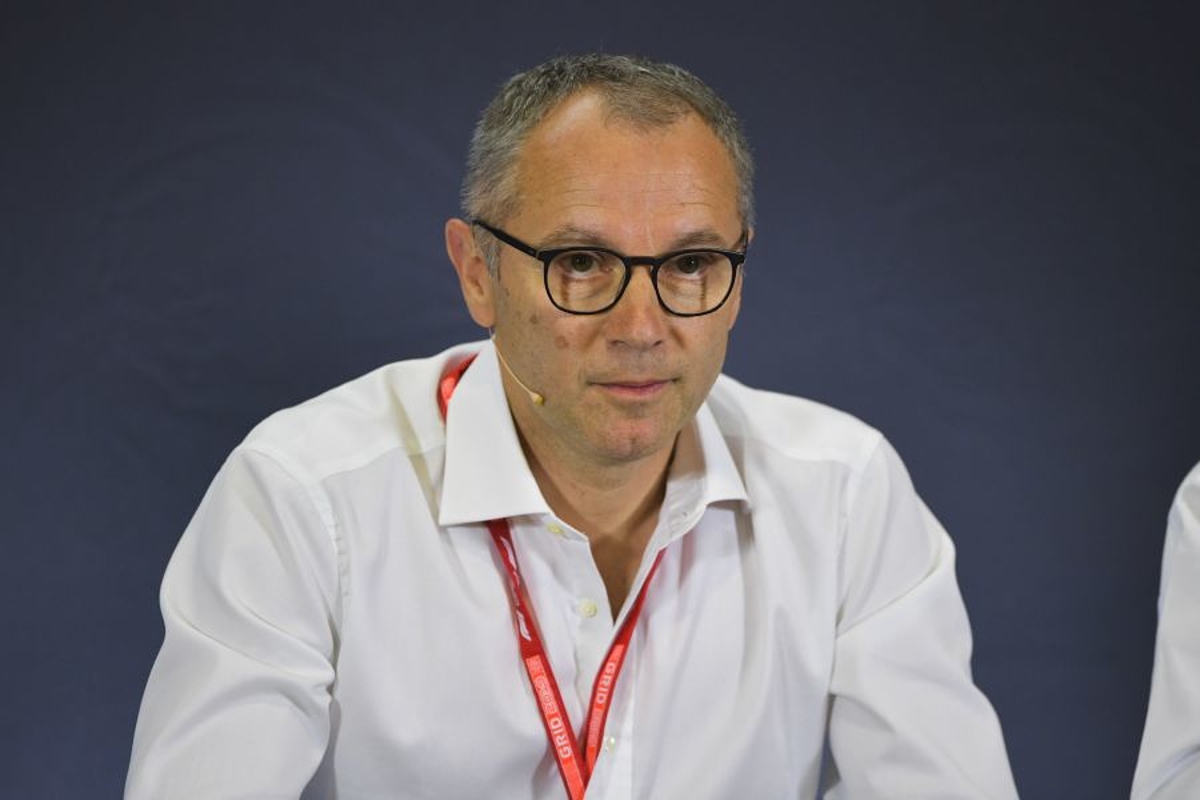 Domenicali makes 'WE WILL' promise to F1 fans
Domenicali makes 'WE WILL' promise to F1 fans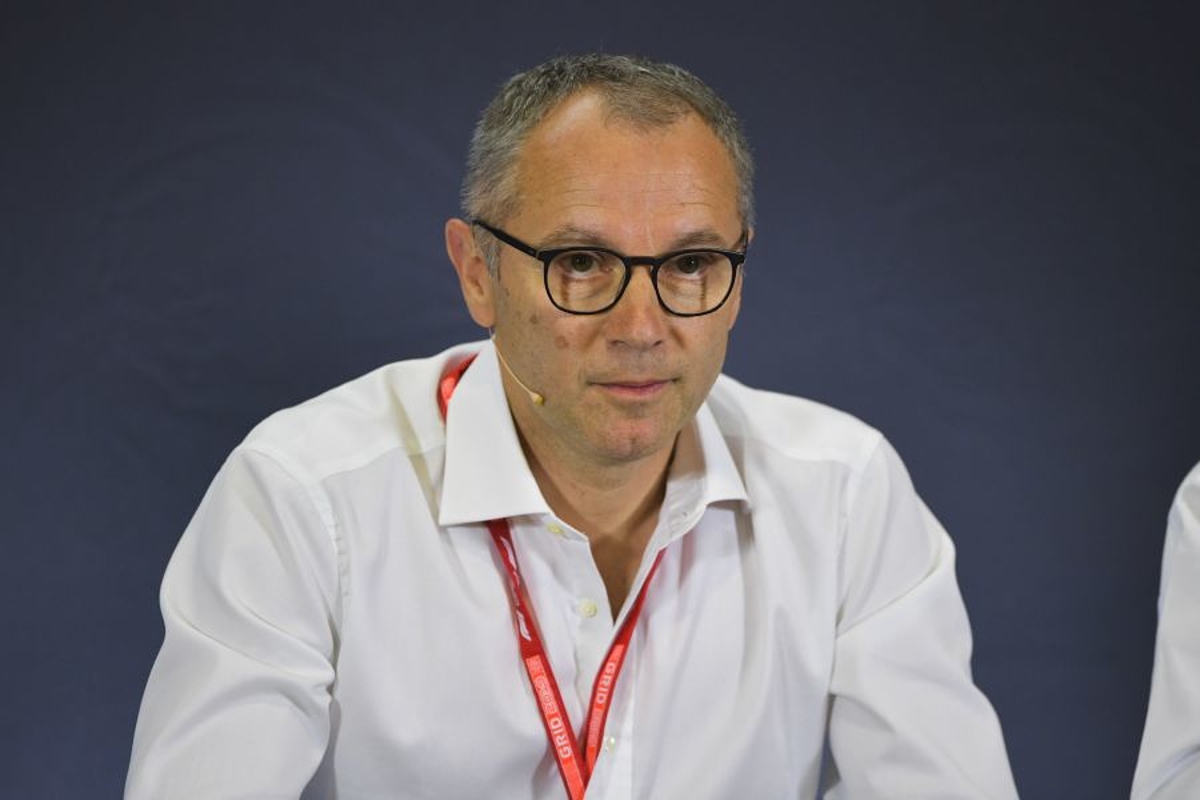 Formula 1 CEO and President Stefano Domenicali has promised fans that the mistakes which blighted the last two championship-winning races will not happen again.
Max Verstappen's maiden championship was not ratified until after an investigation into the showdown in Abu Dhabi in 2021 and last year he didn't know if he was a double-champion because of the points confusion due to the shortened race at Suzuka.
In the end, Johnny Herbert, who was presenting for TV at the circuit, crowned Verstappen the world champion in de facto fashion by announcing it on the broadcast.
After two major embarrassments like that, Domenicali was asked if the sport would ensure that they do better for the fans when it comes to race management to ensure these incidents are not repeated.
READ MORE: A reign of chaos: A look at Ben Sulayem's time overseeing F1 matters
The Italian's answer was clear and forthright.
"I would say a strong word: we will! Because I feel that everyone has to do his own job, and the credibility of that is really related to [getting those things right and] making sure that there will be no holes [with] that," he told Sky Sports.
"These things shouldn't happen. And for the value of the sport, we need to make sure that everyone is doing his [or her] own job to clarify that. For us that are very technical, we can understand what the FIA (the governing body) is, what FOM (Formula One Management) is [but] we have Formula 1, as one brand. And the credibility of this brand is really related to the [others in the sense that they have] to do the perfect job in the role that they have."