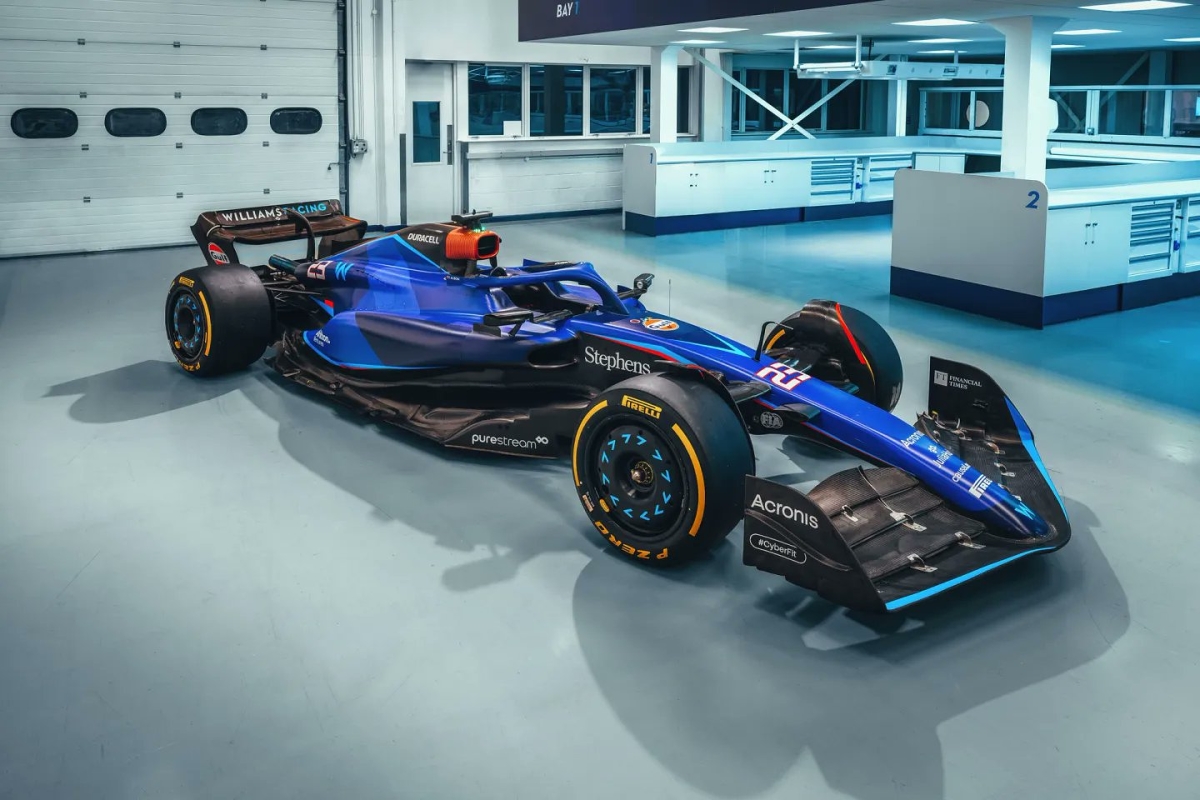 Williams reveal real FW45 for Silverstone shakedown
Williams reveal real FW45 for Silverstone shakedown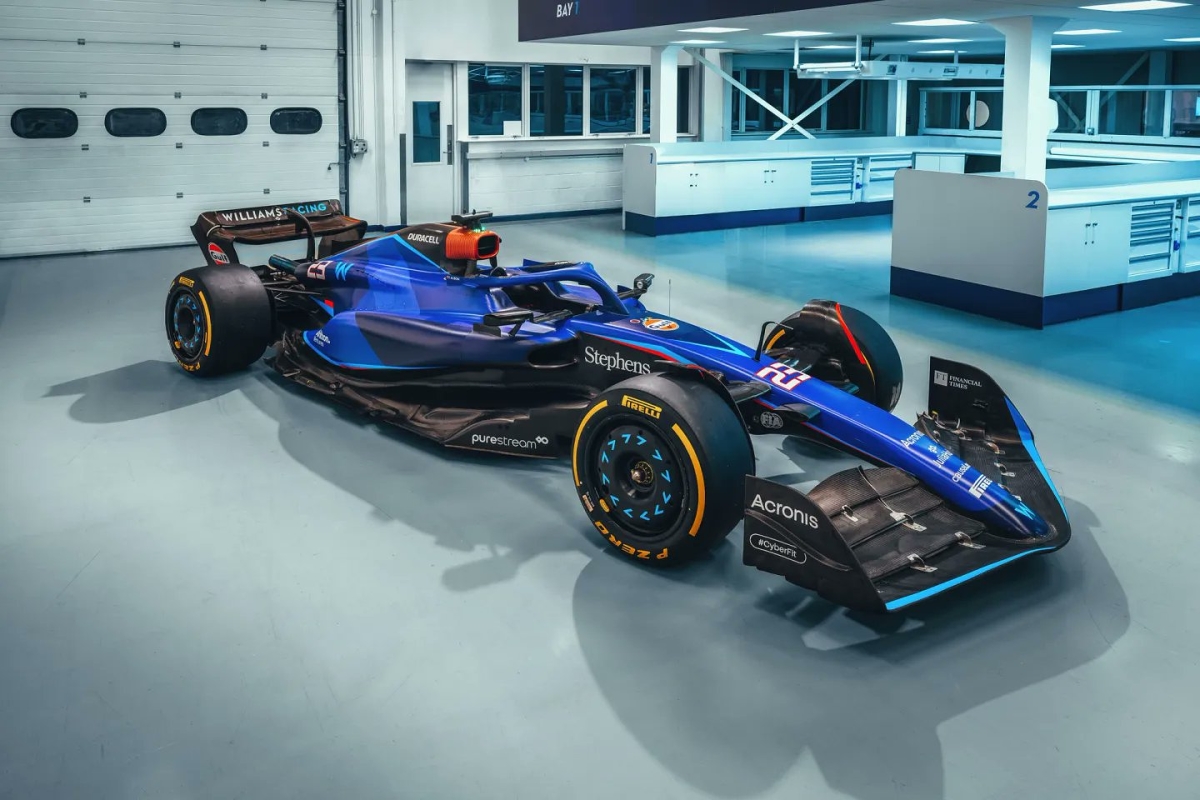 Williams has finally unveiled the real FW45, calling it an 'evolution' over its predecessors.
The 2023 Williams livery was revealed on February 6, but the new paintwork was applied to a show car rather than the real thing.
The evolution of the Williams FW45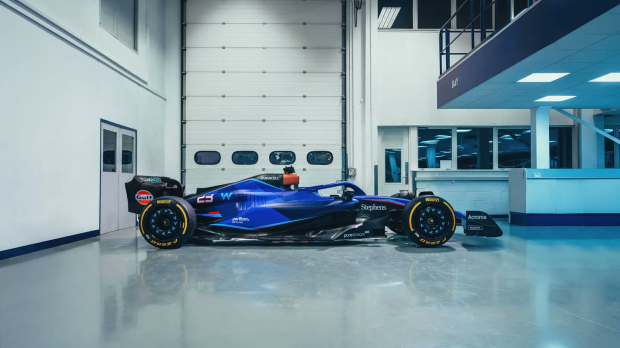 Ahead of testing at Silverstone, Williams finally showed off its new car to the world, with Head of Vehicle Performance Dave Robson highlighting the differences between the new model and last year's FW44.
"It's philosophically an evolution. Visibly, you'll see. But obviously, the regulation changes around the floor dominate some of it," Robson said.
"And then I think the other thing that you'll find is most obvious is a bit of an update to the sidepod package which is an evolution of what we did for the Silverstone upgrade package.
"We were a bit constrained then by the radiator layout and not wanting to change that, so we have had an opportunity to work on that and lay things out a little bit differently.
"Those are the main visible things but philosophically, it's an evolution."
Alex Albon to improve in 2023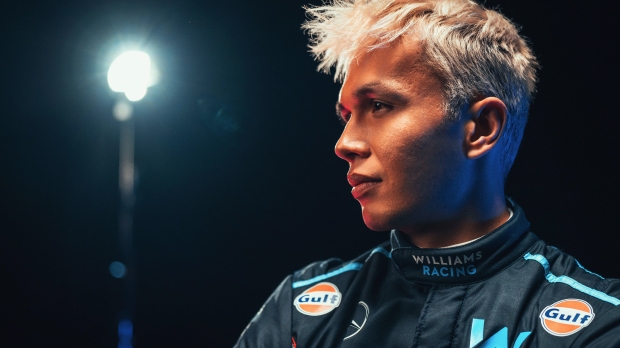 Alex Albon will be joined by rookie driver Logan Sargeant this season for Williams, and the team are hoping the senior driver can not only be a positive influence on the American, but can also improve his own results in 2023.
Robson feels that Albon does not need to be more aggressive in the car, as he already knows what he wants and is not afraid to tell the team where they can improve.
"I think he gets the balance about right. If you listen to him on the radio when he is actually out on the track, he's not shy about telling us what he thinks," Robson explained.
"The moment he steps out of the car, he's a different character in terms of the way he speaks and sounding much calmer but what he is asking for is still the same, so it's just an emotional switch there. It's on or off depending on whether he's got his helmet on or not.
"I think he gets the balance about right.
"It did change and improve over the course of the year but he is demanding, don't worry about that. He knows what he wants and he's not shy to ask for it, so I don't think there's a big problem there.
"What he needs is just being pushed on, which we hope Logan will do."