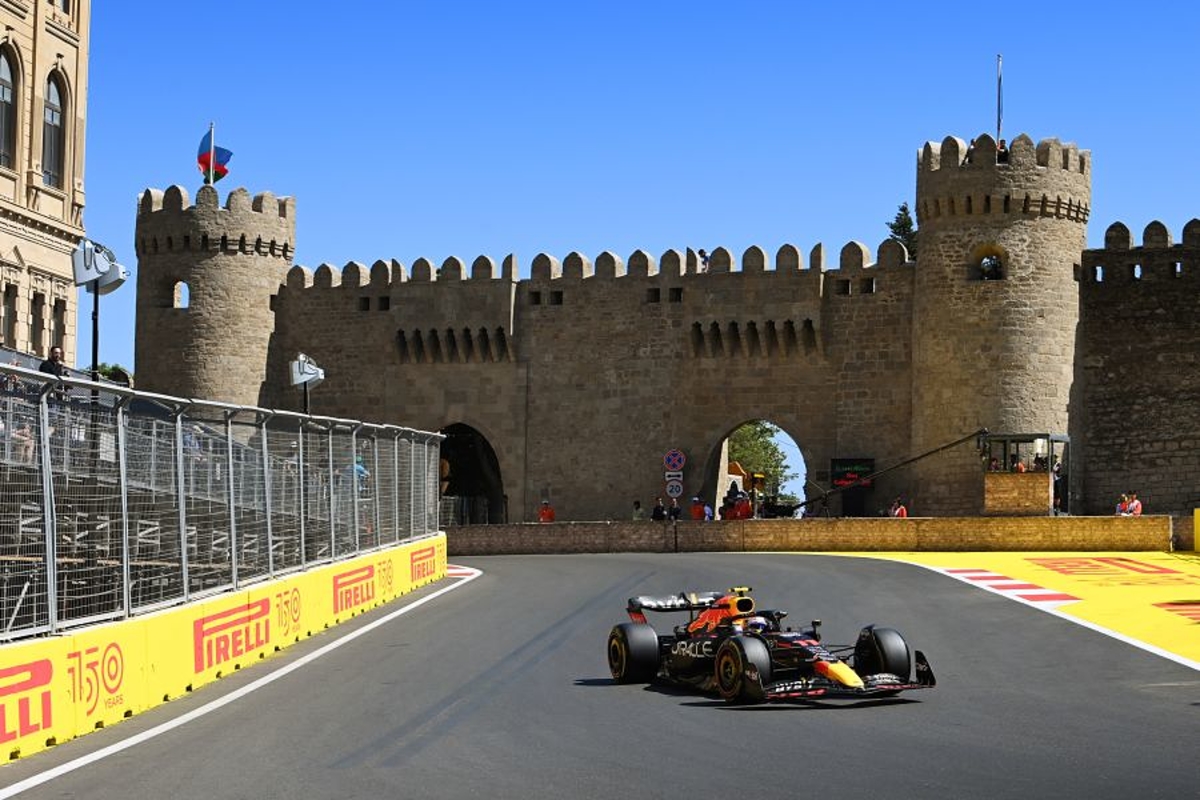 Azerbaijan Grand Prix vow after management overhaul
Azerbaijan Grand Prix vow after management overhaul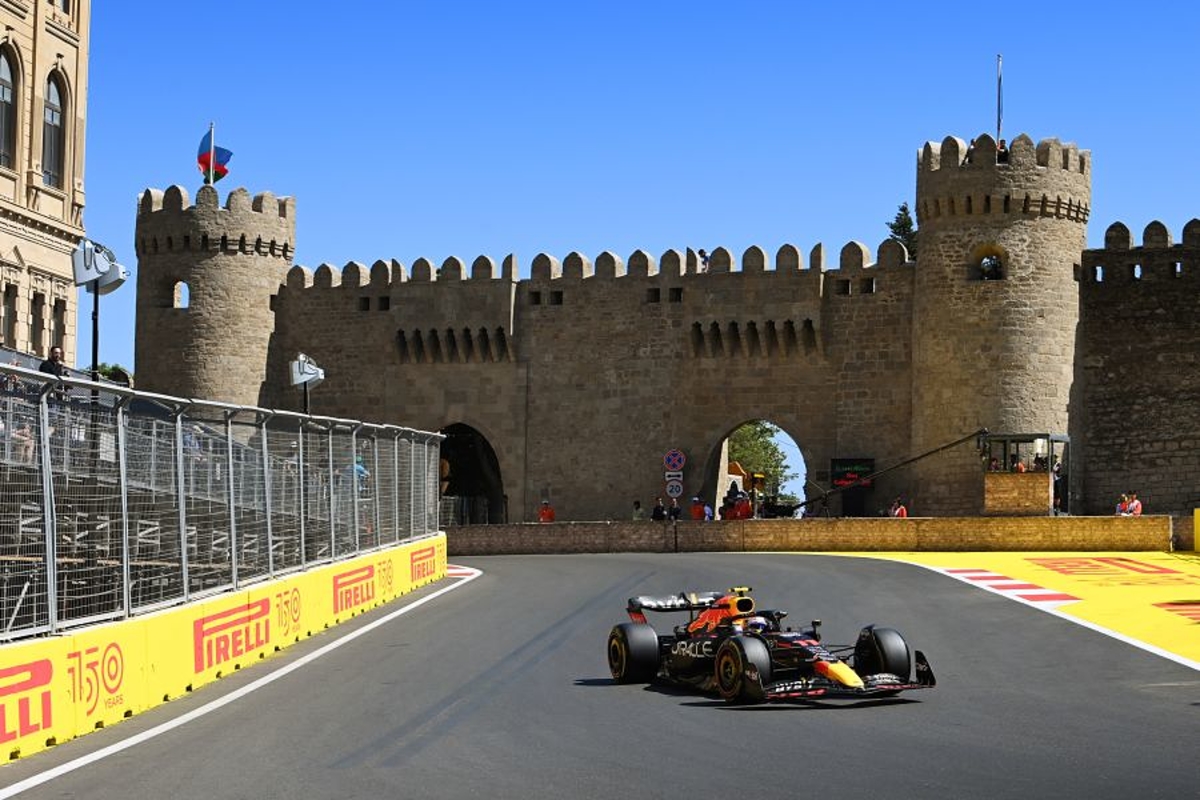 Management changes for the Azerbaijan Grand Prix organisers will not bring an "abrupt shift in policy".
The Baku City Circuit has cemented its status as a must-keep grand prix since joining the calendar in 2016, with the unique street circuit providing unpredictable races.
Six different drivers have won the event in six races, with Max Verstappen the latest to taste success in Azerbaijan and avenging his bitter retirement from 2021, where a tyre failure in the closing stages took away a certain victory.
READ MORE: Hamilton 'even hungrier now' as Mercedes star shares cherished memory
Over the winter, Baku City Circuit general director Arif Rahimov was replaced by Maqsud Farzullayev but assurances have been given over the direction of the organisation.
"While there has been this transfer in senior management, it's important to emphasise this hasn't changed the way things will be conducted," said a Baku City Circuit spokesperson.
"Mr Rahimov did a great job over the past seven years and his achievements speak for themselves.
"Right now Mr Farzullayev is building on those successes and plans to take the organisation forward."
Baku lines up "interesting projects"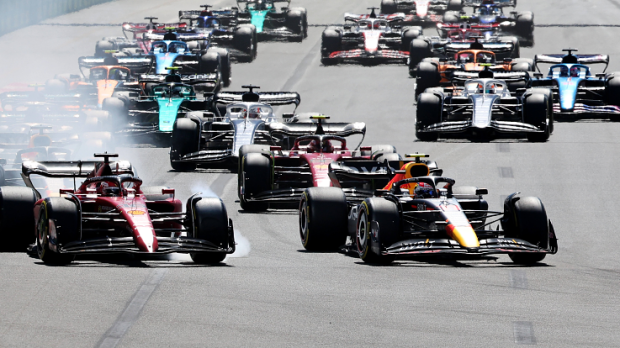 "For example, we're working on some interesting projects at the moment — such as the entertainment programme we will have in place for the future.
"There has been a lot of work already done this year and Mr Farzullayev comes to us with a very rich experience in the sporting sector.
"He has previously worked at the Baku 2015 European Games, the 4th Islamic Solidarity Games, plus he was the executive director at the National Gymnastics Arena — so he's well versed in hosting major international sporting events.
"We look forward to an exciting new future at Baku City Circuit under his leadership."
READ MORE: Panthera Team Asia start Expression of Interest process to join F1