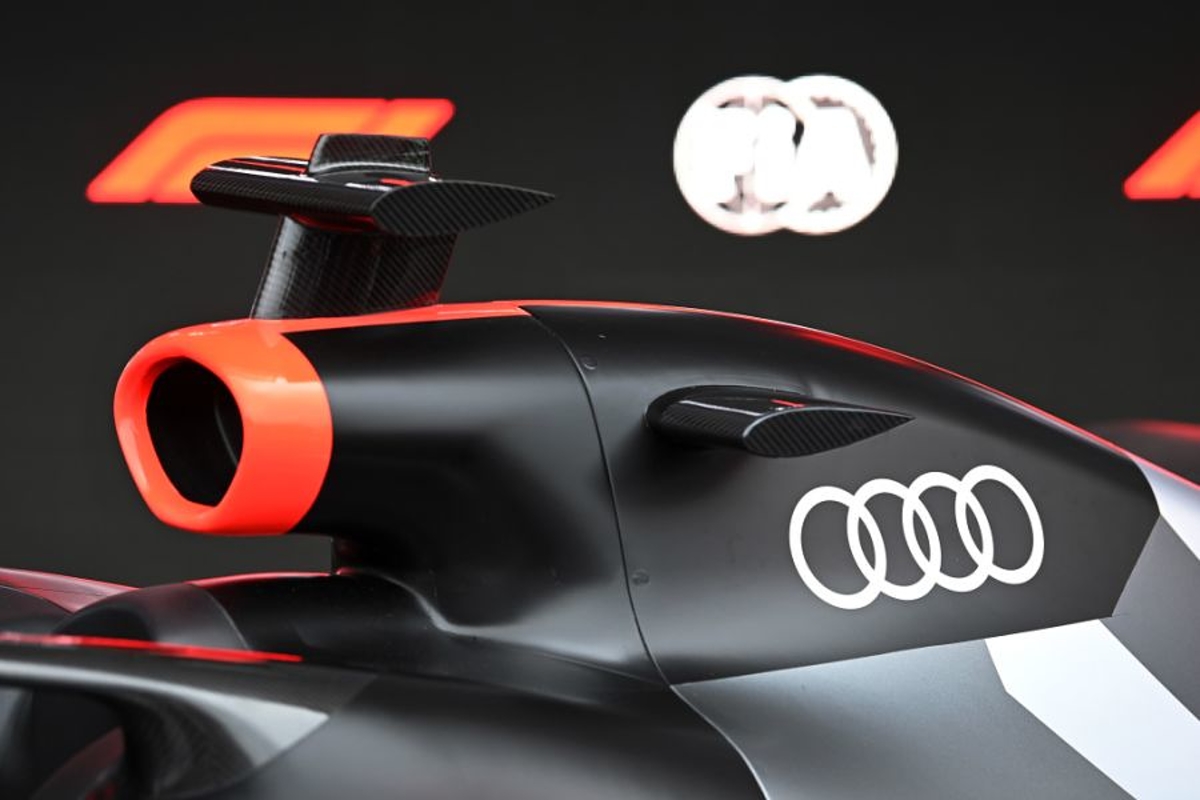 Audi delivered F1 ultimatum in three-year plan
Audi delivered F1 ultimatum in three-year plan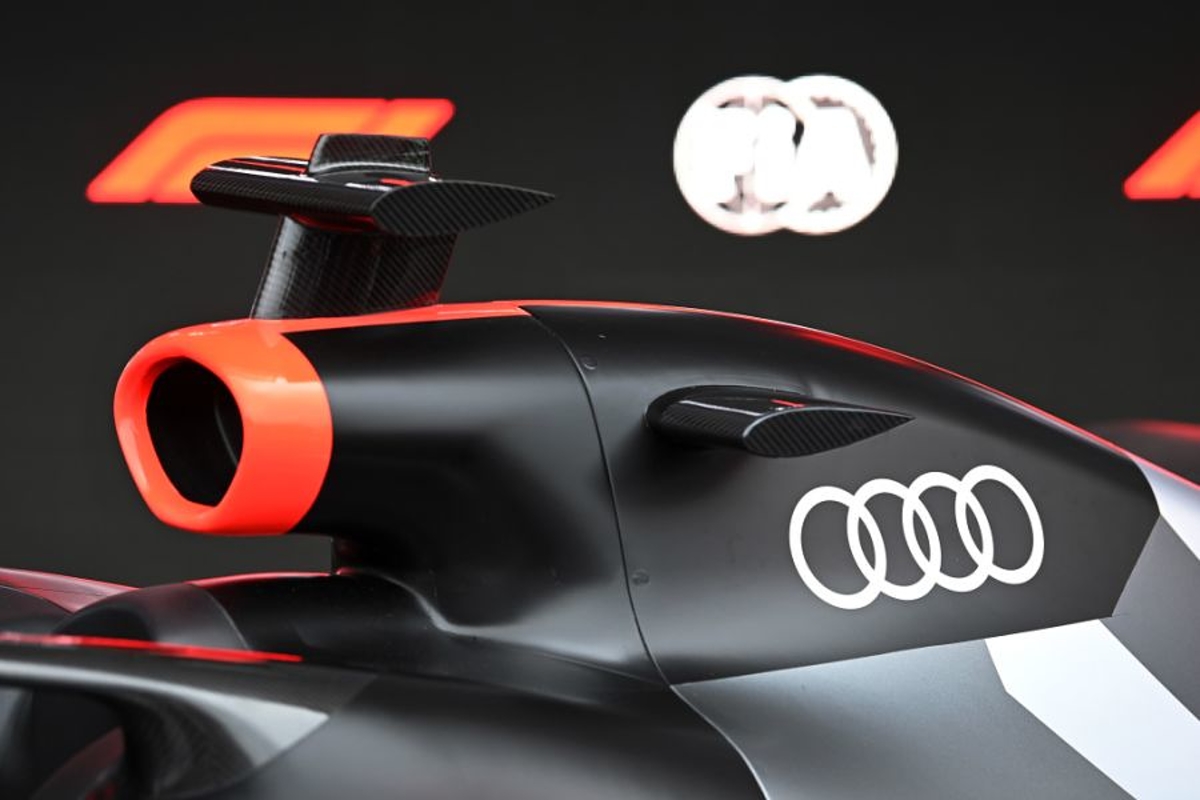 Audi Formula Racing GmbH CEO Adam Baker has insisted the brand is not in F1 to 'chase'.
Baker has also set out a three-year plan to become competitive.
The Volkswagen brand announced its entry to F1 as an engine supplier last year before a separate confirmation of the partnership with Sauber from 2026 to become a works outfit.
Audi will make its power unit in-house at its Neuberg plant, with infrastructural upgrades ongoing.
READ MORE: Las Vegas Grand Prix set for extended F1 stay
Speaking to Sport Bild, Baker explained: "Our goal is to be at the front in the third year. For that, we need a top engine."
Wanting to prove that 'Made in Germany' stands for a 'reliable power unit at the highest level', Baker added: "We are super proud that there is once again a German location for participation in Formula 1."
Audi demands set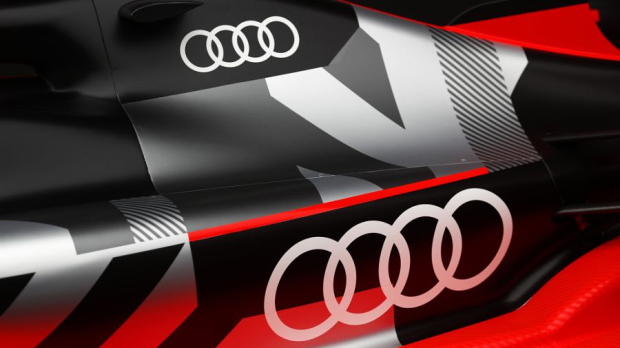 "Motorsport is part of Audi's DNA. And of course, a brand like this doesn't get into Formula 1 to chase," added Baker.
"We want to be successful. That's the aspiration, otherwise you have no business in the sport."
READ MORE: A genius move? Alfa Romeo create Ferrari Red Bull hybrid