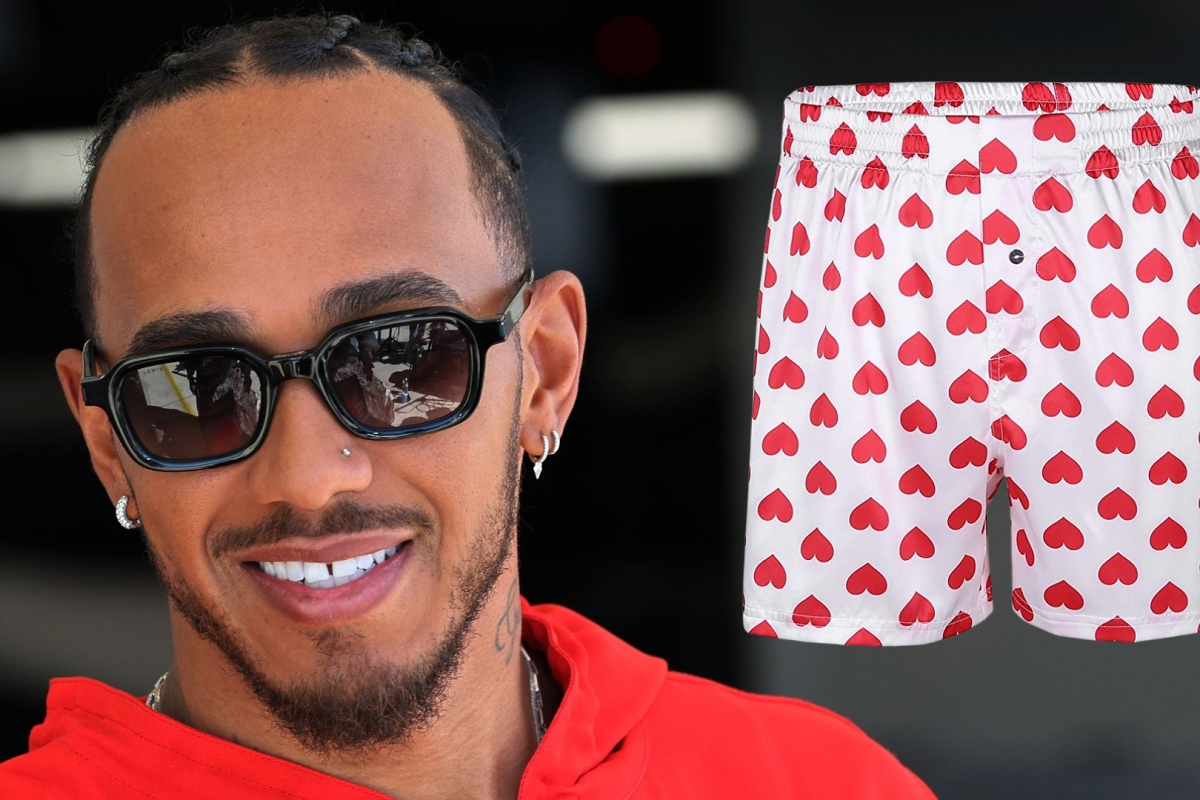 Lewis Hamilton reveals his most bizarre fan gifts
Lewis Hamilton reveals his most bizarre fan gifts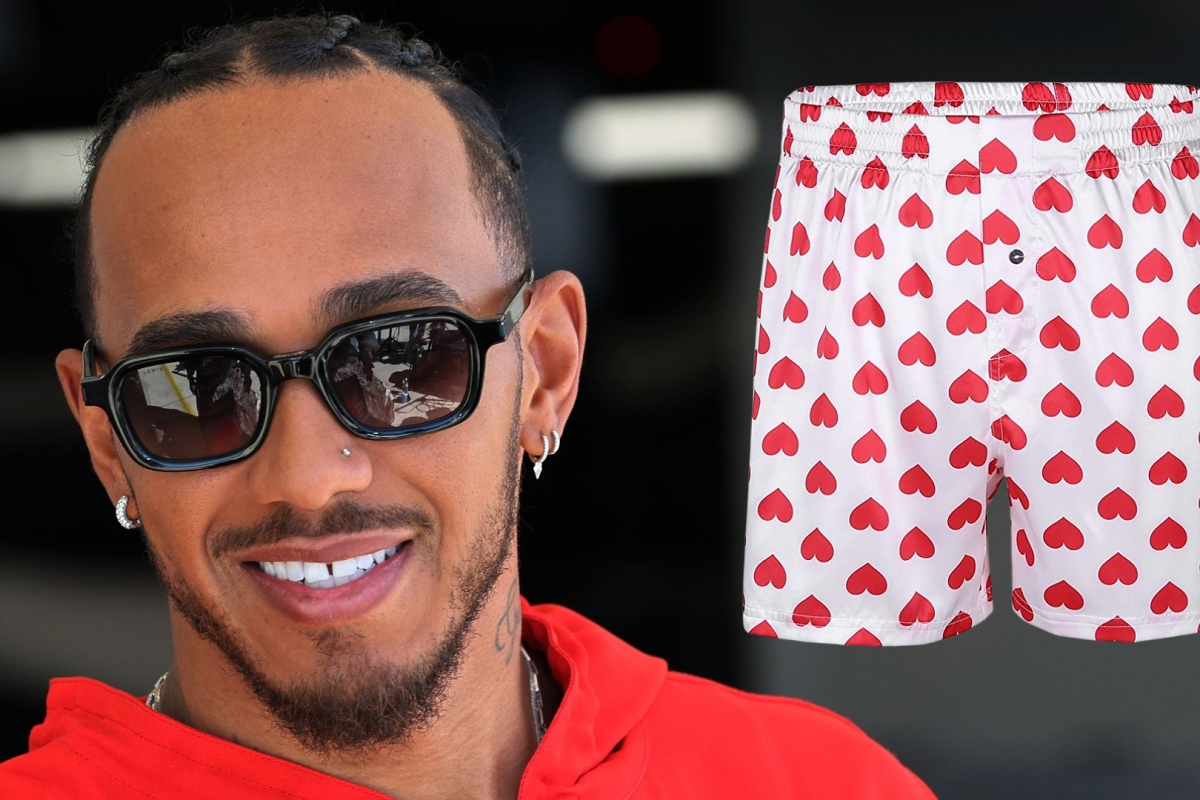 It's time to get back to serious business for F1 drivers but Lewis Hamilton has recently been thinking about some of the sillier stuff.
The Mercedes driver revealed he has been the recipient of all sorts of gifts from his adoring global fanbase.
One gift though stands out above others as the most ridiculous.
READ MORE: Hamilton reveals why whole Mercedes team is hungry
"I've had kisses on my cheeks. I've had hugs," he told a Petronas YouTube video. "A fan gave me a pair of these Japanese boxer shorts, they were so tiny.
"I was [thinking] maybe they're the kids ones or something. And so I thought it'd be funny to try it on but, yeah, I couldn't get them on."
Hamilton's advice for his younger self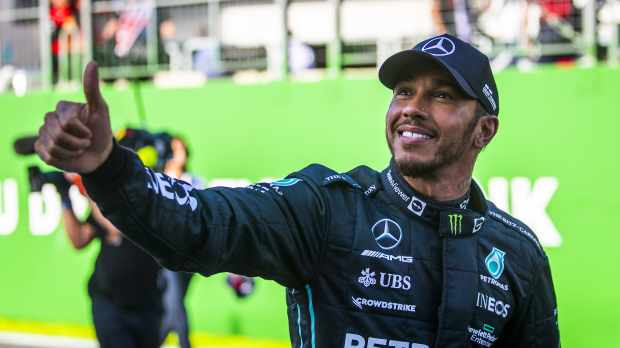 One of Oscar Wilde's most famous quotes was: "Youth is wasted on the young."
The insinuation is that it would be better if we could have the wisdom we gain with age when our bodies and minds are at their strongest and most agile.
With that perhaps in mind, Hamilton was also asked what advice he would give if he could speak to himself as a nine-year-old kid.
"I would have just told him all the things my dad probably already told me, just never give up. Keep your head up. Don't take any notice of bullies, don't let them bring you down. Just always keep your head up," he added.
READ MORE: Would two new teams be good for F1?