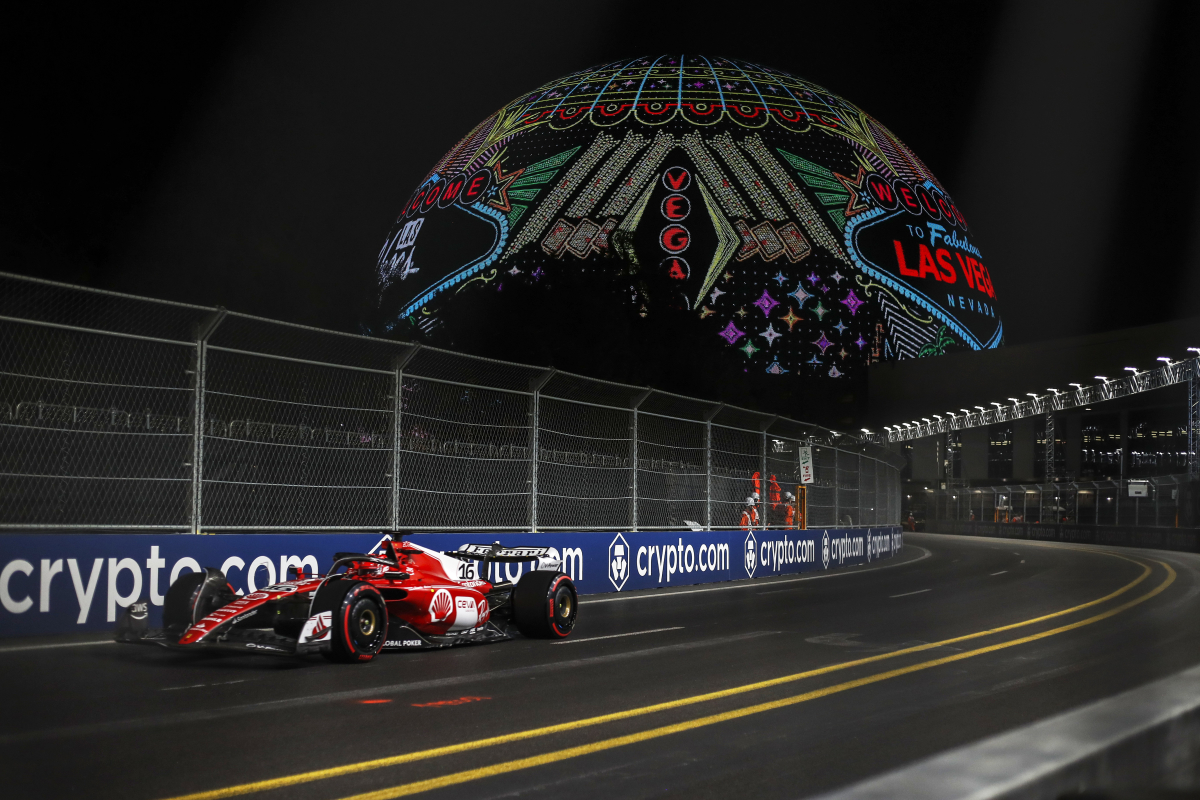 Rival racing series appears to take jab at F1 after Las Vegas GP farce
Rival racing series appears to take jab at F1 after Las Vegas GP farce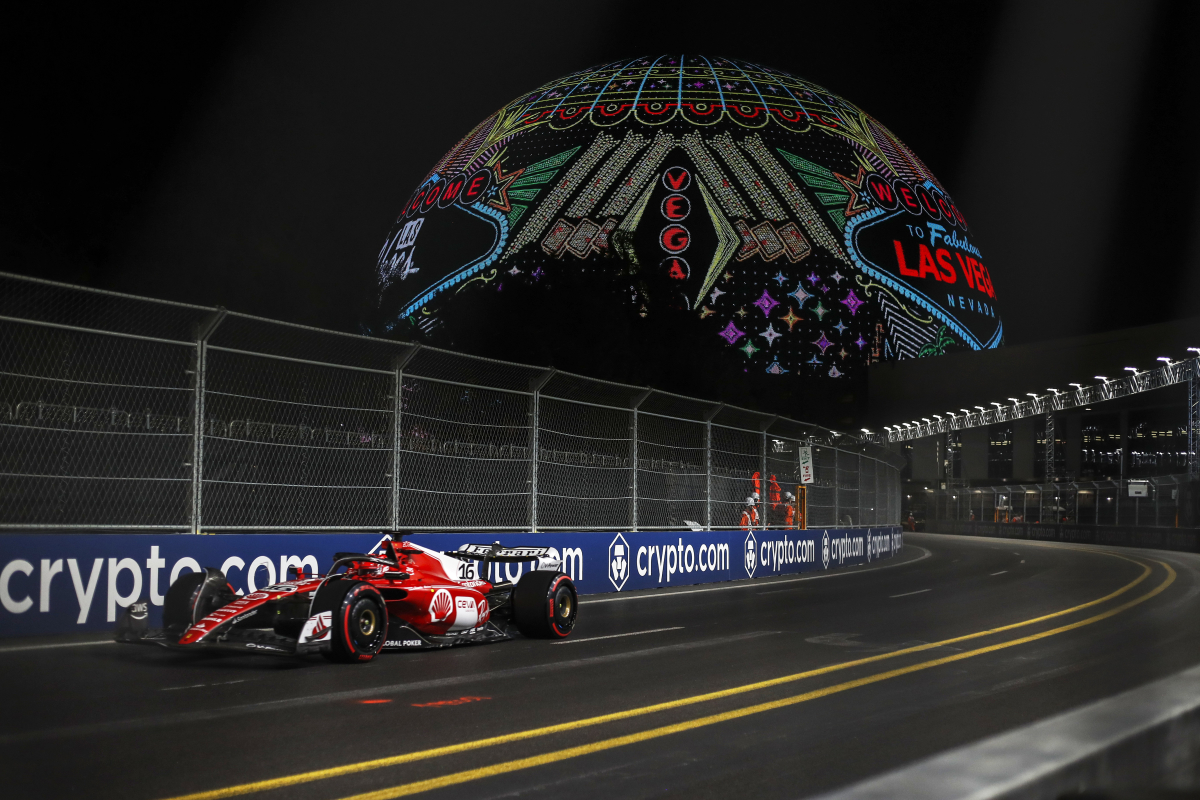 Formula E – known to many as the electric counterpart to Formula 1 – has mocked the sport after a turbulent first day of running at the Las Vegas Grand Prix.
Formula E races on street courses around the world, hosting some of the most exciting battles in world motorsport.
Following the cancellation of FP1 for the Las Vegas Grand Prix after just ten minutes, race organisers have come under increased pressure to make sure the rest of the weekend runs smoothly.
READ MORE: Unstoppable Verstappen is a MAJOR PROBLEM for F1
'Draining' morning for all
Carlos Sainz's collision with a drain placed Friday's practice running into doubt, with journalists around the paddock worried about how long it may take to check the rest of the drains around the circuit.
Thankfully, Sainz was ok, and the cars will return to the track for FP2 – albeit exceptionally late at 2am local time.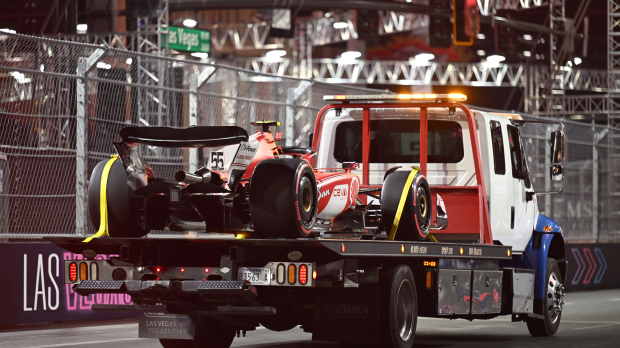 The brutal jab thrown by Formula E received over 3,000 likes within an hour, as they posted a video of their cars racing around a street circuit.
Made for street racing ⚡️ pic.twitter.com/HEKgC1gAAj

— ABB FIA Formula E World Championship (@FIAFormulaE) November 17, 2023
The series has raced on street circuits around the world for nearly a decade, touching parts of the globe that had yet to host an FIA event before they arrived.
There's plenty of opportunity for Formula 1 to fight back though, with two spectacular days ahead of them, including a grand prix set to be held on a Saturday for the first time in nearly 40 years.
READ MORE: RANKED: Best F1 TV commentators and presenters – power rankings