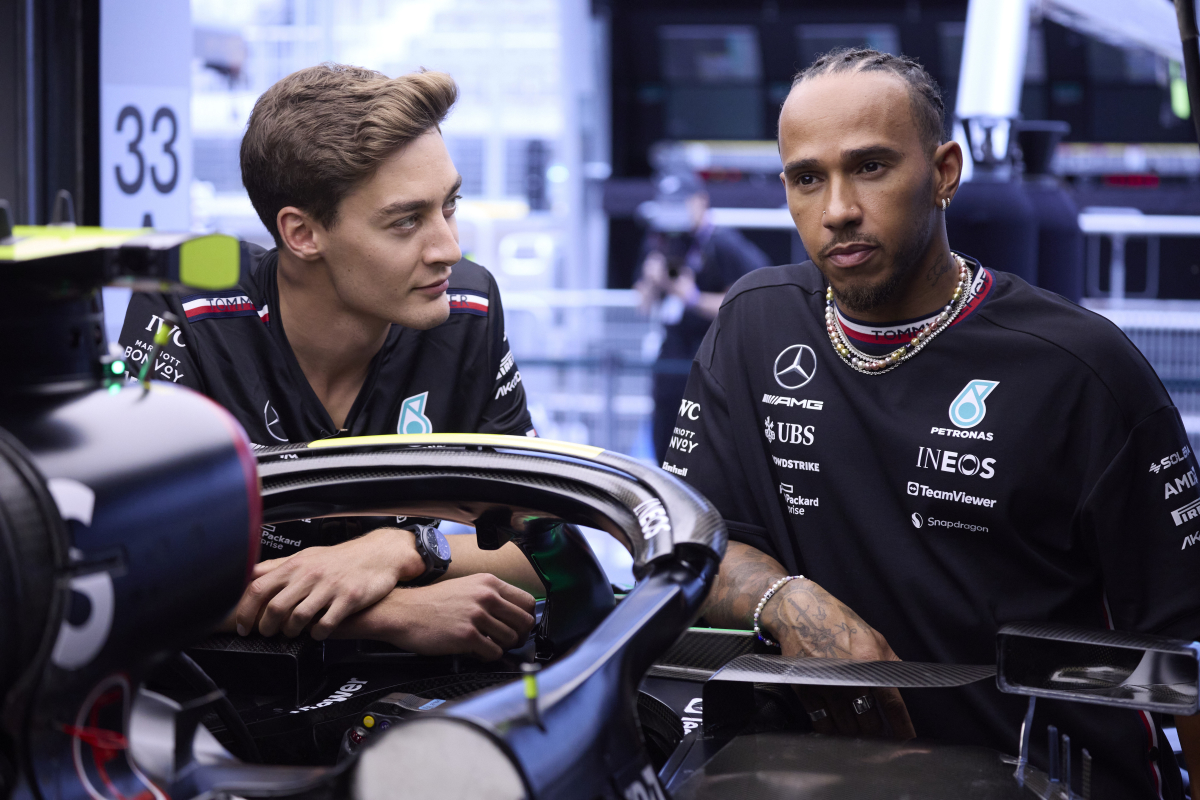 F1 News Today: Hamilton reveals Mercedes arguments as Leclerc reveals Ferrari plans
F1 News Today: Hamilton reveals Mercedes arguments as Leclerc reveals Ferrari plans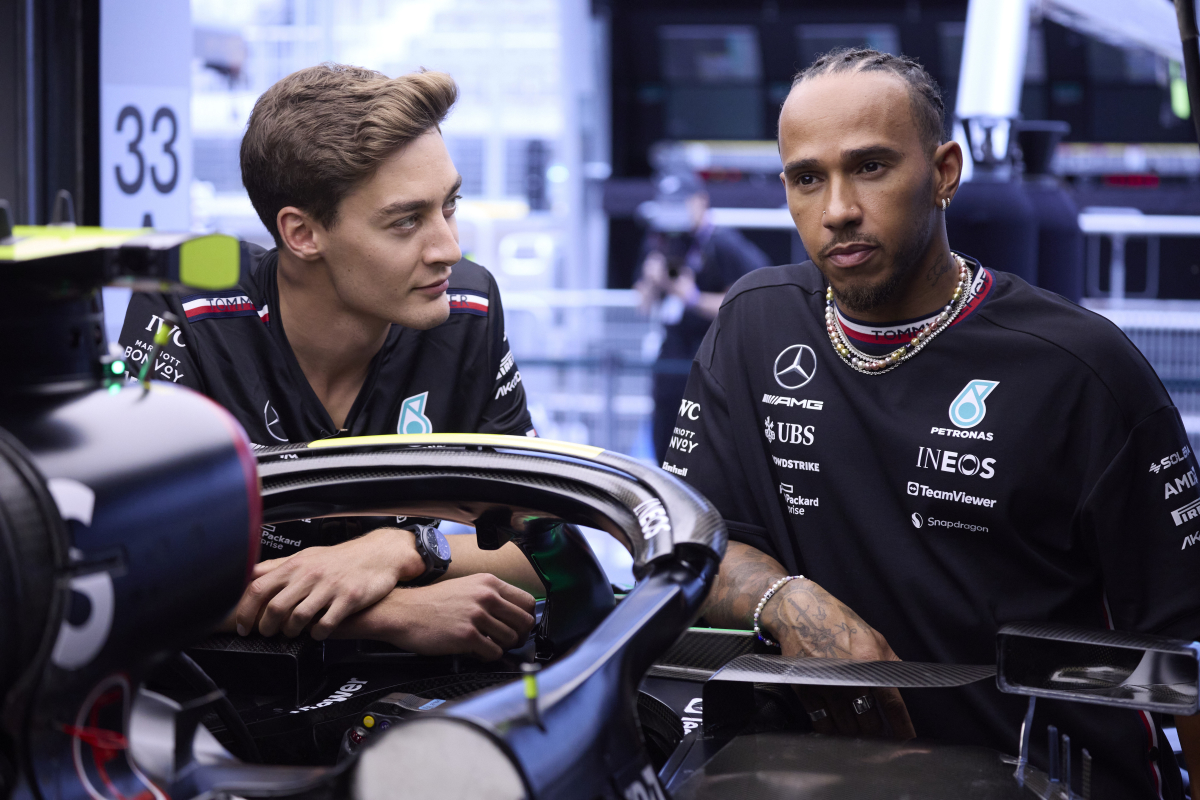 Lewis Hamilton has revealed that he 'argues a lot' with Mercedes' trackside engineering director Andrew Shovlin.
➡️ READ MORE
Leclerc makes announcement on Ferrari future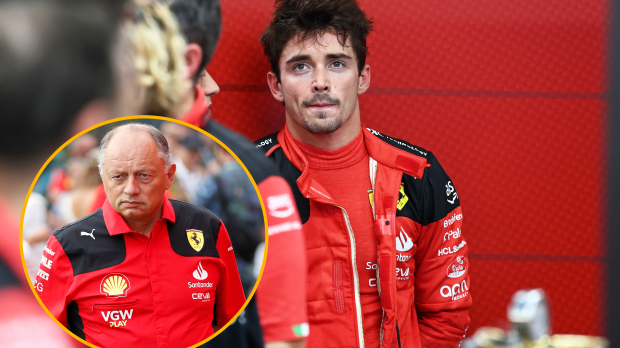 Charles Leclerc has insisted that he wants to 'finish the mission' and win a Formula 1 world title with Ferrari.
➡️ READ MORE
Horner opens up on Red Bull chances of signing Hamilton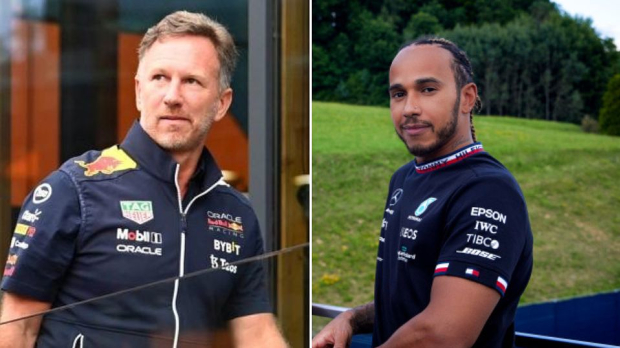 Christian Horner has ruled out a sensational Red Bull move for Lewis Hamilton, insisting he would not be able to operate alongside Max Verstappen.
➡️ READ MORE
Red Bull unveil new look for Las Vegas Grand Prix in UNUSUAL fashion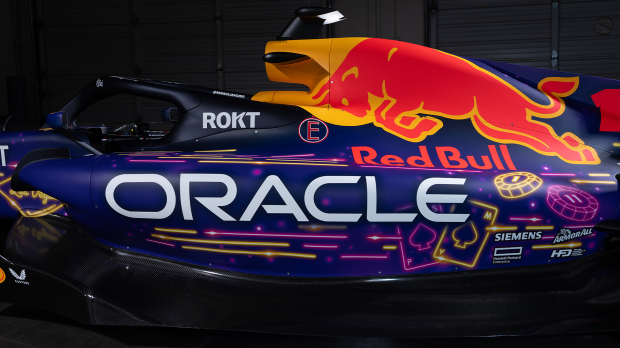 Red Bull have revealed a special livery for their cars ahead of the Las Vegas Grand Prix.
➡️ READ MORE
EXCLUSIVE: F1 champion addresses Las Vegas Grand Prix circuit FEARS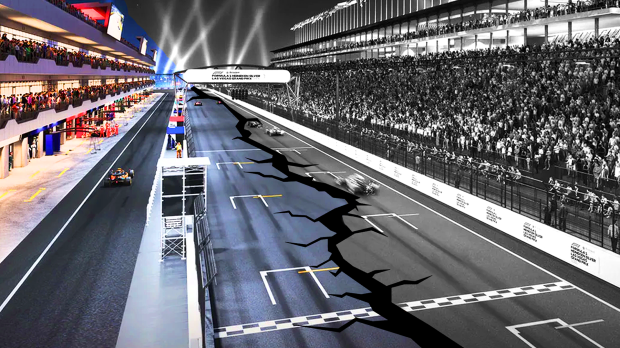 Formula 1 world champion Jenson Button has dismissed any concerns that the drivers might have regarding track conditions ahead of the Las Vegas Grand Prix.
➡️ READ MORE