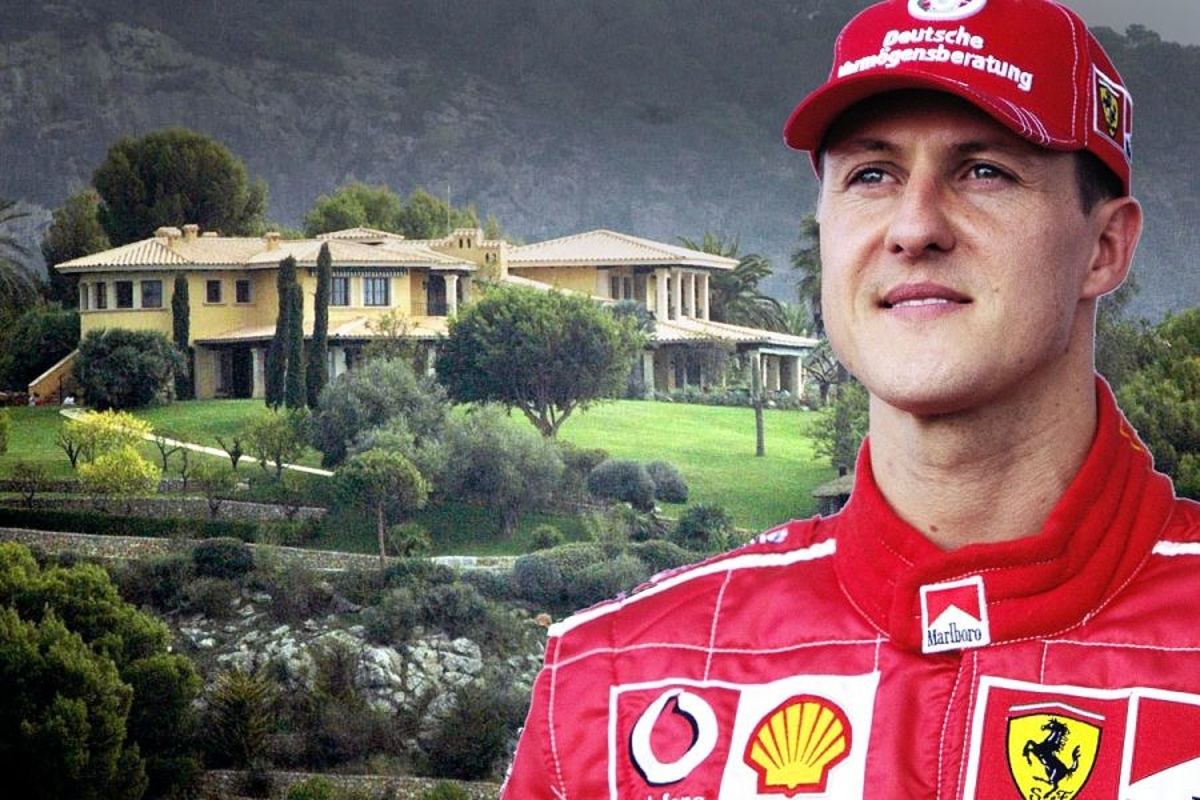 Schumacher family awarded €100,000 over 'TASTELESS' headline
Schumacher family awarded €100,000 over 'TASTELESS' headline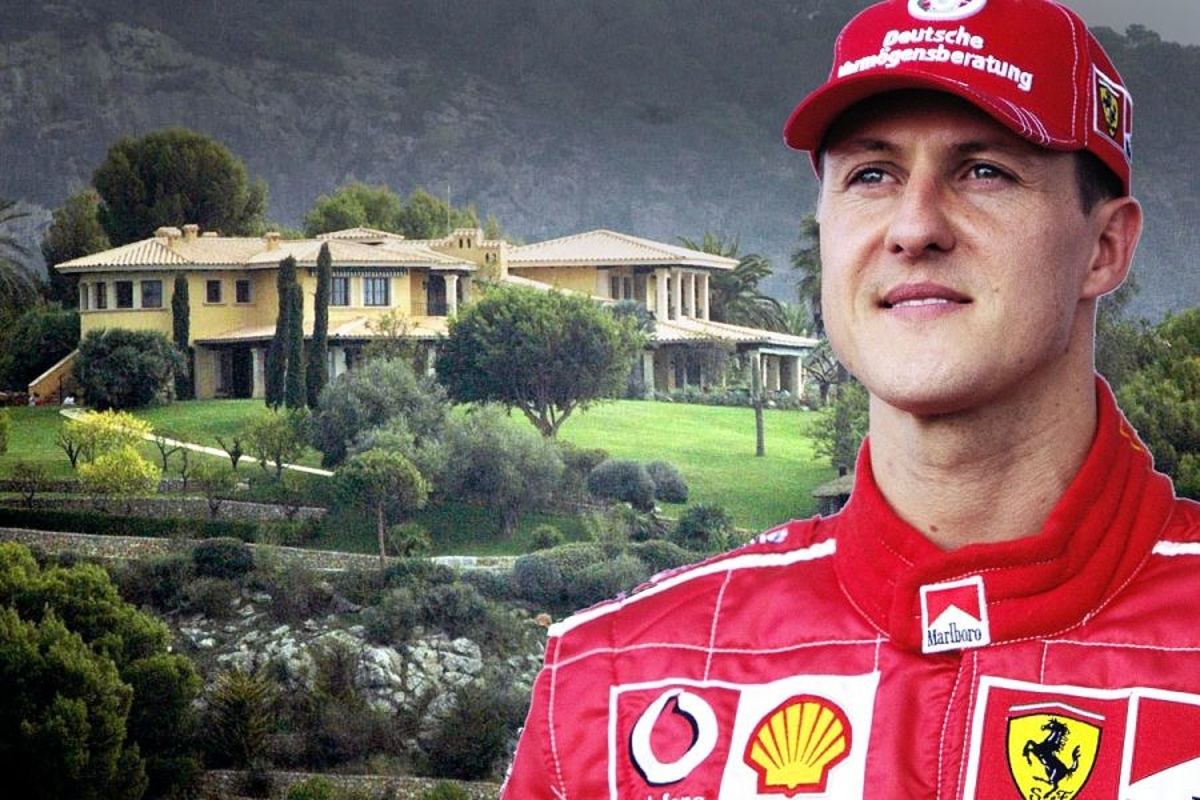 The family of Michael Schumacher was awarded €100,000 in compensation after a tasteless magazine headline insinuated that the seven-time world champion had died.
Scheduled for release in December, a five-part documentary will mark the 10th anniversary of the Ferrari legend's tragic skiing accident, offering fans an in-depth exploration of his path to F1 greatness.
Despite the guarded nature of information about Schumacher's health since his 2013 skiing accident in the French Alps, media speculation about his condition has persisted.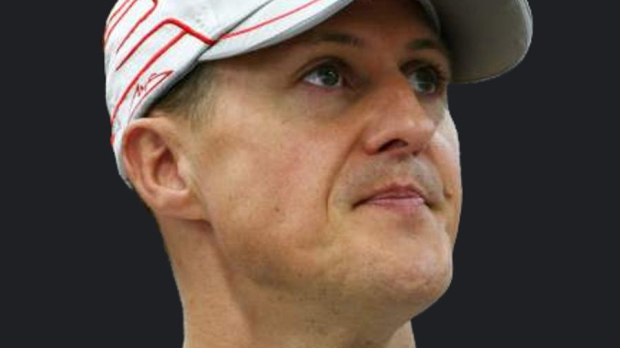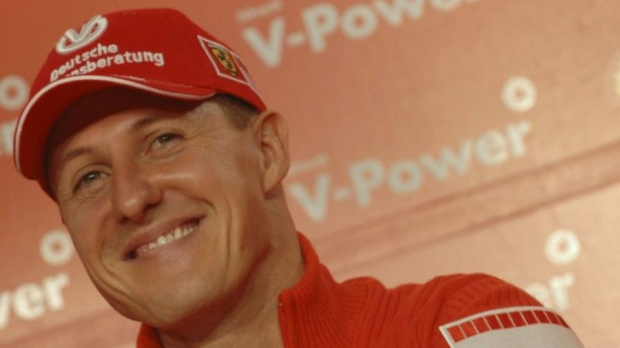 Publisher forced to pay
In the documentary, the Schumacher's family lawyer, Felix Damm, was asked about the family's greatest legal success.
"Of course, success is measured by the sum of identified and prevented editorial violations of privacy," he told LTO. "In cases of severe legal violations, this is associated with the enforcement of monetary compensation in addition to the prohibition of further publication.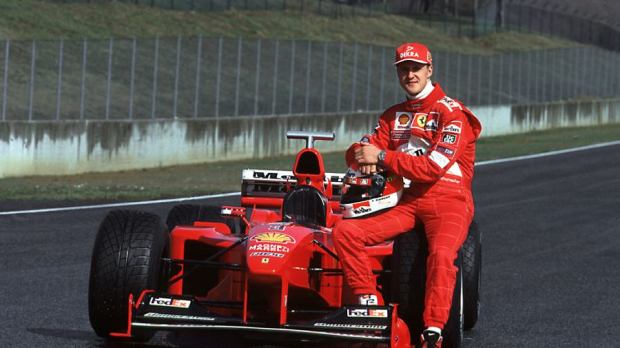 "For example, when a magazine's front-page headline 'He is no longer with us' created the tasteless impression that Michael Schumacher had died. The publisher had to pay €100,000 for this sentence.
"I am not aware of any case where a higher compensation had to be paid for the publication of a sentence. This can certainly be considered a success."
On December 14, the five-part series will be accessible on German broadcaster ARD's media library, followed by its broadcast on December 28.
READ MORE: Ferrari unveil STUNNING F1 livery for Las Vegas Grand Prix