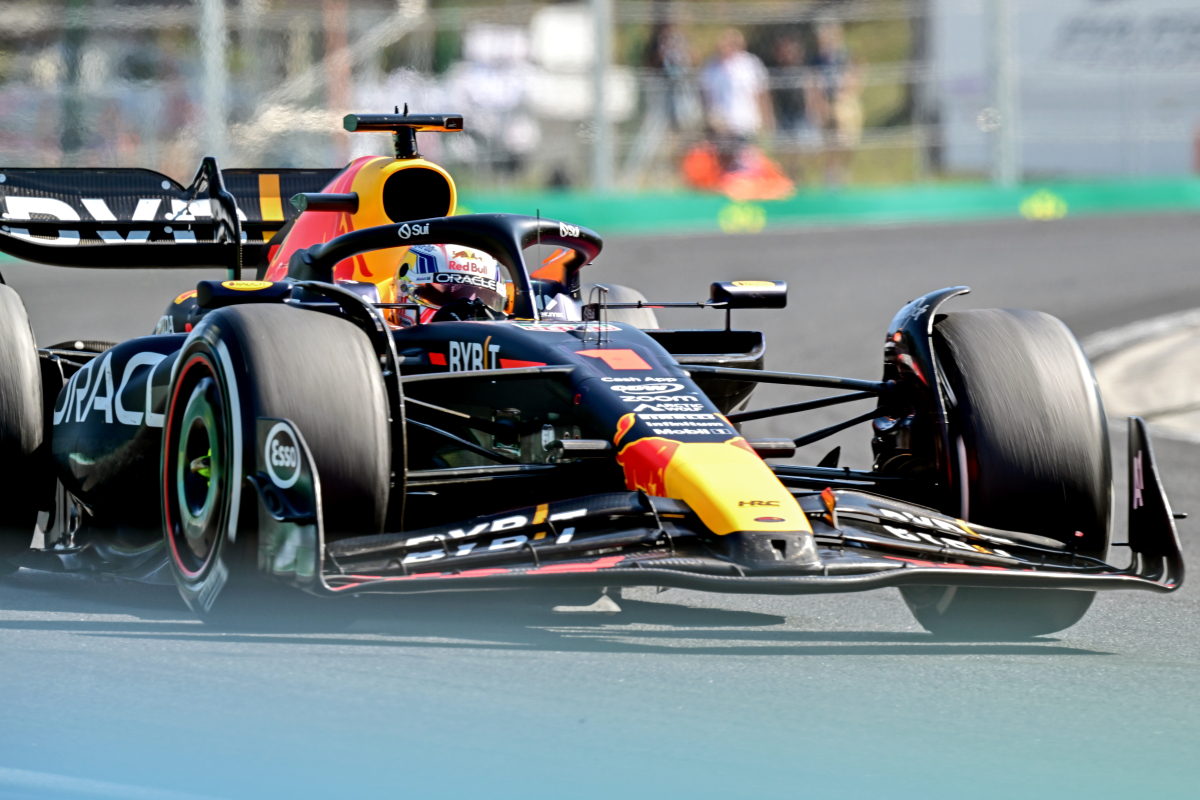 Red Bull reveal 2024 F1 car plans
Red Bull reveal 2024 F1 car plans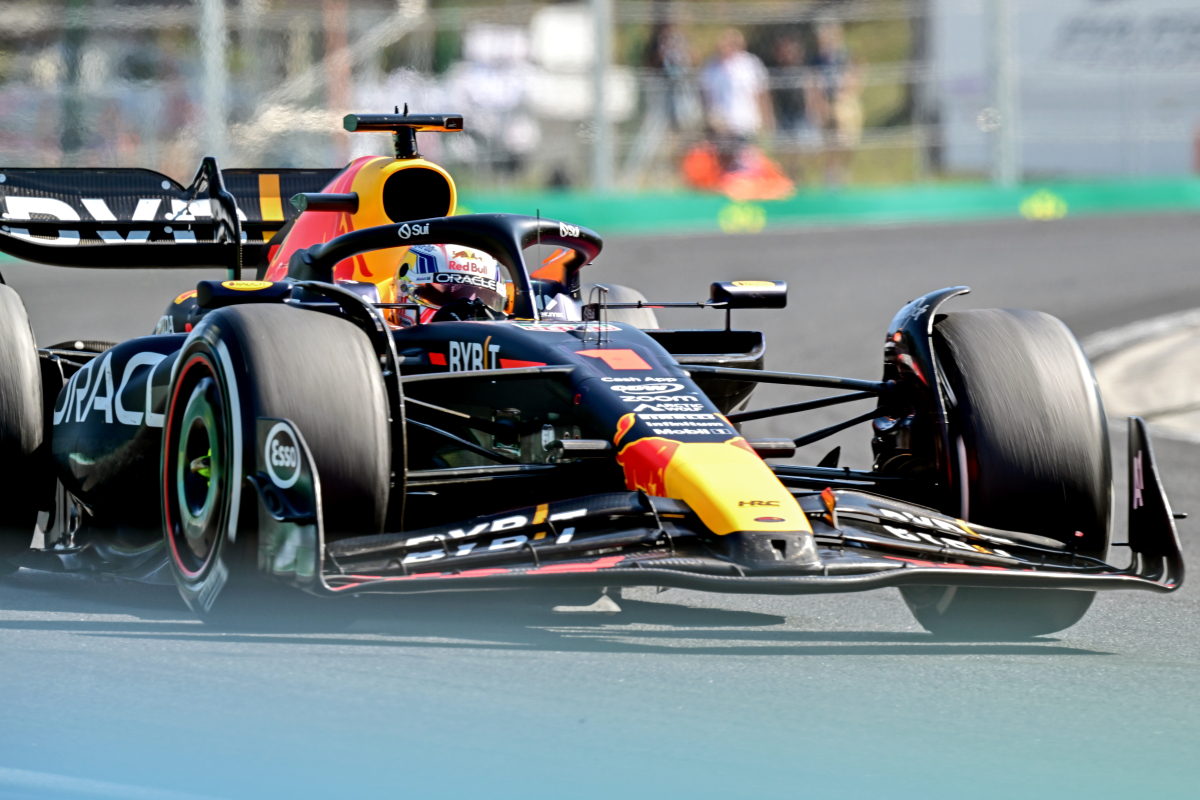 Red Bull have acknowledged the need for continuous improvement despite the dominance of its current RB19 F1 car, saying that it would be "wrong" to roll over the current design into the RB20 for 2024.
The Austrian team are wary of rivals such as McLaren mounting a stronger challenge, predicting a much more competitive grid next season after having wrapped up the constructors and drivers title long before this season's climax.
Looking ahead, Red Bull recognises the necessity to make improvements for its 2024 challenger, understanding complacency could allow others to catch up.
Chief engineer Paul Monaghan has stressed the importance of enhancing their car, while not radically departing from the current design.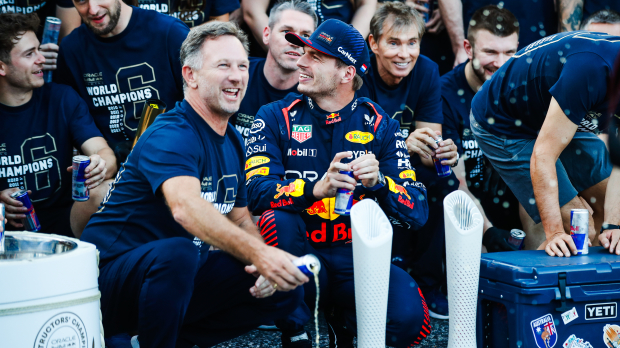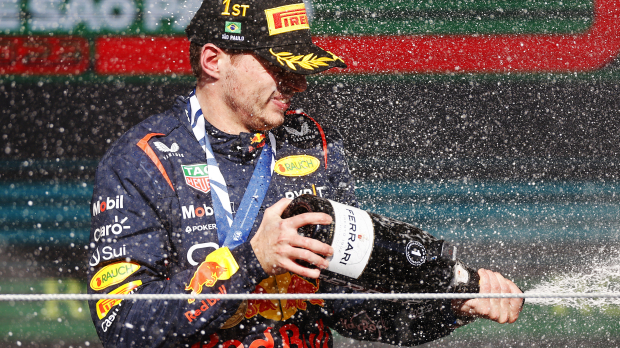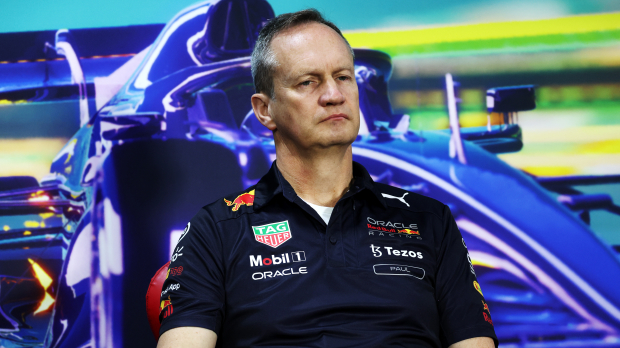 Current car has to evolve
"It would be wrong of us to just leave it alone because our opposition is getting a bit closer," he said, as per motorsport.com.
"But the rules are quite tight compared to what we've had in previous years and with previous generations of cars, where we could do a little bit more and move things around.
"It perhaps wouldn't surprise you if I said it [the 2024 car] will be an evolution of the current car, as it will be a bit foolish to throw this concept away.
"But equally, we've got to make some progress. We've got to find some lap time. The opposition is on us and if they do a step, then we'd better have a bigger step.
"But it [the RB20] carries over a lot of the lessons and benefits of the current car, and then from Bahrain next year, we'll see whether we've done a good enough job."
Red Bull has achieved an impressive 19 victories in 2023 with the RB19, poised to exceed Mercedes' record of 19 wins in 2016 at the upcoming Las Vegas race.
The car which has made Verstappen a three-time world champion boasts a remarkable 95% win rate, setting a new benchmark in F1 history, surpassing McLaren's MP4/4 record in 1988 of 93.8% (15 out of 16 races).
READ MORE: Ferrari unveil STUNNING F1 livery for Las Vegas Grand Prix