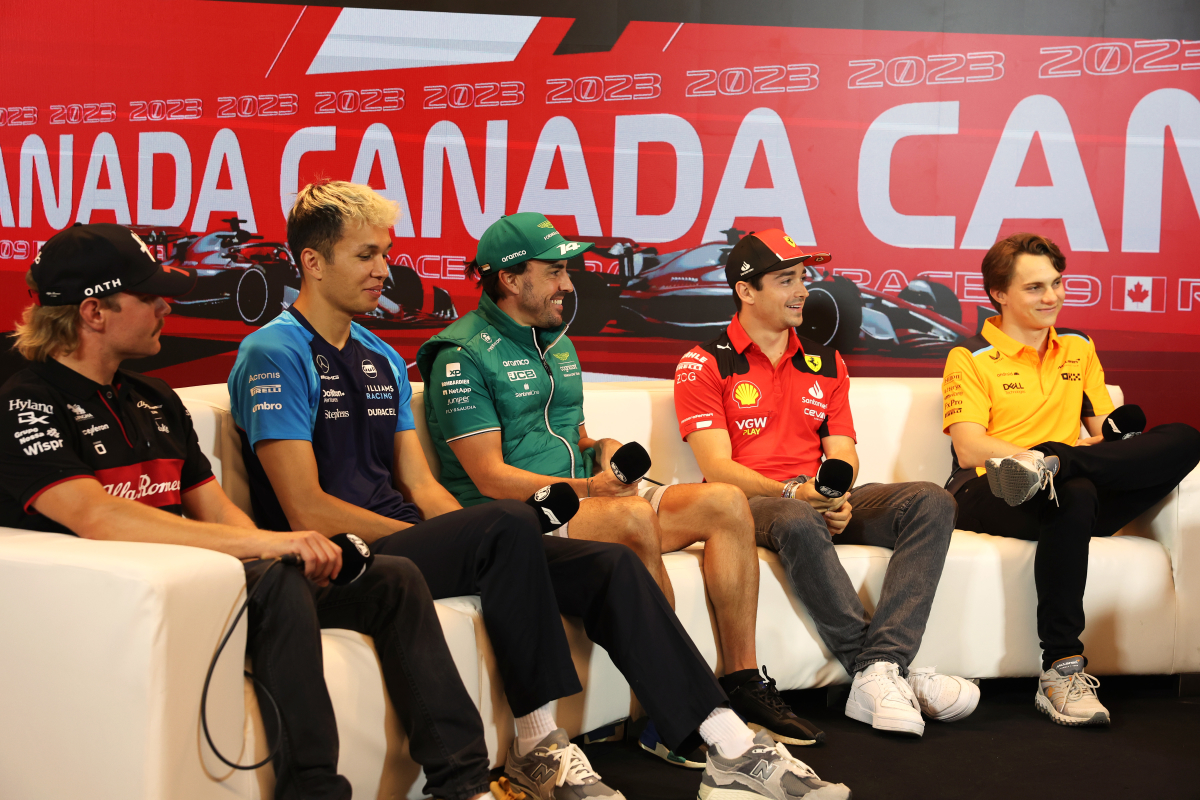 F1 superstar launches NUDE calendar in charity stunt
F1 superstar launches NUDE calendar in charity stunt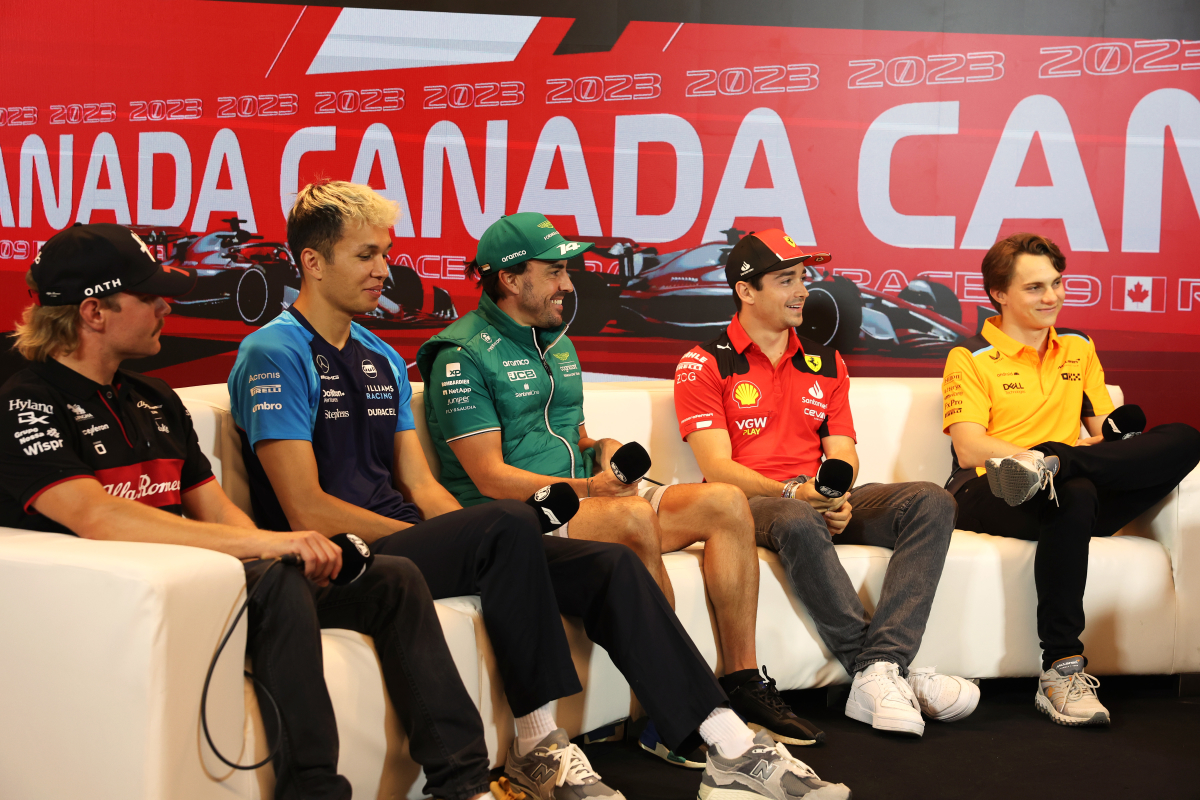 Alfa Romeo Formula 1 driver Valtteri Bottas has released a nude calendar to raise money for Movember.
The veteran driver has not been afraid to bare all in recent years and has looked to regularly attract donations for worthy causes.
He is also no stranger to embracing eye-catching looks, having given himself a comical 'Australian' makeover earlier this year, complete with a tasteful mullet.
Bottas previously made waves after being snapped nude in a river and he even gifted Lewis Hamilton a large blown-up version, such was the impact of the photo.
And he has now replicated the effort with a daring, 13-picture calendar.
Each month will feature a different picture, taken by friend Paul Ripke, of Bottas posing nude, often accompanied by a stunning range of backdrops.
On sale for $20, $5 from each purchase will go to Prostate Cancer Research.
READ MORE: Bottas excited by Alfa Romeo upgrades as battle continues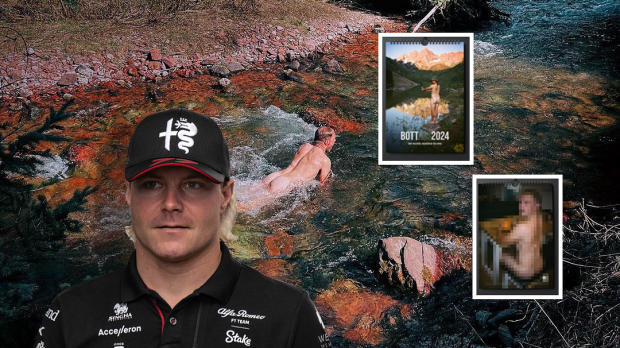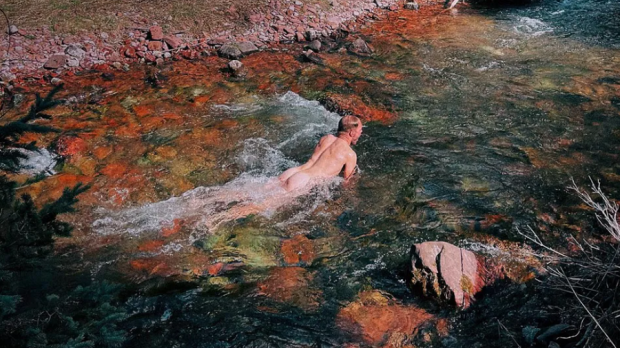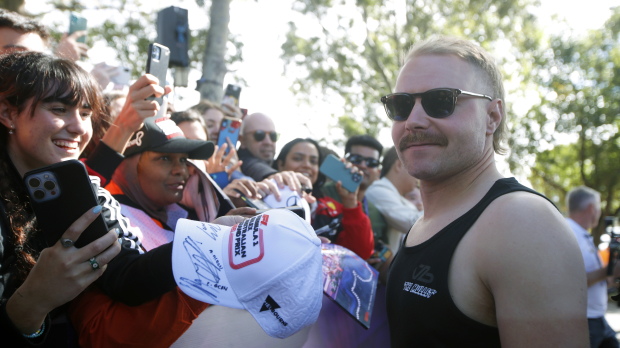 Bott-ass
Bottas has raced with a moustache sticker on his helmet to show his support for Movember, a movement that places the spotlight on prostate and testicular cancer.
He has often looked to aid charities with heart-warming stunts, with one particular limited edition print run of a photo leaving him confused by its 'weird' success.
Bottas remained in the United States after the Miami Grand Prix in 2022 and took the time to travel, with time set aside for a dip in a stream in Aspen, Colorado.
There, a picture of him bathing with his bottom poking out of the water quickly went viral. Once they were placed on sale, Bottas made over £40,000 for charity.
"I still haven't signed any, maybe in the autograph session tomorrow, maybe I'll see some," he said.
"I was seeing some photos of people taking pictures, some have it in their living room or kitchen or bedroom.
"What is incredible that that's the power of social media. We got €50,000 for charity in 24 hours with a picture of somebody's bum like this. It's crazy."