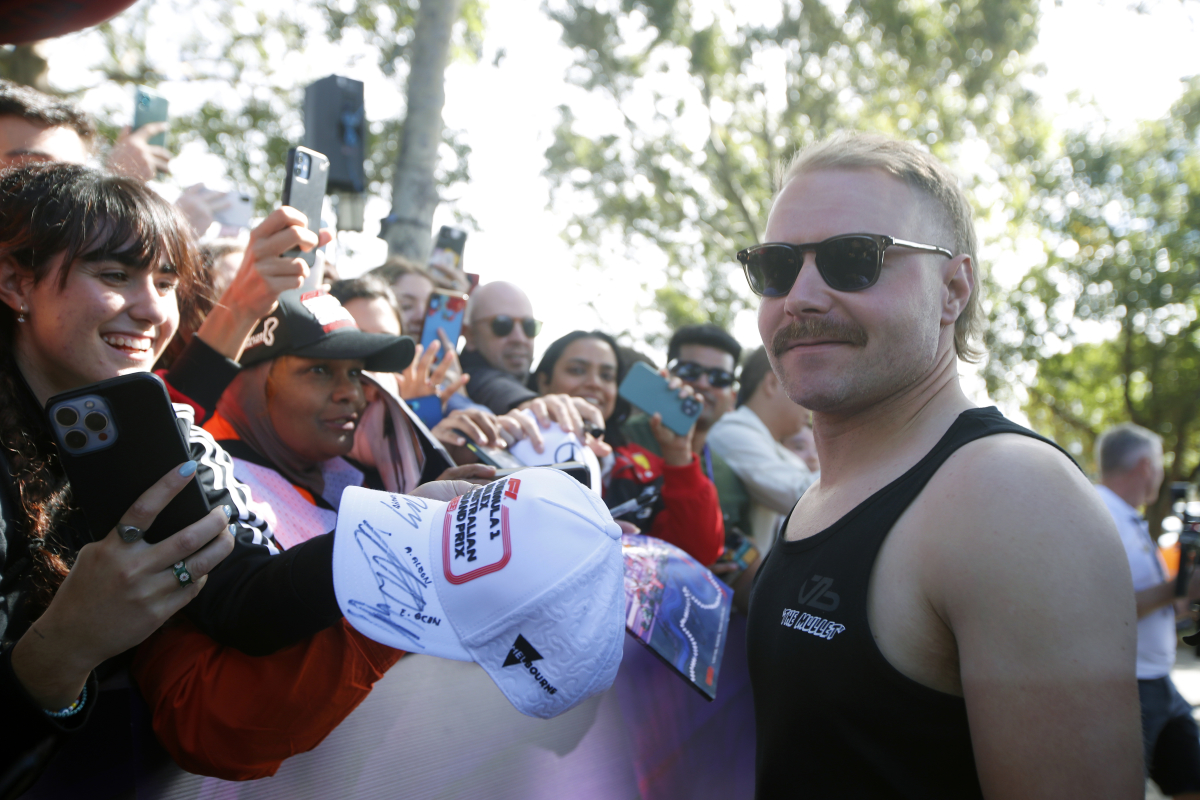 Bottas embraces 'The Mullet' persona on Australian GP arrival
Bottas embraces 'The Mullet' persona on Australian GP arrival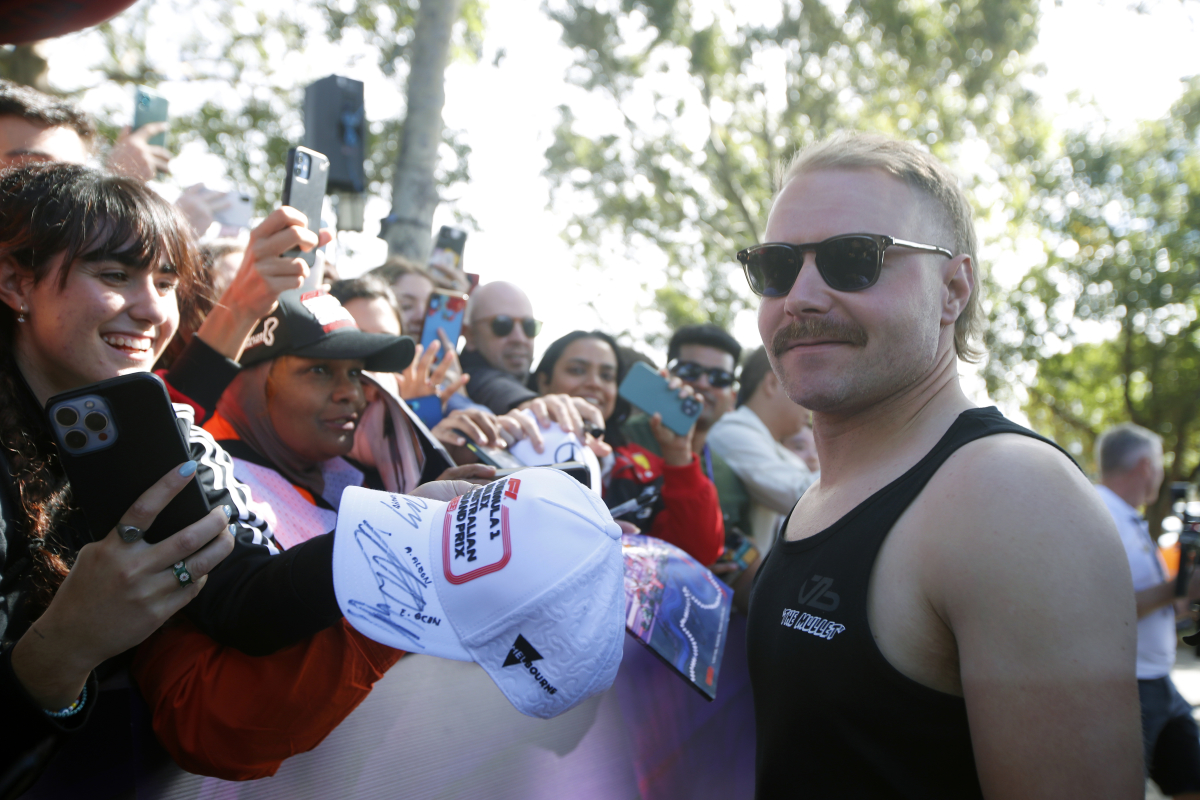 Valtteri Bottas has fully embraced his 'Mullet' persona at the Australian Grand Prix.
The Finn revealed his striking new look for the season in December via a social media post wherein he tells his girlfriend, Australian Olympic cyclist Tiffany Cromwell - that he needs to "change my style".
The video ends with his mullet and moustache look being shown for the first time.
Bottas has retained this bold look for the opening races of the year but has now taken this one step further for the Australian Grand Prix.
Fully embracing his status as an adopted 'home hero', Bottas turned up to the paddock on Thursday in a vest, thongs (flip flops or sandles to those not in Australia!) and sunglasses.
Adding to the look were some mightily impressive tan lines!
But just to complete the package, Bottas' vest had printed on it a very clear nickname of 'The Mullet'. Outstanding!
Bottas supports Indigenous children
Ahead of the Australian Grand Prix Bottas visited the Mooroopna Kinder, a Save the Children-run project that supports children from the local Indigenous community.
During his visit, the Finn unveiled a special helmet for the weekend that was designed by Aboriginal artist, Ricky Kildea, and will later be auctioned off to raise funds for the facility.