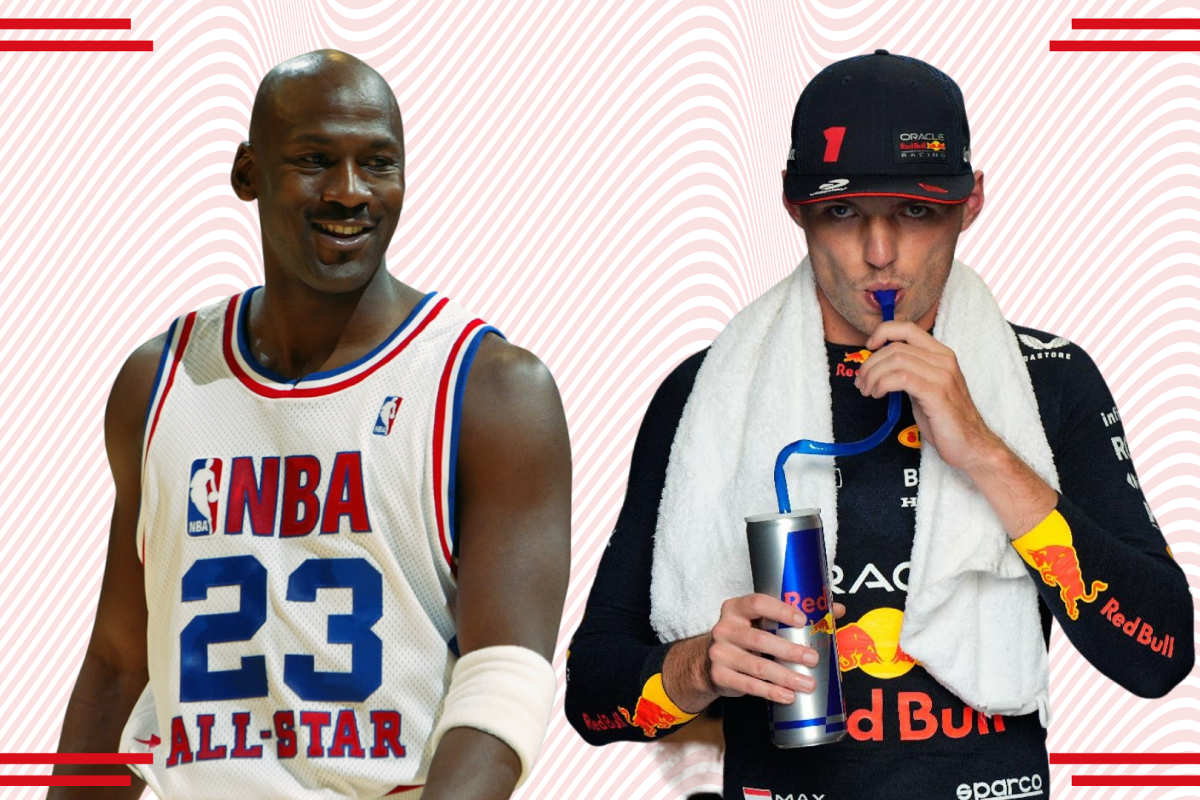 Verstappen makes Michael Jordan comparison as he SLAMS fake F1 fans
Verstappen makes Michael Jordan comparison as he SLAMS fake F1 fans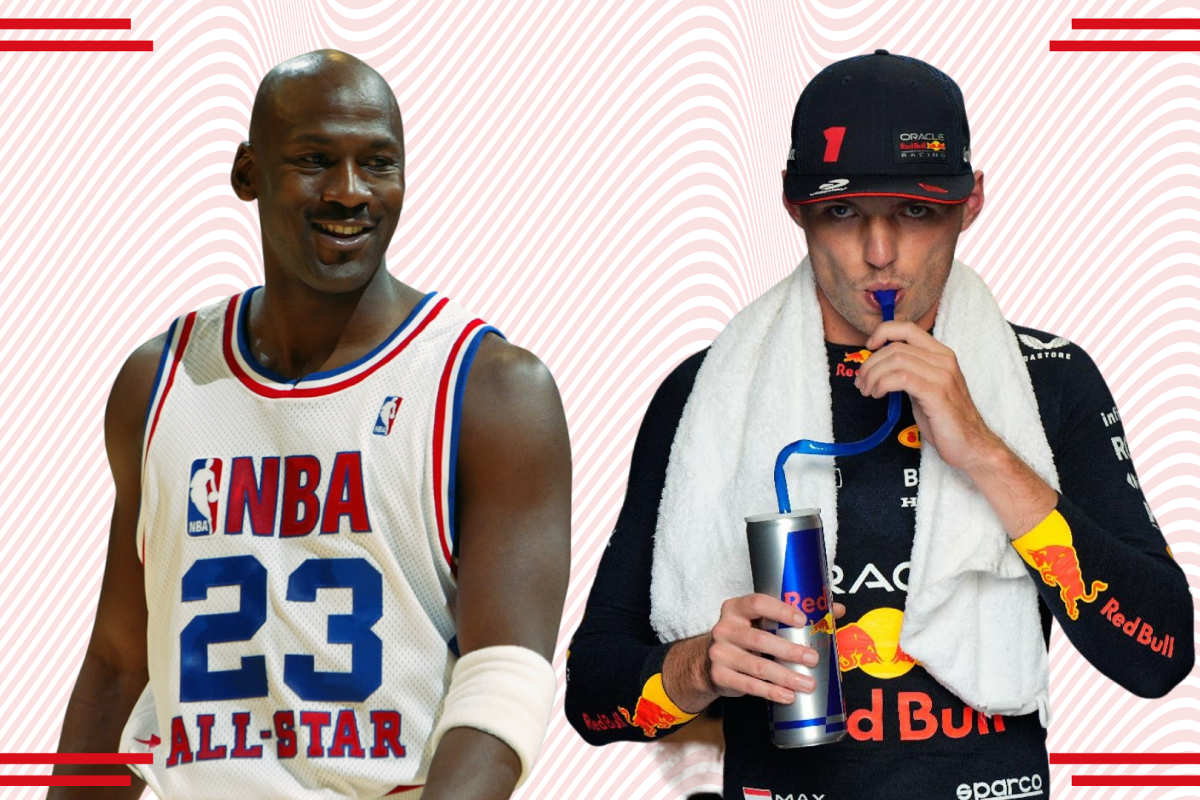 Formula 1 driver Max Verstappen has shut down an analyst who suggested his greatness is the 'biggest risk' to F1 as a business, with the Dutchman comparing Red Bull to Michael Jordan's Chicago Bulls.
While it's true Verstappen has an enormous fanbase who show up and support the Red Bull star wherever he races, the ease with which he has secured victories over the past two seasons has, for many, diminished the excitement of grands grix.
At the United States Grand Prix in Austin, for example, the cheers from his loyal fans were unable to drown out the boos that accompanied him on the podium.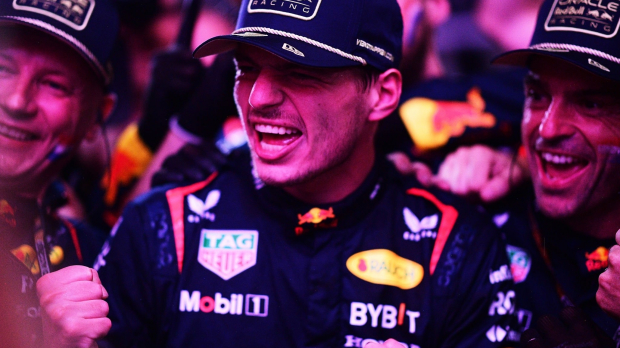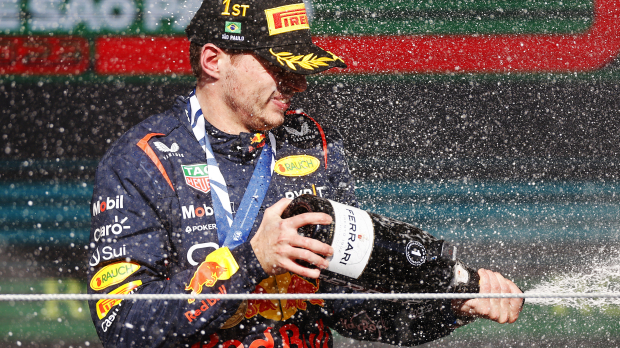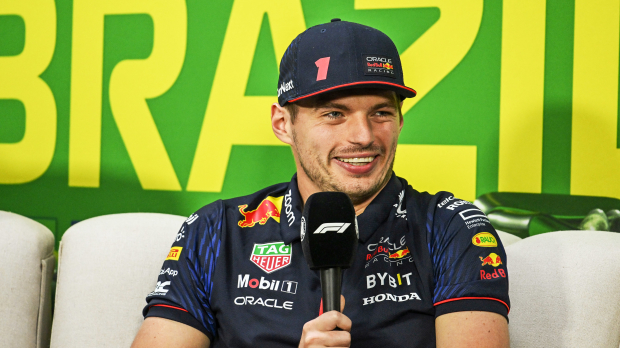 Verstappen: Real fans appreciate me
According to Barton Crockett, a senior research analyst for Rosenblatt Securities who cover Liberty Media, the future of F1 may depend on whether those boos can be transformed into an acknowledgement of his exceptional skill.
"As great as Verstappen is," Crockett said in a TIME magazine feature about the three-time world champion. "Right now he looks like the biggest risk to the business."
Verstappen though, does not feel the sport is being negatively impacted by his success, insisting "a real fan" appreciates greatness.
The 26-year-old went on to compare Red Bull's dominance to the that of Michael Jordan's Chicago Bulls.
"The NBA survived when the Chicago Bulls were dominating," he said.
"At the time, or even afterwards, people are like, 'Oh, that was amazing.'
"If you are a real fan of the sport, you should be able to appreciate a team doing very well."
Red Bull and Verstappen will be looking to continue their winning ways as F1 heads to Nevada for the Las Vegas Grand Prix this weekend.
READ MORE: F1 in Las Vegas: 5 interesting facts about the inaugural Grand Prix