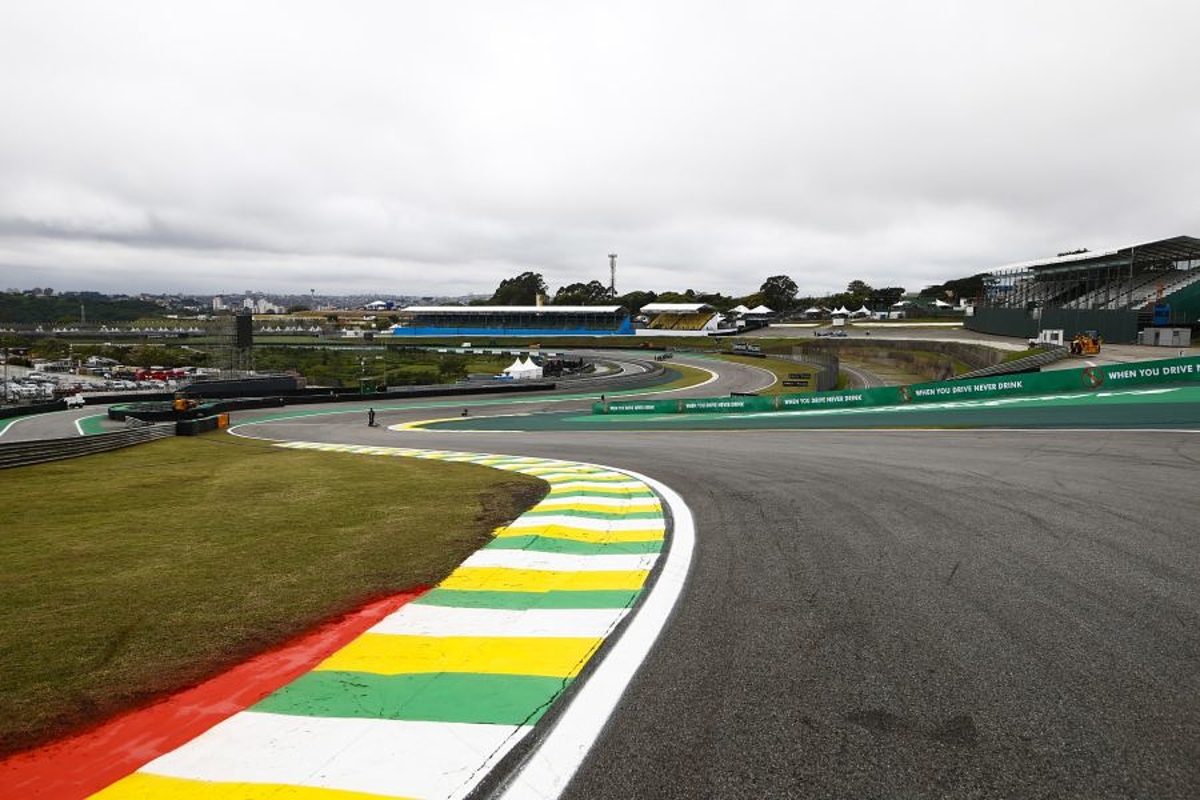 Brazilian Grand Prix qualifying DELAYED after official FIA announcement
Brazilian Grand Prix qualifying DELAYED after official FIA announcement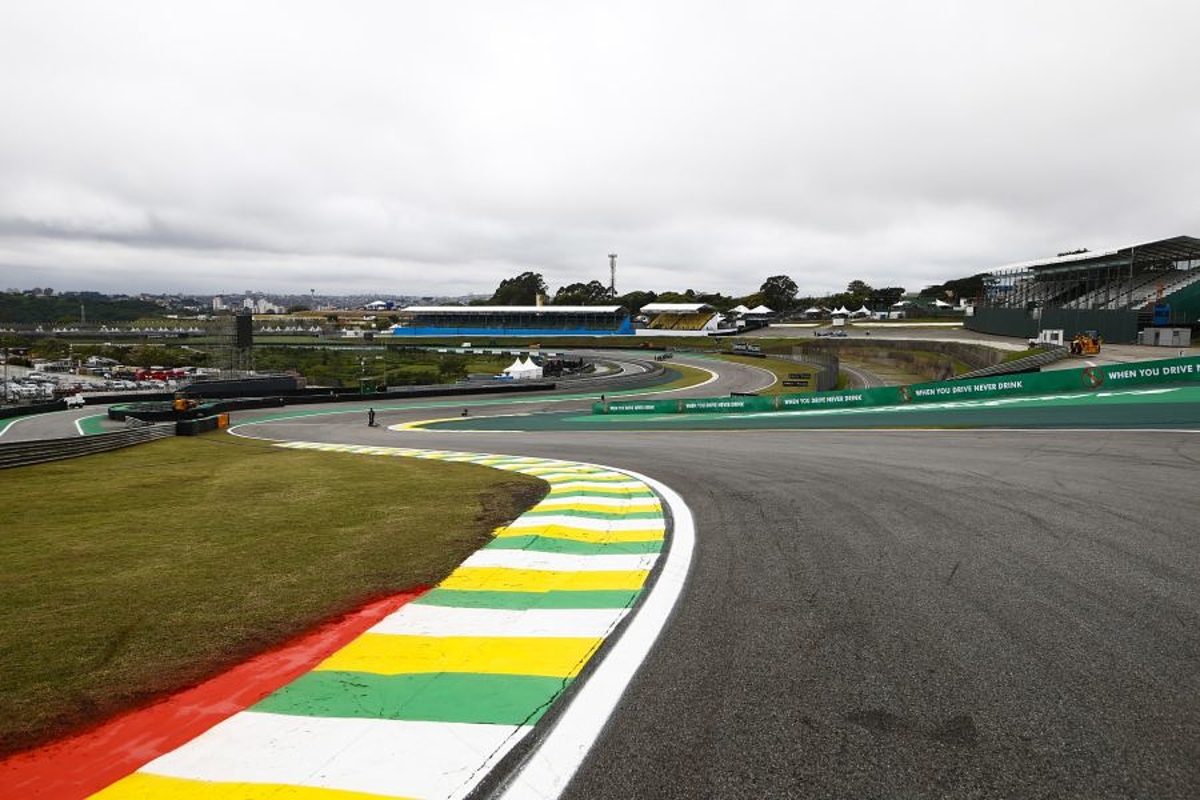 The start of qualifying for the Brazilian Grand Prix has been delayed in order for the track to be cleared of debris ahead of the session.
The FIA have stated that there is a need to further sweep and clean the track following the previous support session between FP1 and qualifying.
Lewis Hamilton and Fernando Alonso both suffered a punctures during FP1, with safety clearly being paramount prior to qualifying.
The session to set the grid for Sunday was pushed back by 15 minutes, with Haas team principal Guenther Steiner revealing that work was needed to be done to the circuit.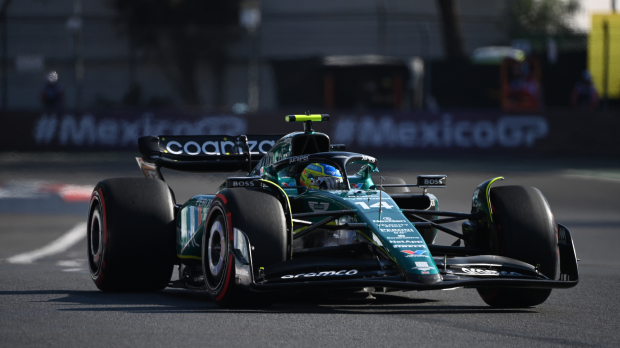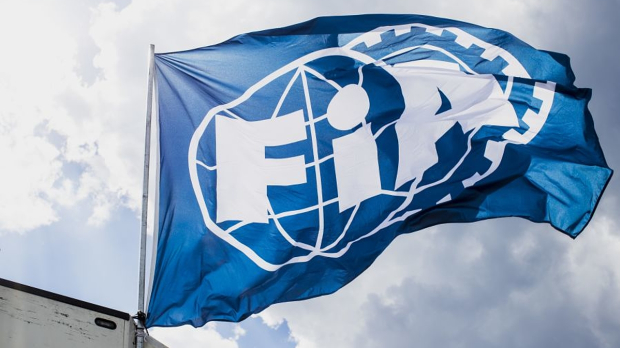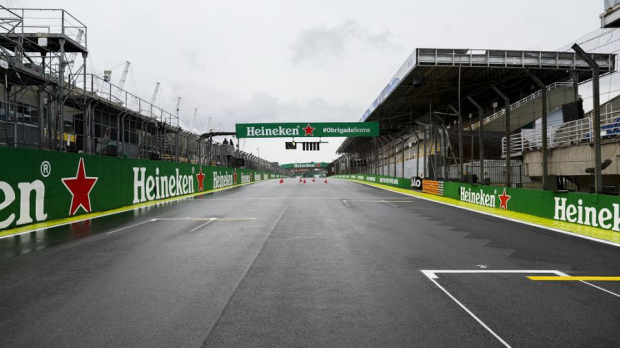 "The track is very dirty," he told Sky Sports.
"I think in FP1, some of the drivers had some debris flying around and they're just cleaning to make sure that it's as safe a surface as it can be."
The drivers will now be hoping that the delay to the session will avoid any major issues happening as they bid to qualify as high up the grid as possible for Sunday's race.
Qualifying will have no bearing on Saturday's sprint action, as F1 hosts its sixth and final sprint race of the season in Brazil this weekend.
READ MORE: F1 Results Today: Brazilian Grand Prix practice times - Verstappen off the pace in surprising session