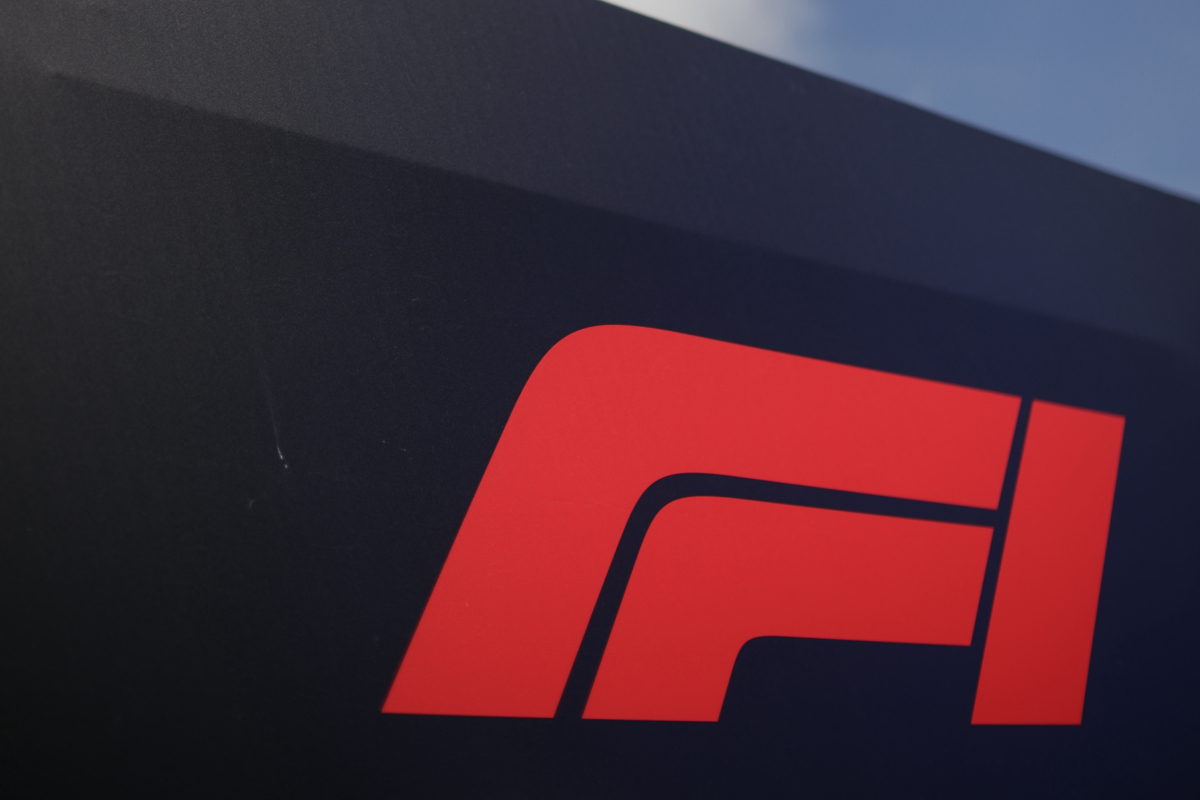 F1 team 're-evaluating' future in the sport
F1 team 're-evaluating' future in the sport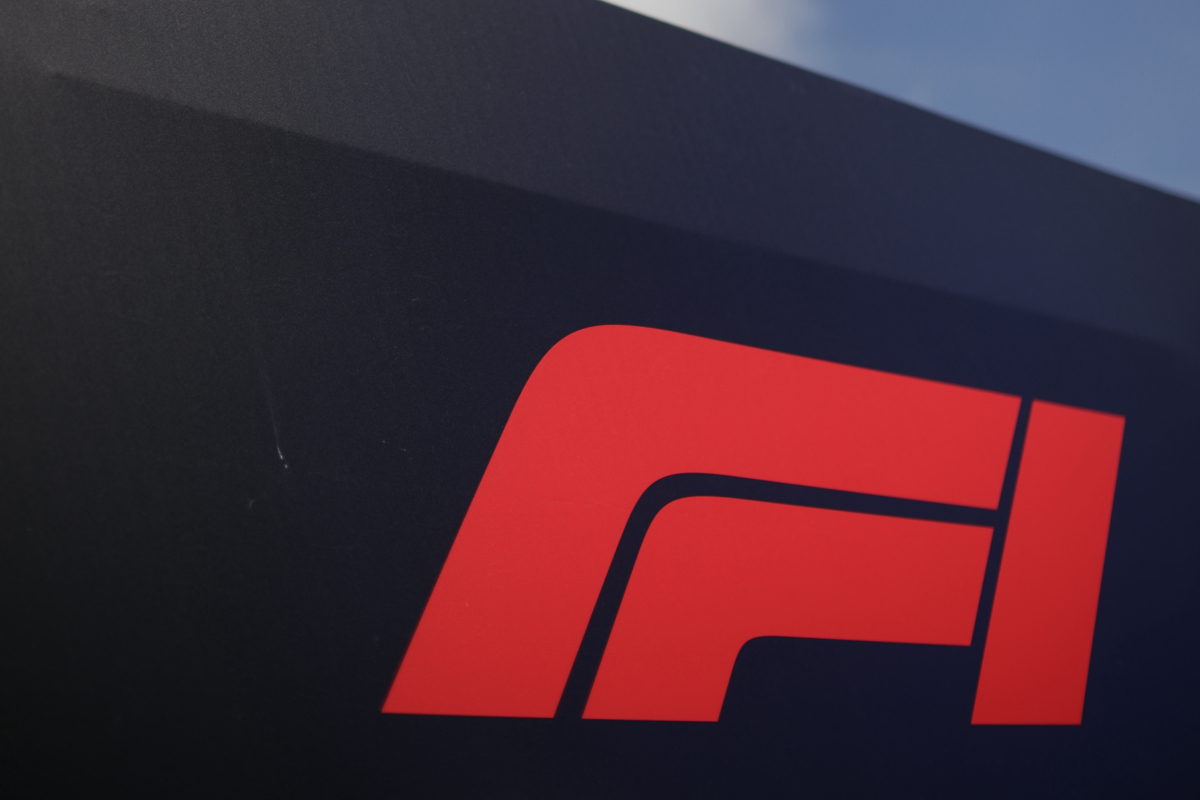 Following a change in leadership and amidst impending cost-cutting measures, Audi is reportedly reassessing its planned entry into Formula 1, which had been set for 2026.
According to the German news magazine Der Spiegel (via F1-Insider), sources within the parent company Volkswagen have revealed that the project, along with other substantial undertakings, will undergo a comprehensive re-evaluation.
The entry plans have apparently not yet been thoroughly financially scrutinised, and the viability of such a project is not guaranteed, particularly given the current economic climate. According to the reports, Audi feels that participating in F1 can only justified if there's a realistic opportunity to compete at the front of the grid. However, it's important to note that no definitive decisions have been made.
According to Reuters, Audi said in a statement 'that the plan for Formula One entry had been agreed by its management and supervisory boards as well as its parent company, and that the timetable remained unchanged'.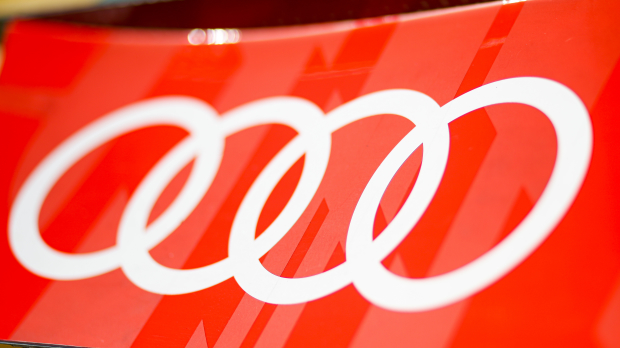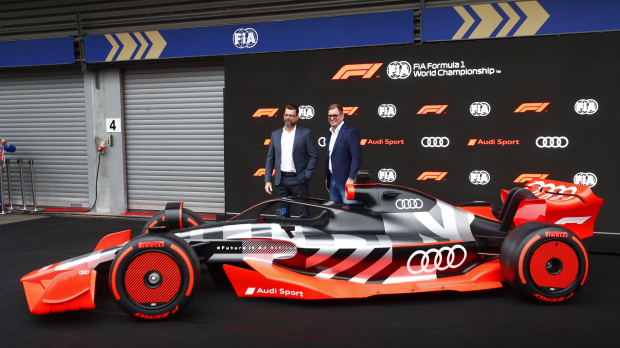 'New Audi boss not keen on F1 entry'
A year ago, Audi declared its intention to enter F1 in collaboration with the Swiss racing team Sauber, largely driven by then-Audi CEO Markus Duesmann.
However, at the start of September this year, Duesmann was succeeded by Gernot Döllner, and Oliver Blume was appointed as the CEO of Volkswagen. Similar to other brands within the group, Audi are now exploring opportunities for cost savings.
Back then, there were reportedly concerns that Duesmann had single-handedly pushed through the project and fallen out of favour with the Volkswagen board. He has since lost his job and left behind Audi's F1 project. However, his successor, Gernot Döllner, is apparently not particularly enthusiastic about it, as he's tasked with cost-saving and managing Audi's product range. There have been suggestions of Porsche taking over the commitment, but that is no guarantee at this stage.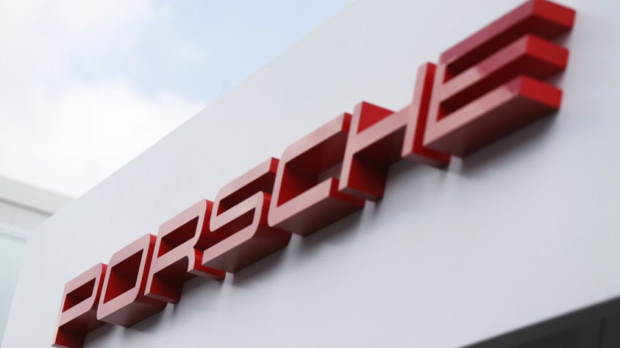 According to reports, Audi has already invested approximately €500 million into their F1 involvement from 2026. The start-up financing is the most substantial part. However, from 2026, thanks to the budget cap, the team's expenses are limited to €155 million, and the car's design and construction to €130 million annually. With sponsors and F1 revenue, such a project can soon become profitable.
The exit rumours are likely born out of Audi believing that victories in F1 require patience, and they prioritise products and returns over a seemingly costly motorsport project. F1-Insider also notes that F1 competitors in England often circulate such rumours to lure technicians away.
But the Audi F1 project is far from dead in the water, it's merely under evaluation.
READ MORE: F1 Results Today: Qatar Grand Prix practice times as Verstappen gets perfect start in tough conditions