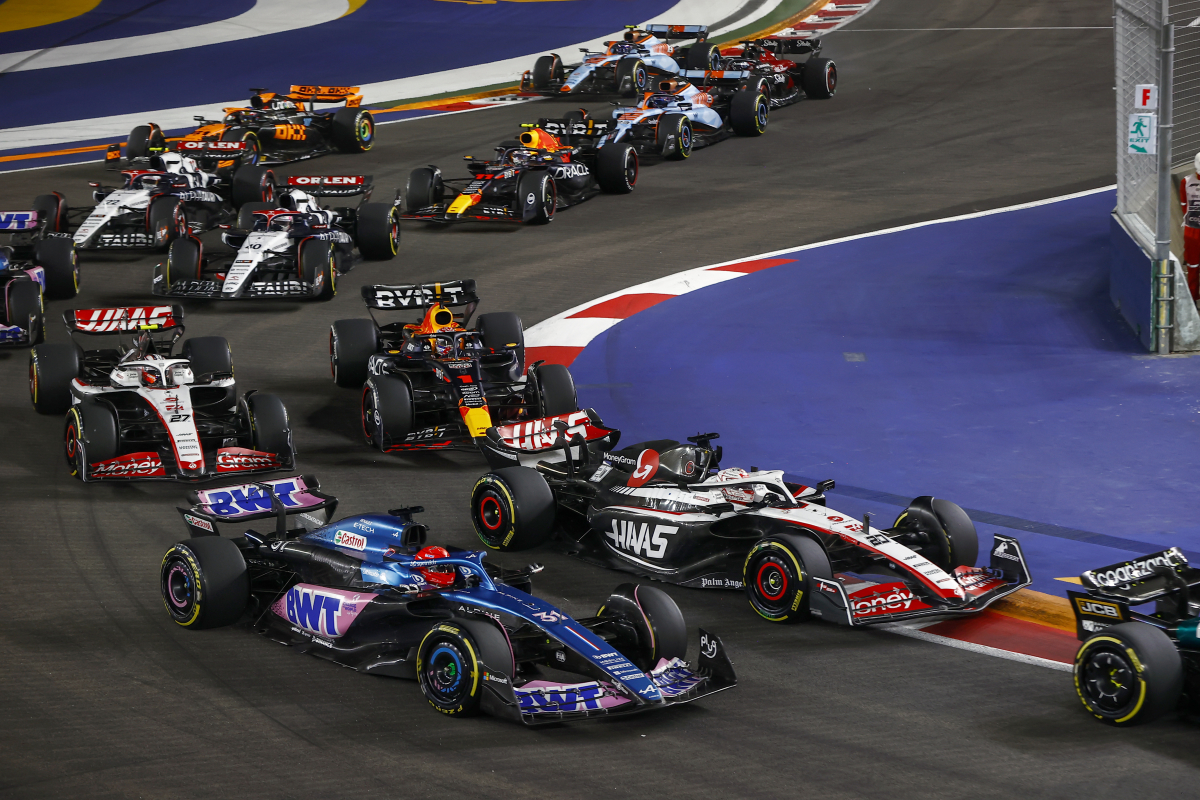 F1 veteran tipped to win races after move to 'top team'
F1 veteran tipped to win races after move to 'top team'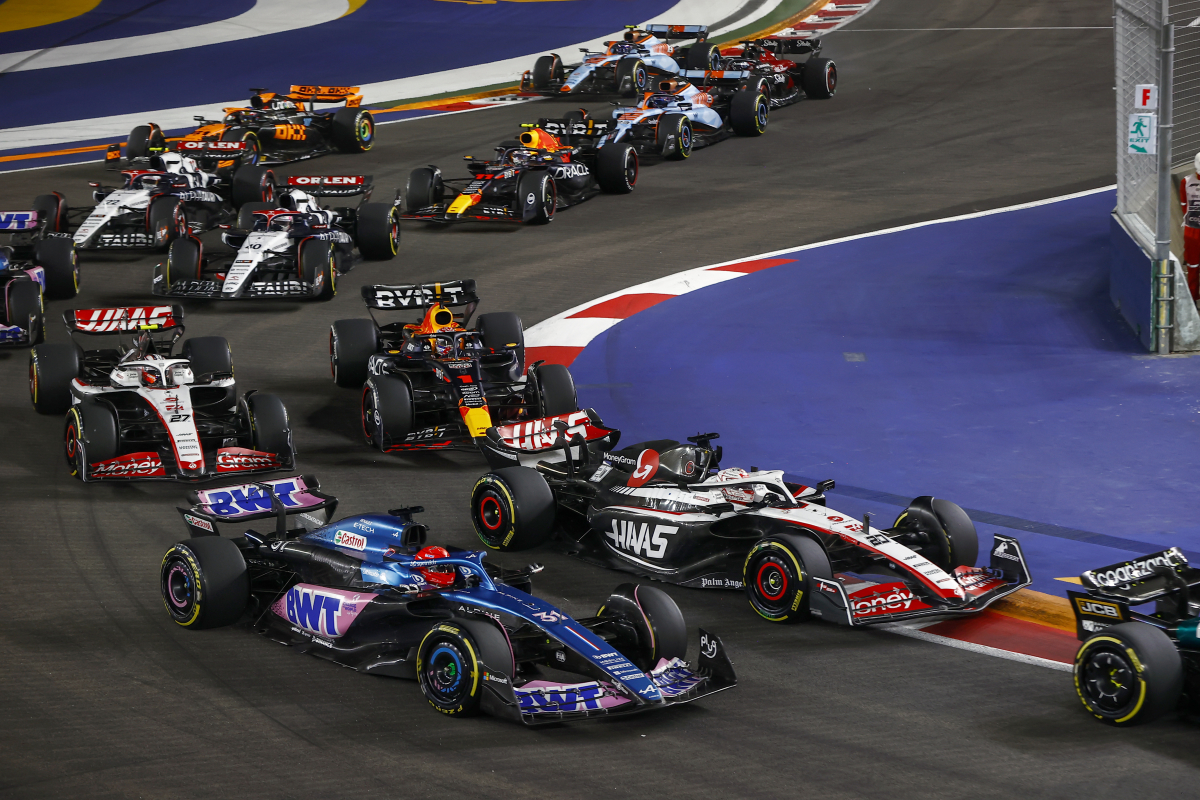 Former Formula 1 driver Timo Glock is adamant that Haas driver Nico Hulkenberg would be able to secure podiums and even race wins if he were at a "top team".
Hulkenberg recently marked his 200th Grand Prix race start, an impressive milestone that is unfortunately overshadowed by an unwanted record. Indeed, he is yet to secure a coveted top-three finish.
While the racing world acknowledges his undeniable talent, former F1 driver Timo Glock believes it is not Hulkenberg's skill that is in question, but rather the machinery he is entrusted with.
"Nico Hulkenberg drove a fantastic 200th race," wrote Glock in his column for Sky Germany.
"He fought like a lion and gave his all to try and secure that last point.
READ MORE: RANKED: Best F1 TV commentators and presenters – power rankings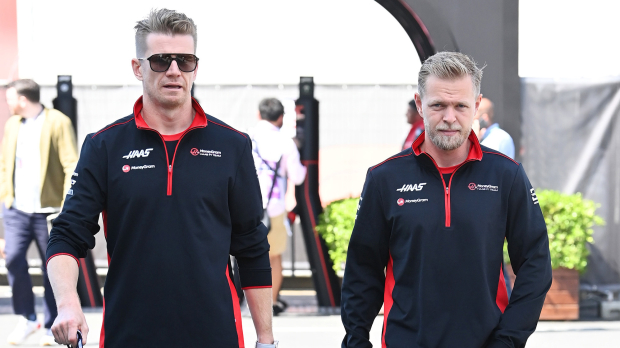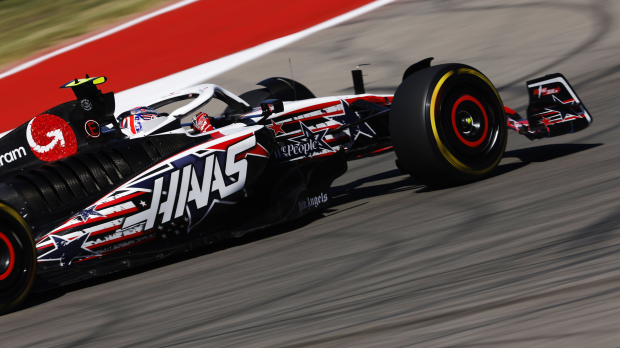 "Unfortunately, the package just doesn't allow for it. In terms of his driving, he did everything right.
"He had to push a bit beyond the limit, but the car puts too much strain on the tires. In the end, his competitors had the upper hand.
"He's doing everything right, but he simply lacks the equipment to convert it into results."
What are Hulk's options?
Although most teams are fairly secure with their driver pairings for the 2024 season, Glock believes a change in scenery could be the key to unlocking Hulkenberg's true potential.
"Looking ahead to next year, it's up to Haas whether they provide Hulkenberg with a better car than this year, especially for the races," wrote the German.
"There's no need to debate his qualifying performance; it's outstanding. Of course, such performances consistently put him in the conversation with top teams.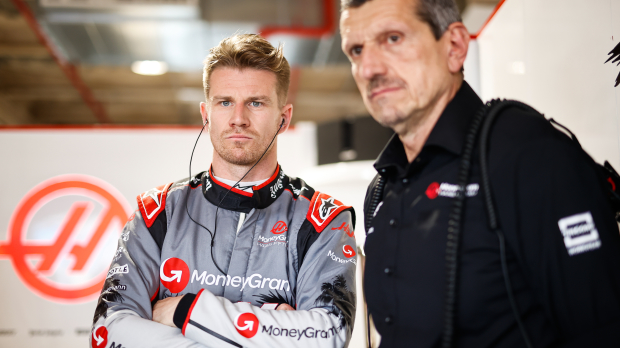 "If Hulkenberg were driving for a top team, he's someone who could contend for podiums and victories."
Hulkenberg has delivered outstanding qualifying performances for Haas so far this season. However, when it comes to races, the American team simply can't keep up on Sundays.
Guenther Steiner's team now sit plum last in the constructors' championship and will be hoping for better results at the Brazilian Grand Prix.
READ MORE: Who is Guenther Steiner? Haas chief and 'Drive to Survive' sensation