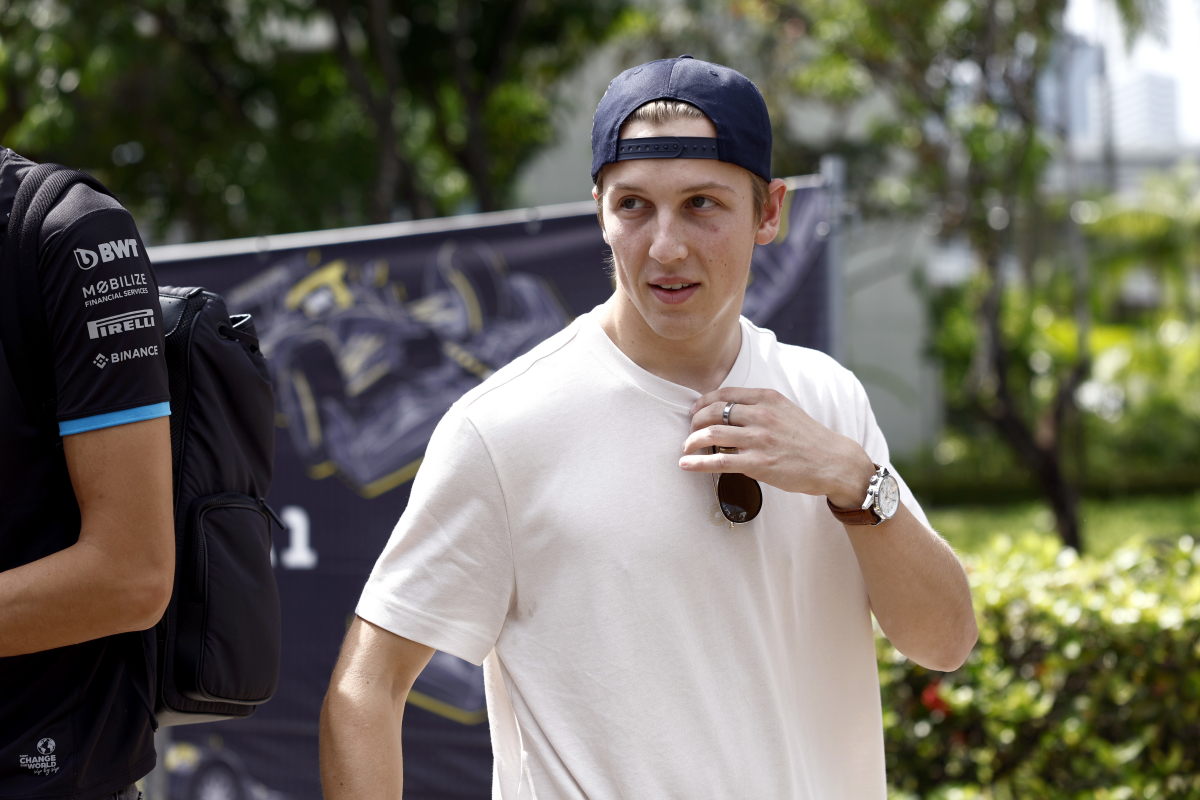 Lawson admits almost telling Marko he would 'FAIL' in F1
Lawson admits almost telling Marko he would 'FAIL' in F1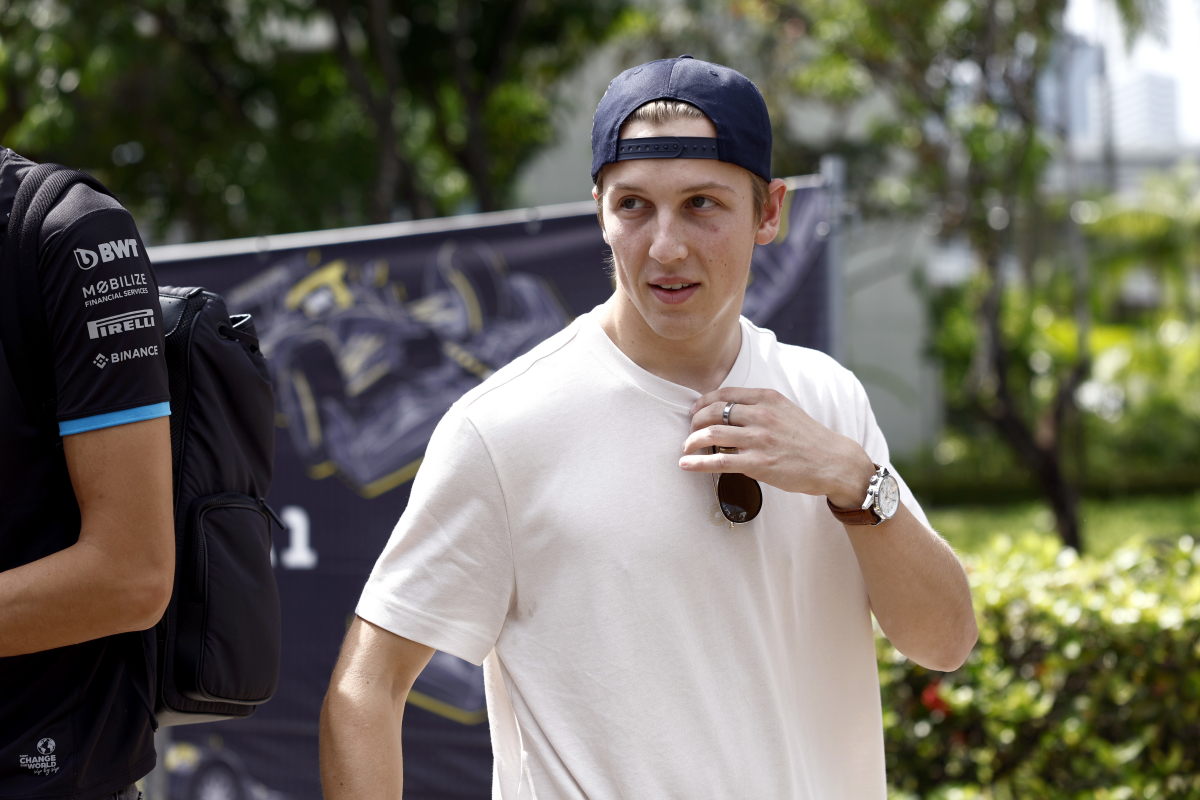 Liam Lawson has revealed that he was close to calling Helmut Marko and telling him he would fail, after testing both a Formula 2 and DTM car in 2021.
The Kiwi had signed to race in both series, which require drastically different driving styles in order to extract the most out of the car, and ultimately win races.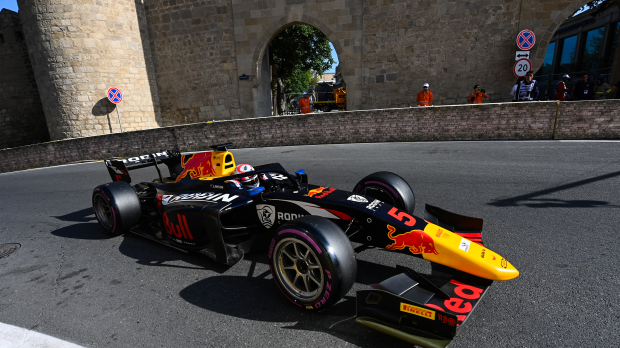 Lawson did eventually get a hold of the skills required and went on to have a relatively successful season in both championships, finishing second in DTM and ninth in Formula 2.
It could all have been so different, if not for withholding himself from making a phone call to Dr Marko after a Formula 2 test in Barcelona.
READ MORE: Unstoppable Verstappen is a MAJOR PROBLEM for F1
Lawson: This is not going to work
"At the start of the year, I was on the verge of calling Helmut and telling him 'this is not going to work, I'm going to fail.', he told F1's Beyond the Grid podcast.
"I had done a couple of DTM tests and then I went and did an F2 test in Barcelona, and my first lap, I was three seconds off and it felt like a good lap!
"I was really concerned, so it was tough, but I learnt throughout the season how to make it work and by halfway through the season, I actually felt quite good dealing with both different cars."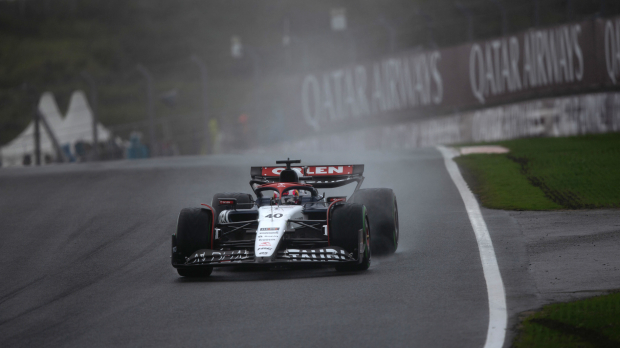 Looking back, Lawson did well to find the mental fortitude to battle through the challenge of fighting to progress in his career, while driving two cars effectively the polar opposite of each other.
The same versatility he taught himself no doubt helped him when he made his F1 debut this season with AlphaTauri, taking the opportunity with both hands, and guaranteeing himself another shot within the sport in the future.
READ MORE: EXCLUSIVE: Verstappen setup quirk which allows Red Bull to make car even faster