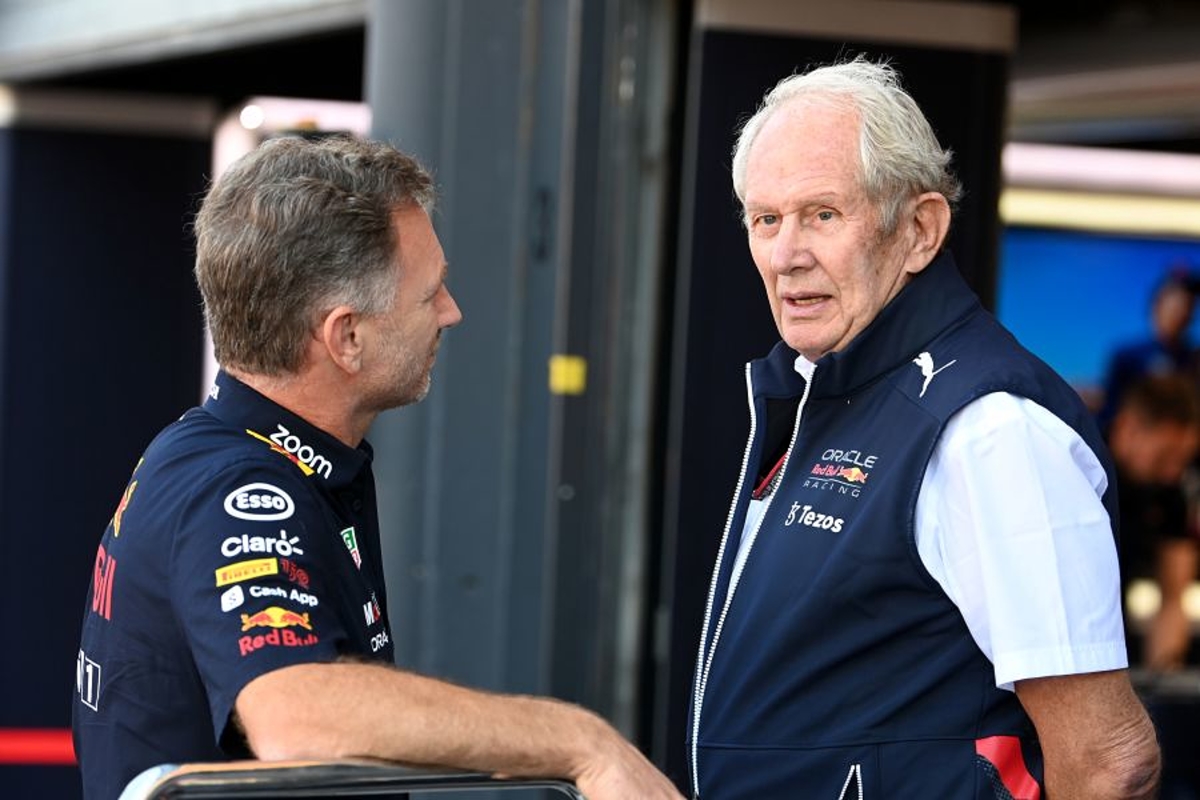 Marko admits Red Bull 'small misunderstandings' with Horner
Marko admits Red Bull 'small misunderstandings' with Horner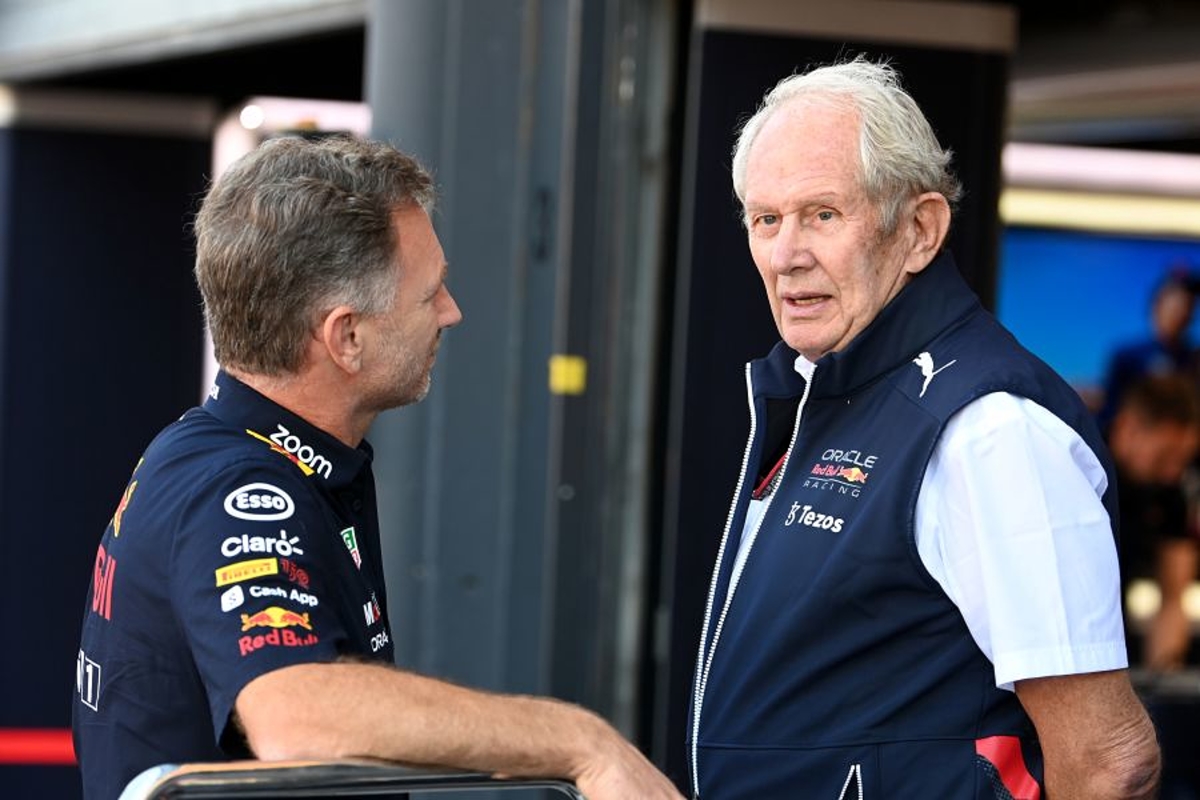 Red Bull advisor Helmut Marko has admitted that there have been 'small misunderstandings' with team principal Christian Horner, but added that 'everything is fine' within the team.
The Marko-Horner combination has been crucial to the success of Red Bull in F1. Since its foundation in 2005, the team has already delivered seven drivers' championships and six constructors' titles.
Despite their recent glory, numerous reports of tension between the two leaders have led to speculation over Marko's future.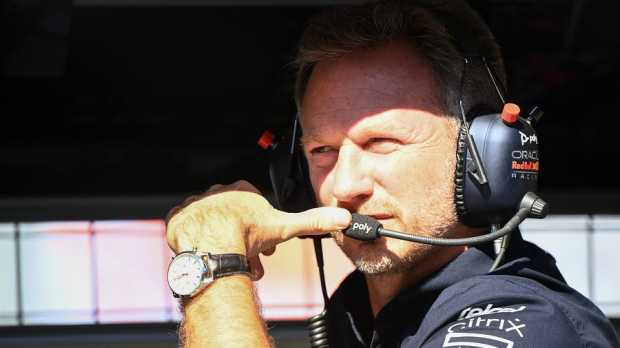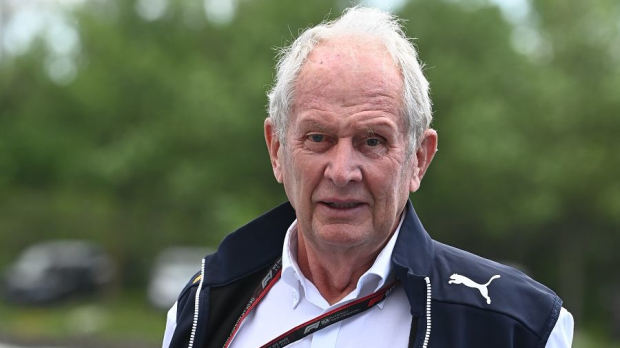 Marko: No serious rift with Horner
Speaking to Sky Germany, Marko claimed that the media had fabricated the stories somewhat. However, the Austrian did accept that there are some differences of opinion between himself and Horner, but that it was not having any effect on the team.
"I think we win too much and there is no real news and then something gets made up," Marko said. "In general, the structure and atmosphere in the team is good. It is clear that there are small misunderstandings or different opinions here and there. But everything is fine."
Marko and Horner together forever?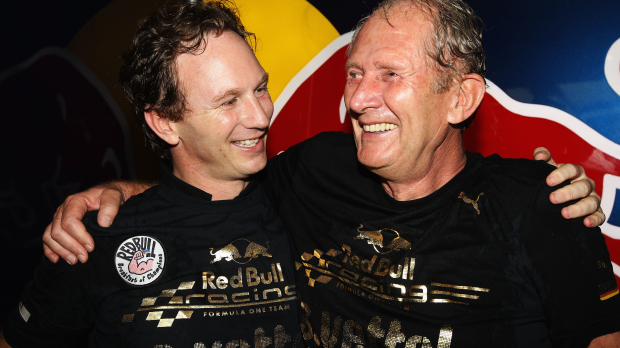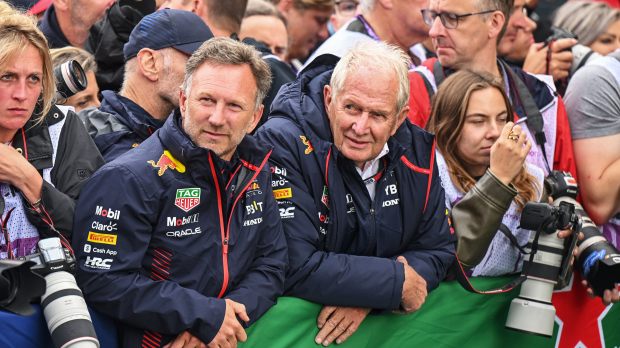 At the age of 80, Marko has been involved in the motorsport industry for six decades and it appears unlikely that he will depart the Milton Keynes outfit anytime soon, especially given their recent dominance.
Marko continued to describe his relationship with Horner, noting that Red Bull Racing is their shared passion and that they will continue their roles going forward.
"We have known each other for 27 years and we built this [team] together. When it comes to who does what, he does the operational part and I am more involved in the strategy. So far it has always worked well. We will continue to make sure that things continue to work in the future."
READ MORE: Horner takes aim at Kravitz with savage jibe at Sky Sports pundit