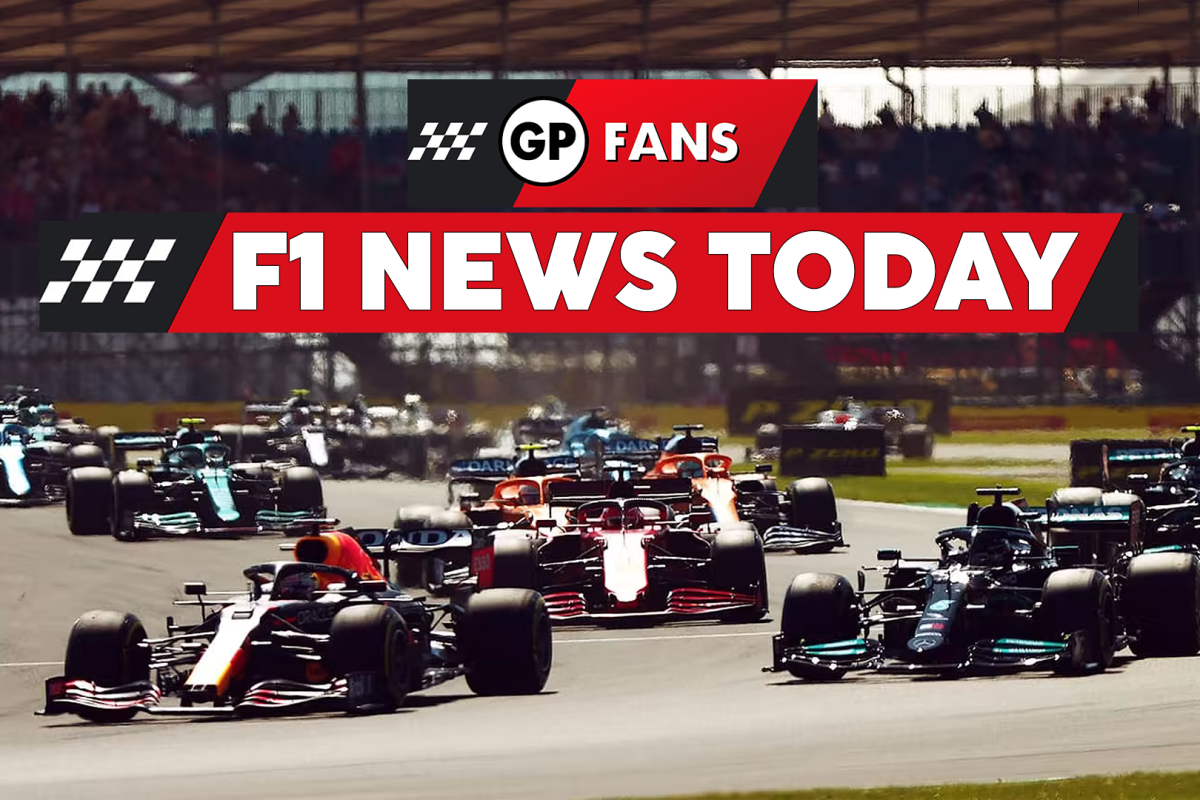 F1 News Today: Ex-F1 boss SENTENCED as Williams react to rival's Albon approach and Horner issues damning verdict
F1 News Today: Ex-F1 boss SENTENCED as Williams react to rival's Albon approach and Horner issues damning verdict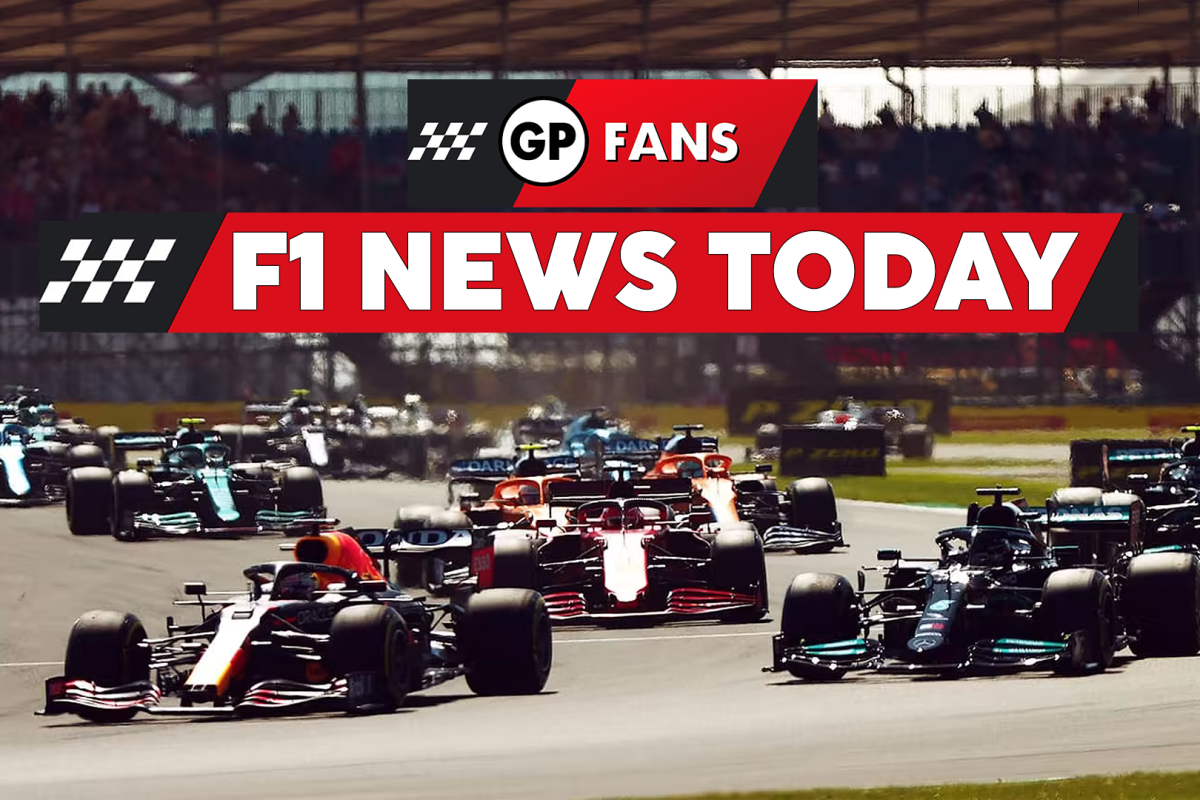 Former Formula 1 chief executive Bernie Ecclestone has been handed a 17-month suspended prison sentence after pleading guilty to fraud over £400 million that he failed to declare.
➡️ READ MORE
Williams REACT to F1 rivals following Albon approach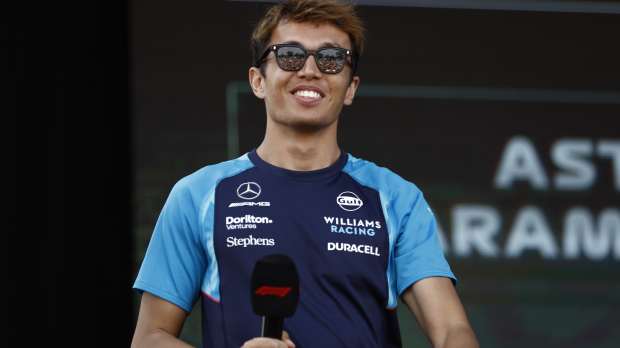 Williams have thanked Alfa Romeo's mechanics for showing their concern for Alex Albon after the Qatar Grand Prix.
➡️ READ MORE
Horner issues DAMNING verdict for F1 rivals in 2024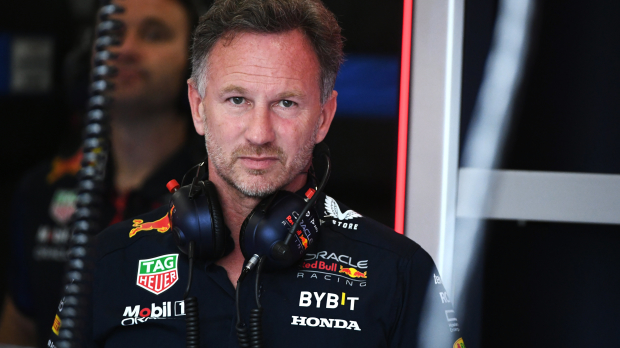 Christian Horner has said that there is still more to come from Red Bull, boldly concluding that there are improvements to be made in 'every area'.
➡️ READ MORE
Ferrari hand young star F1 debut before he replaces driver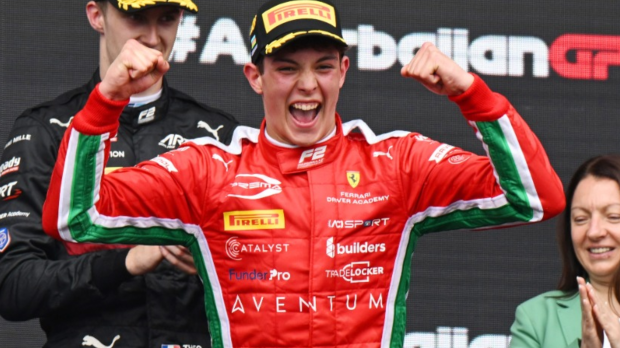 Ferrari driver academy member Ollie Bearman has been given his first run-out in a Formula 1 car, ahead of his debut in the sport later this season.
➡️ READ MORE
Mercedes admit Russell/Hamilton clash 'seriously compromised' strategy
Mercedes have revealed how George Russell's controversial clash with Lewis Hamilton at the Qatar Grand Prix 'seriously compromised' his race.
➡️ READ MORE
Aston Martin chief 'very impressed' with alternative driver amid Stroll struggles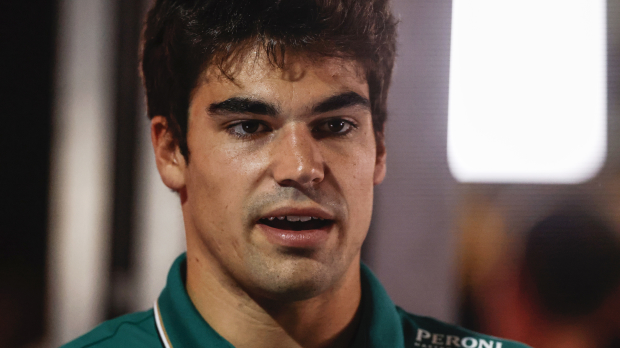 Aston Martin performance director Tom McCullough has said that he was 'very impressed' by Jessica Hawkins when she tested for the team last month.
➡️ READ MORE
Kelly Piquet shares proud tribute to 'spectacular' Verstappen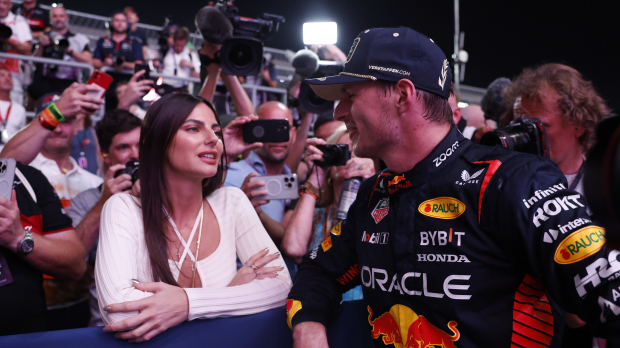 Kelly Piquet has congratulated her boyfriend Max Verstappen on winning his third successive F1 world title, saying that she is 'proud beyond words' of the Dutchman.
➡️ READ MORE