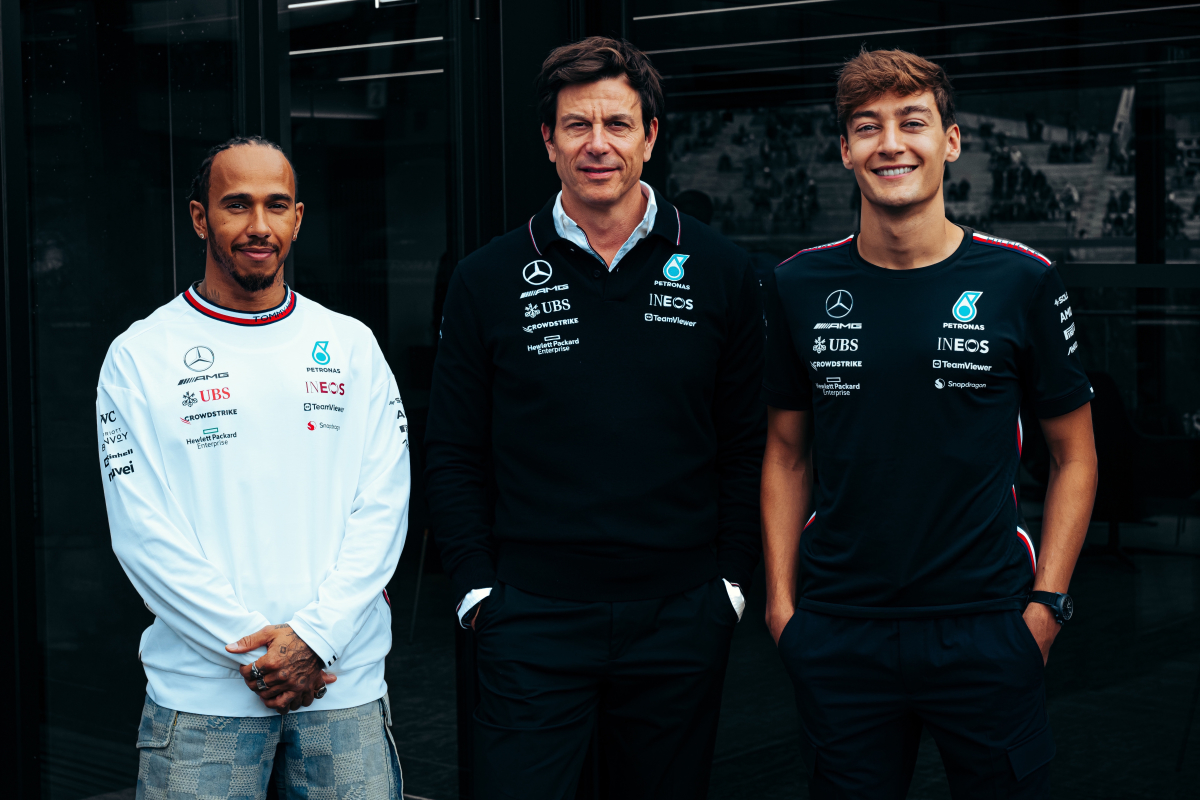 Wolff opens up on Hamilton-Mercedes F1 relationship future
Wolff opens up on Hamilton-Mercedes F1 relationship future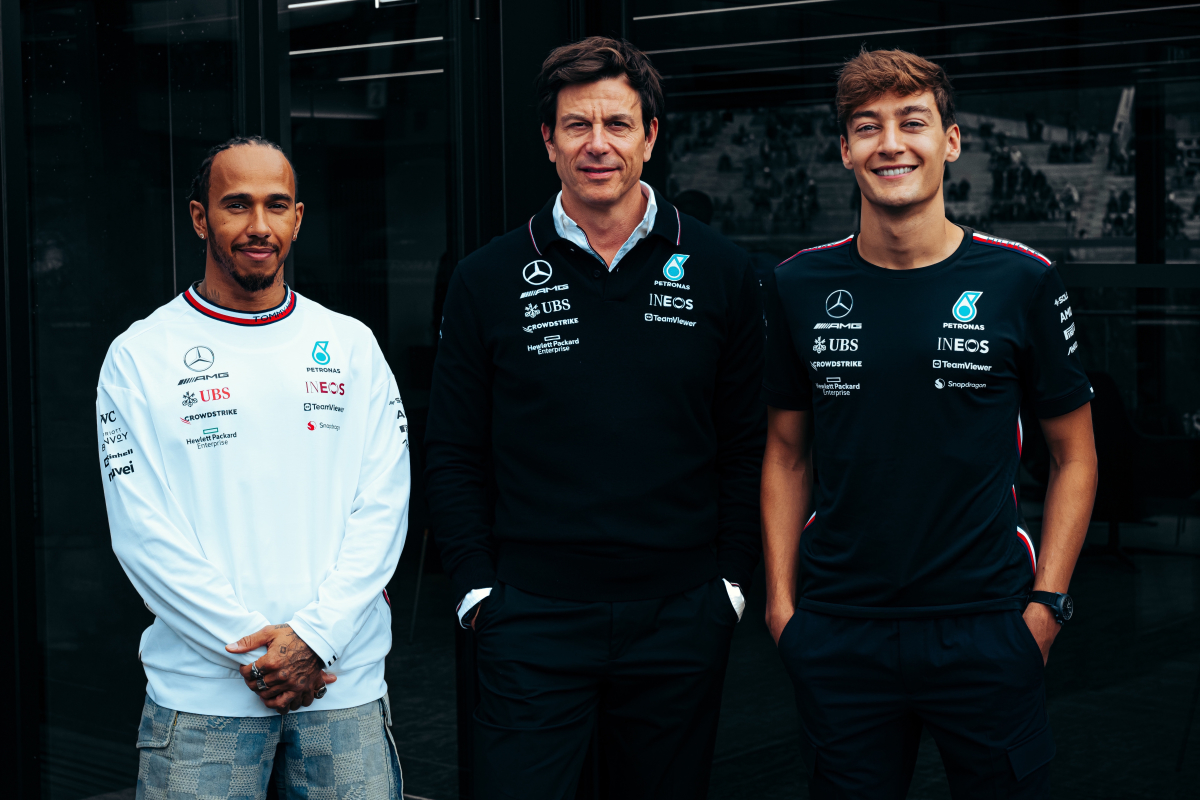 Mercedes team principal Toto Wolff has said that the team's relationship with Lewis Hamilton 'must continue beyond racing'.
The seven-time world champion has recently signed a new contract that will keep him racing in Formula 1 into his 40s, as he attempts to become the outright most successful driver in F1 history.
Hamilton hasn't won a race since the 2021 Saudi Arabian Grand Prix, but his passion for the sport remains. This is evident from his excellent performances this season that have allowed him to claim third spot in the drivers' championship in a car that's not capable of challenging for race wins.
The Brit has recently said that this contract may not necessarily be his final contract in the sport as he looks to cement his legacy in F1.
Wolff 'very open to Hamilton future'
Hamilton does have other interests outside of F1, including a number of businesses that he owns, as well as a recent dip into fashion designing with the Tommy Hilfiger brand.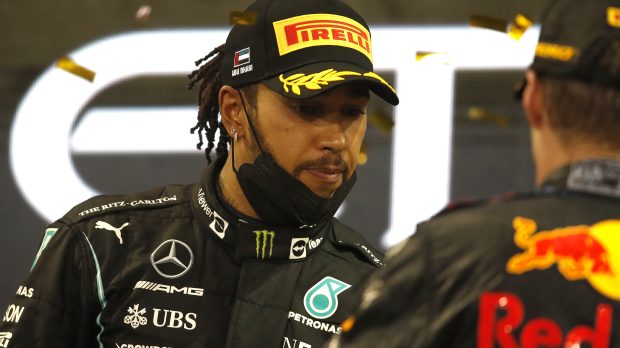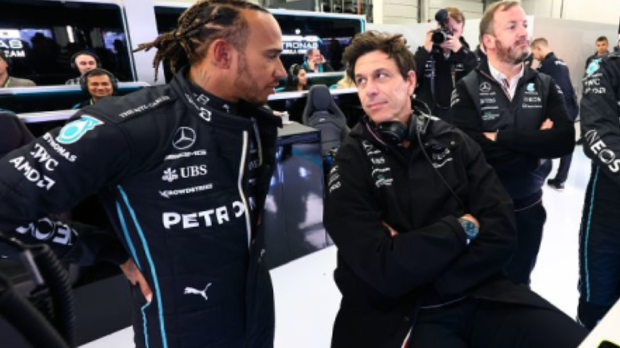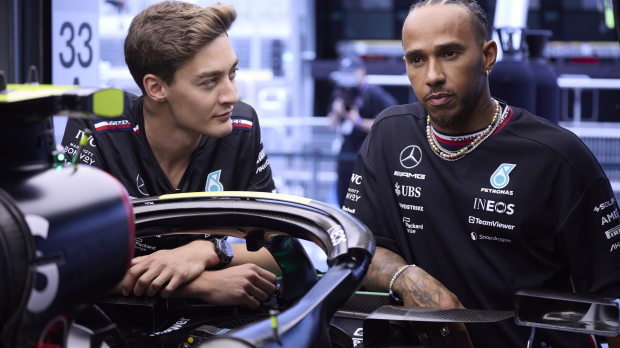 He has also recently stated his desire to one day have children, once his time in the sport is over.
Now, Wolff has agreed that Hamilton's relationship with the team may last longer than his current contract, which expires at the end of 2025.
"In the contract negotiations we discussed his current activities," Wolff told Gazetta.
"The line designed for Tommy Hilfiger, for example, his future as an entrepreneur. But his main focus must be racing, which is what Lewis does best and remains at this moment the most important thing.
"We are very open to what may happen in the future: maintaining a working relationship with the greatest driver ever for Mercedes is obviously a great opportunity.
"In my opinion it is a journey that must continue, together, even beyond the time of racing".
READ MORE: Toto Wolff: Net worth, wife and career profile of Mercedes giant