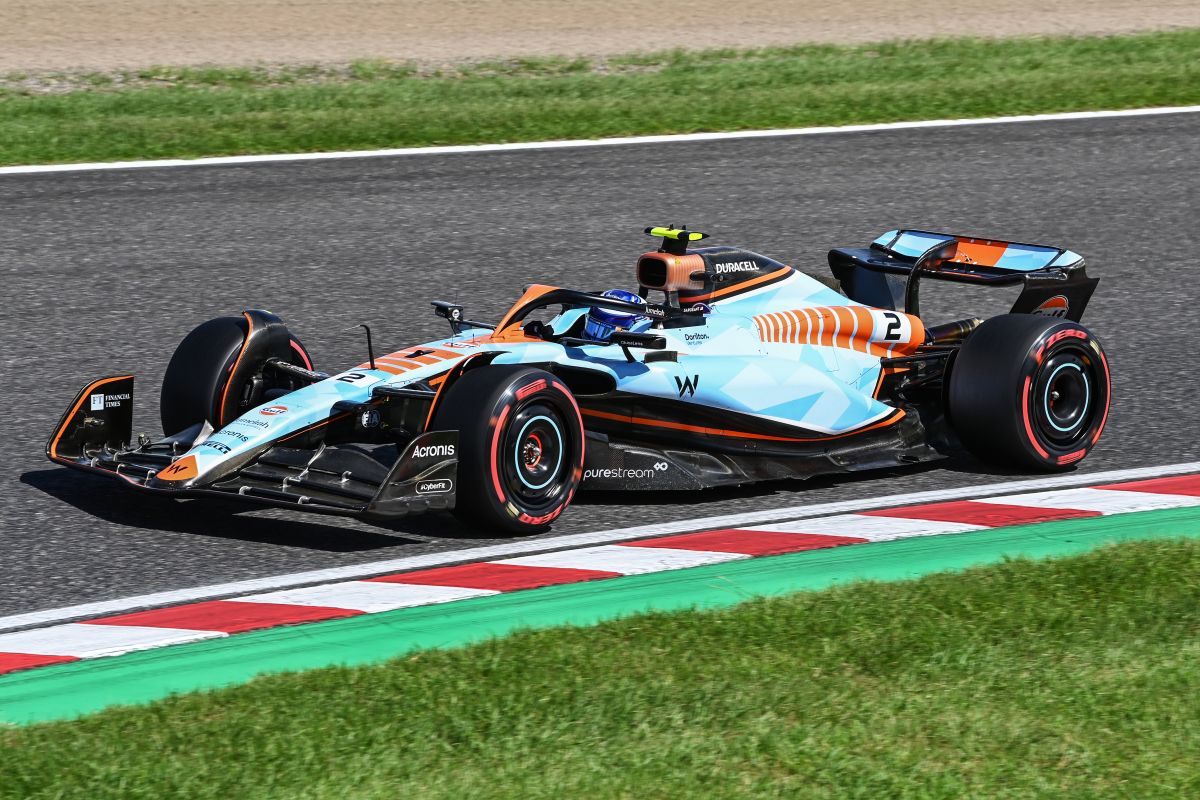 Sargeant spin brings out SECOND safety car in Qatar Sprint
Sargeant spin brings out SECOND safety car in Qatar Sprint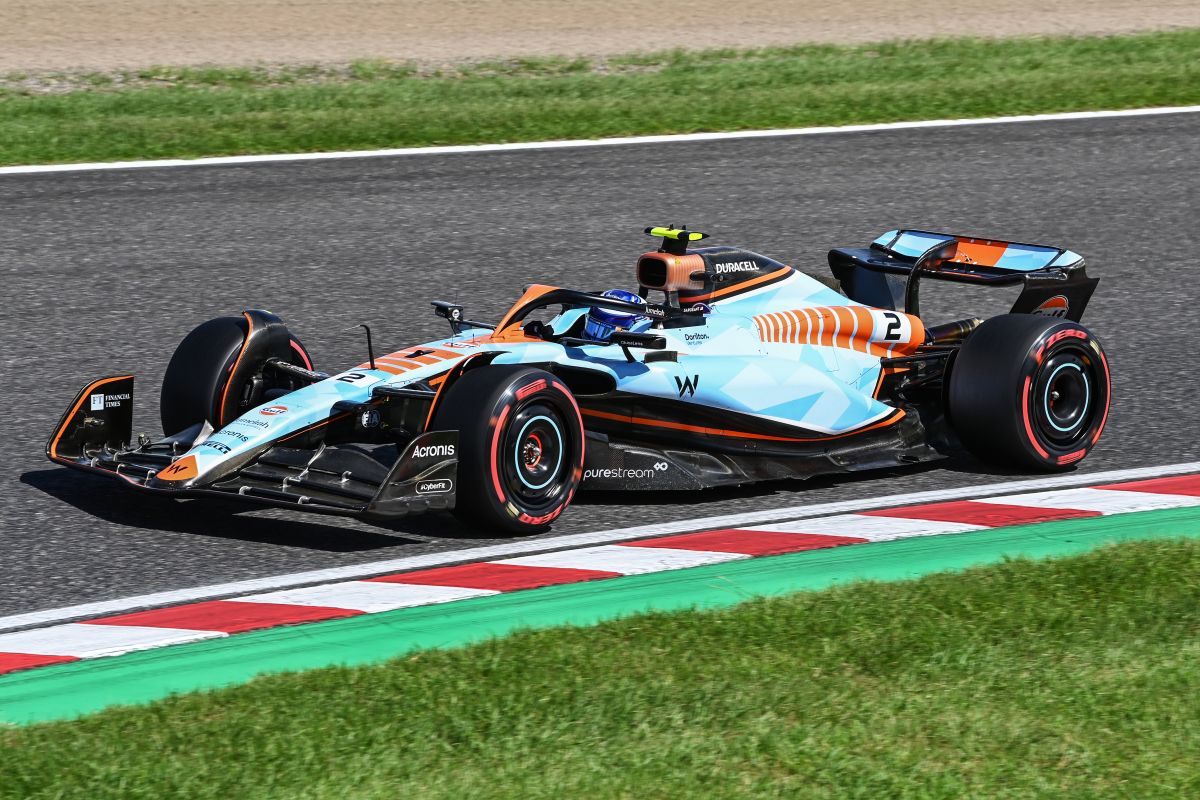 Logan Sargeant spun out on the fourth lap of the Qatar Sprint, leading to a second safety car of the race.
The Williams driver found himself on the gravel after losing control while in hot pursuit of his team-mate Alex Albon on just the fourth lap.
Sargeant had started the race at the back of the grid and has now recorded another disappointing DNF.
The American driver finds himself under pressure to keep his seat for next season, and this latest incident will have done him no favours.
Recently, he was given a vote of confidence by Williams team principal James Vowles.
"We will give Logan the chance to prove himself until the end of the season," Vowles told Blick newspaper.
He added that other drivers like Mick Schumacher - who could be a replacement for Sargeant - were typically given a two-year timeframe to capitalise on driving opportunities.
Whether Sargeant is indeed given that time remains to be seen, with no formal decision yet made.
READ MORE: Verstappen wins THIRD consecutive world title after Perez disaster