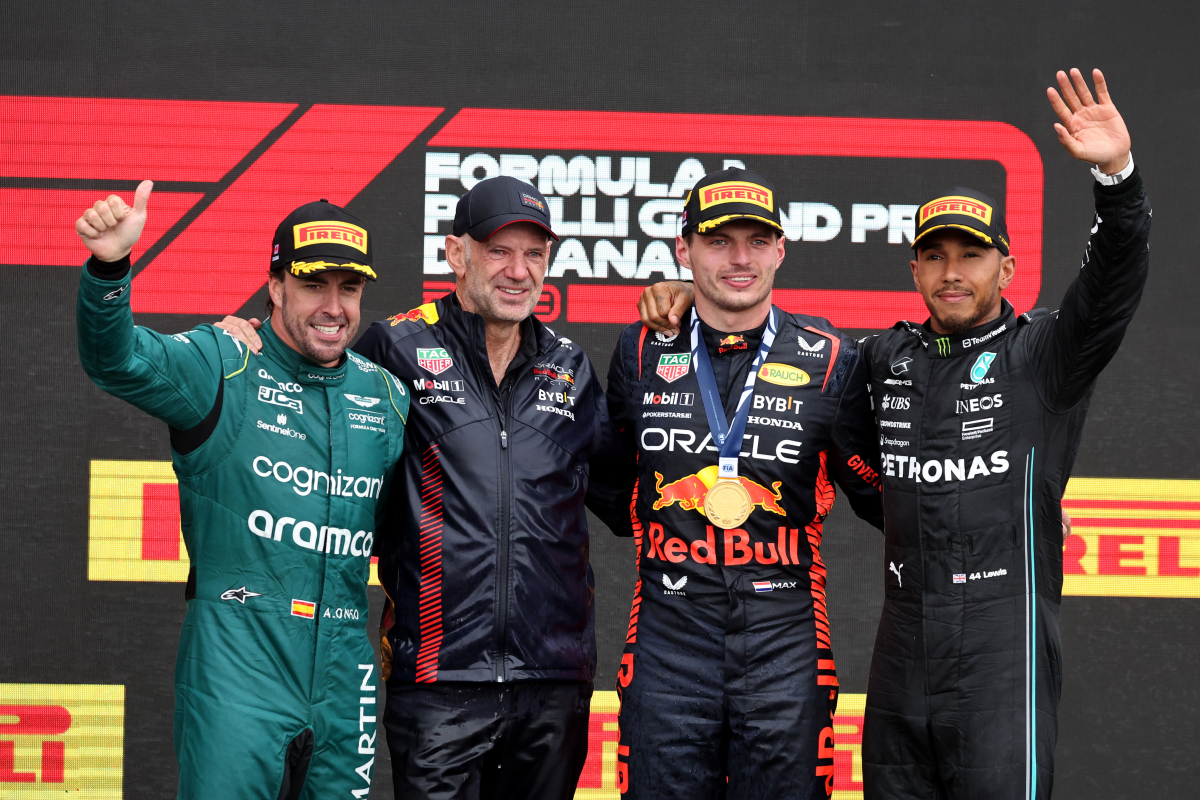 Team reveals plans to contend for world championship in future
Team reveals plans to contend for world championship in future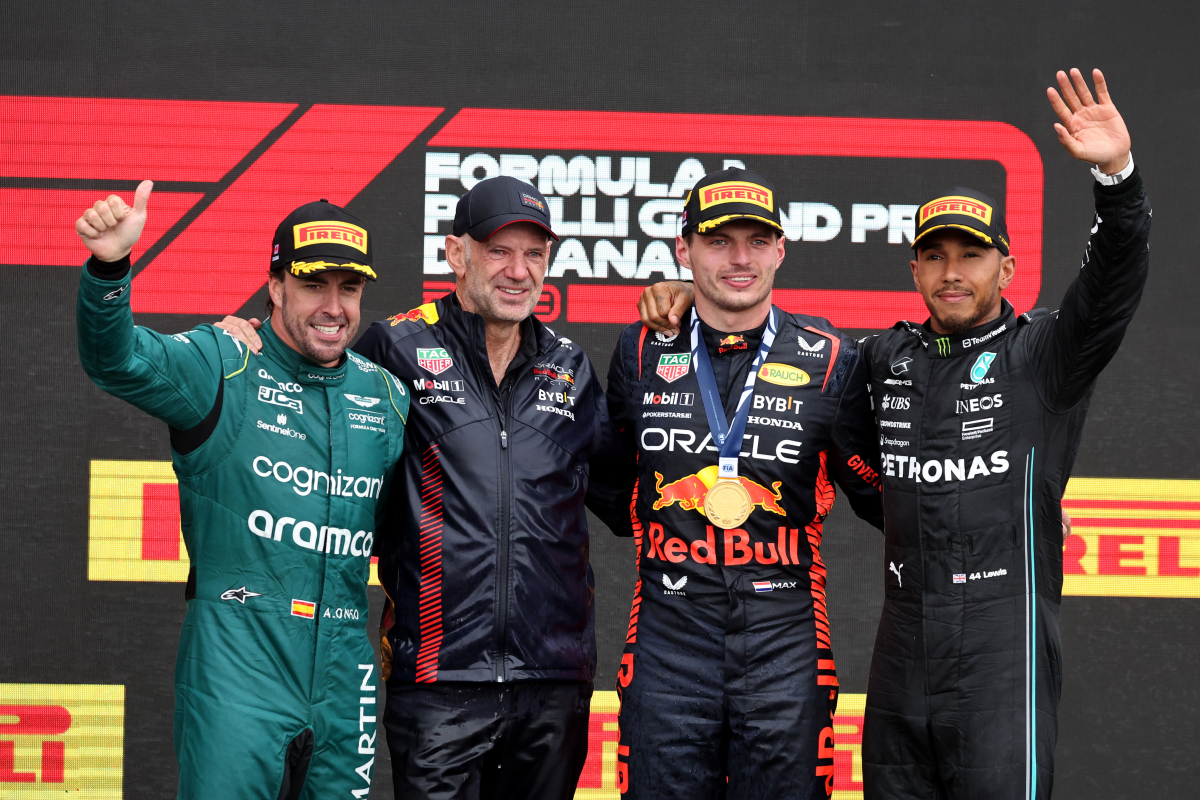 Aston Martin engineer Luca Furbatto has said that the team are looking to win world championships from 2026, when they start using Honda engines.
Having struggled during their first two seasons under the Aston Martin name, the team have made huge progress in 2023 and, under the leadership of Fernando Alonso have managed to secure seven podium finishes.
They are currently sat in fourth in the constructors' standings, a far cry from their two seventh place finishes in 2021 and 2022.
Now, they look to make more progress in 2024 and 2025 before potentially launching a bid to be regular race winners and even championship contenders when the new regulations come into play in 2026.
That is also the year that the team will start using Honda engines, whereas now they are using power units supplied by Mercedes.
"It has been different in the past, but since the introduction of hybrid engines, only factory teams have become champions," Furbatto told Formule1.NL
"That year [2026] the Honda engines are for us. As a result, we have our own destiny in our own hands again, with our own gearbox. That is also what we need as Aston Martin to really take that step towards winning."
READ MORE: Horner says Wolff and Mercedes also LAGGING behind on 2026 plans
More influence on car design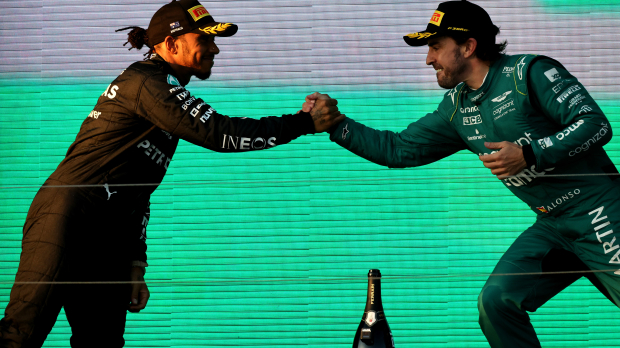 There is no doubt that Aston Martin are looking forward to being able to have more of an influence when it comes to their car.
As Furbatto mentions, it's not that the Mercedes power units are bad, it's just about becoming an independent team that can make its own decisions.
"We are happy with what we are now getting from Mercedes, but it does mean that we are also dependent on that manufacturer in terms of the design of the car," Furbatto continued.
"We are told by Mercedes about the dimensions and size of the engine, the gearbox, and the rear of the car. We then have to adjust our design accordingly."
READ MORE: Toto Wolff: Net worth, wife and career profile of Mercedes giant