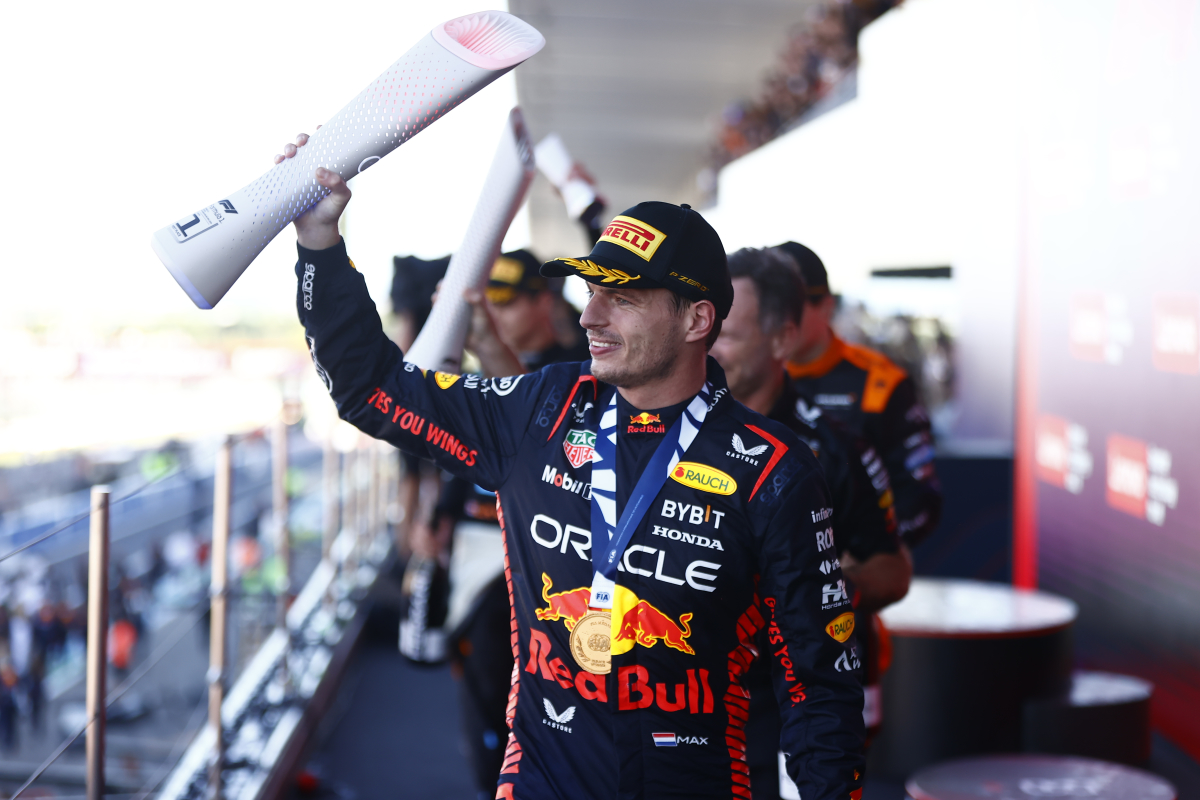 Popular broadcasters enter new partnership with F1
Popular broadcasters enter new partnership with F1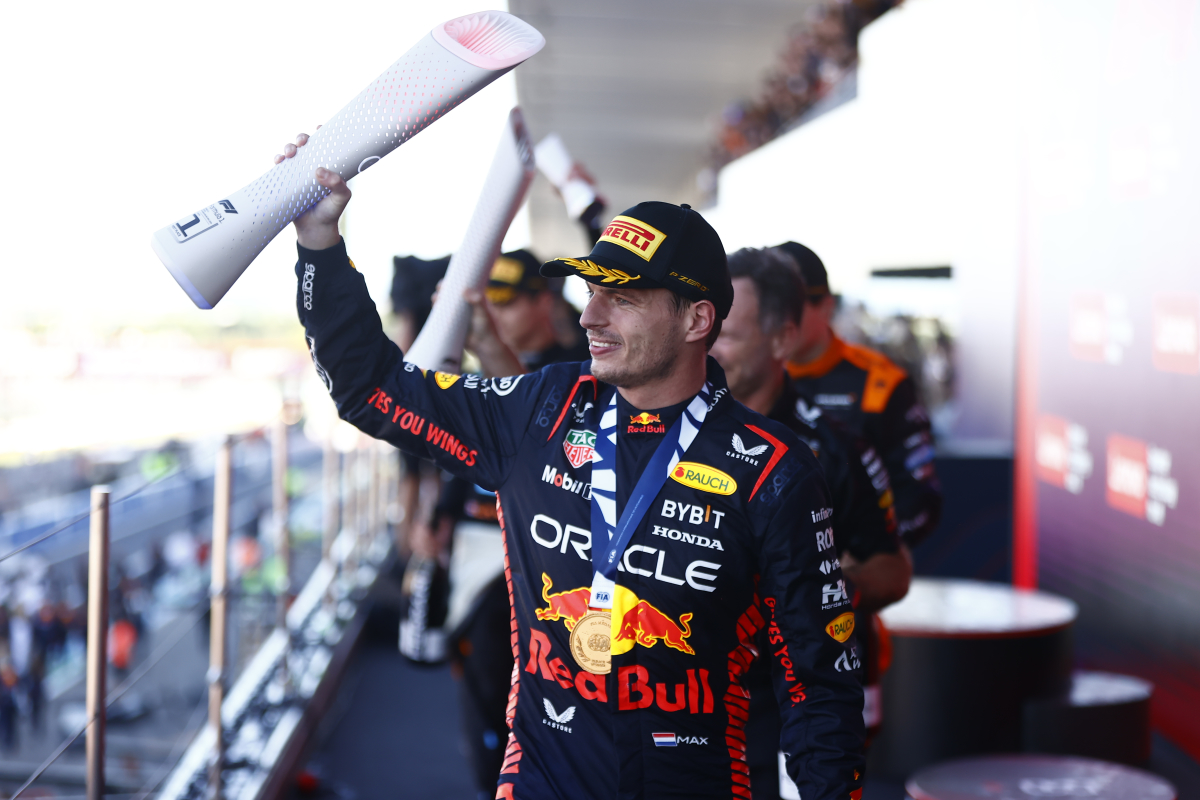 A popular broadcaster has teamed up with Formula 1, offering fans a fresh way to immerse themselves in the sport.
Viaplay Group and F1 have forged a strategic alliance in the Netherlands, opening up an array of offerings for Viaplay customers, including access to F1 TV Pro as an integral part of their subscription.
The partnership furthers Viaplay's already comprehensive coverage of Formula 1, along with a wide-ranging live sports lineup, featuring marquee events like Premier League football and PDC darts.
READ MORE: Best F1 TV commentators and presenters ranked: Rosberg tops charts with HOT takes and probing questions
This collaborative agreement kicks off from the 2024 F1 season, promising motorsport aficionados even more avenues to track the reigning world champion and local hero, Max Verstappen.
F1 TV Pro will continue to be available as a standalone product, offering enthusiasts the option to tailor their viewing experience.
Verstappen a key part of deal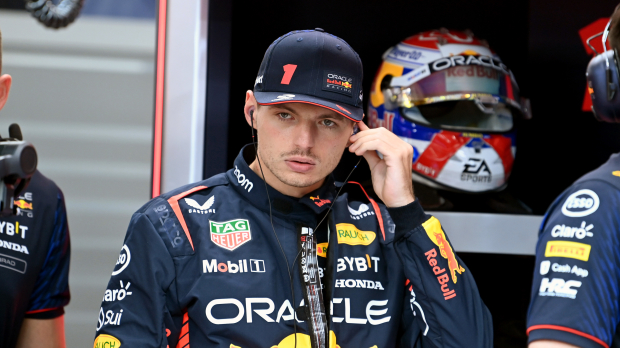 Viaplay and Verstappen have established a long-term collaboration, with the Dutch driver having already appeared regularly in Viaplay programming. This includes popular documentaries like 'Verstappen – Lion Unleashed' and 'Anatomy of a Champion', alongside his role as an ambassador for the service.
For the upcoming season, Viaplay will maintain its live coverage of all F1 races, complete with Dutch commentary, as well as providing every qualifying session, free practice, studio shows, documentaries, and highlights.
F1 TV Pro will augment this experience for Viaplay viewers, offering added features such as international commentary, multiple onboard cameras, pit-lane and paddock feeds, in-race radio communications and more.
Jørgen Madsen Lindemann, President and CEO of Viaplay Group, said this partnership is the 'first of its kind' in F1.
This is huge! 🤯

Dutch subscribers of @viaplay will get access to F1 TV Pro, allowing them to use MultiViewer, all onboards and live timing!@SkySportsF1 take note, please 🙏 https://t.co/KxHqga6Jka

— MultiViewer (@f1multiviewer) September 29, 2023
"Working with Viaplay is hugely enjoyable, and I'm proud of the unique content we deliver together to fans in the Netherlands and around the world," Verstappen said of the partnership.
"It's great news that Viaplay and F1 TV Pro are now teaming up and bringing Dutch audiences even closer to the action every race weekend."
"We're very excited to bring F1 TV Pro to even more fans in the Netherlands thanks to this innovative partnership, which represents a new model for us in the territory," said Ian Holmes, Formula One Director of Media Rights and Content Creation.
"Viaplay subscribers will now be able to complement their existing high-quality F1 experience with F1 TV Pro's exciting features and vast content library."
READ MORE: Red Bull FAIL in bizarre attempt to interrupt Sky Sports F1 live broadcast