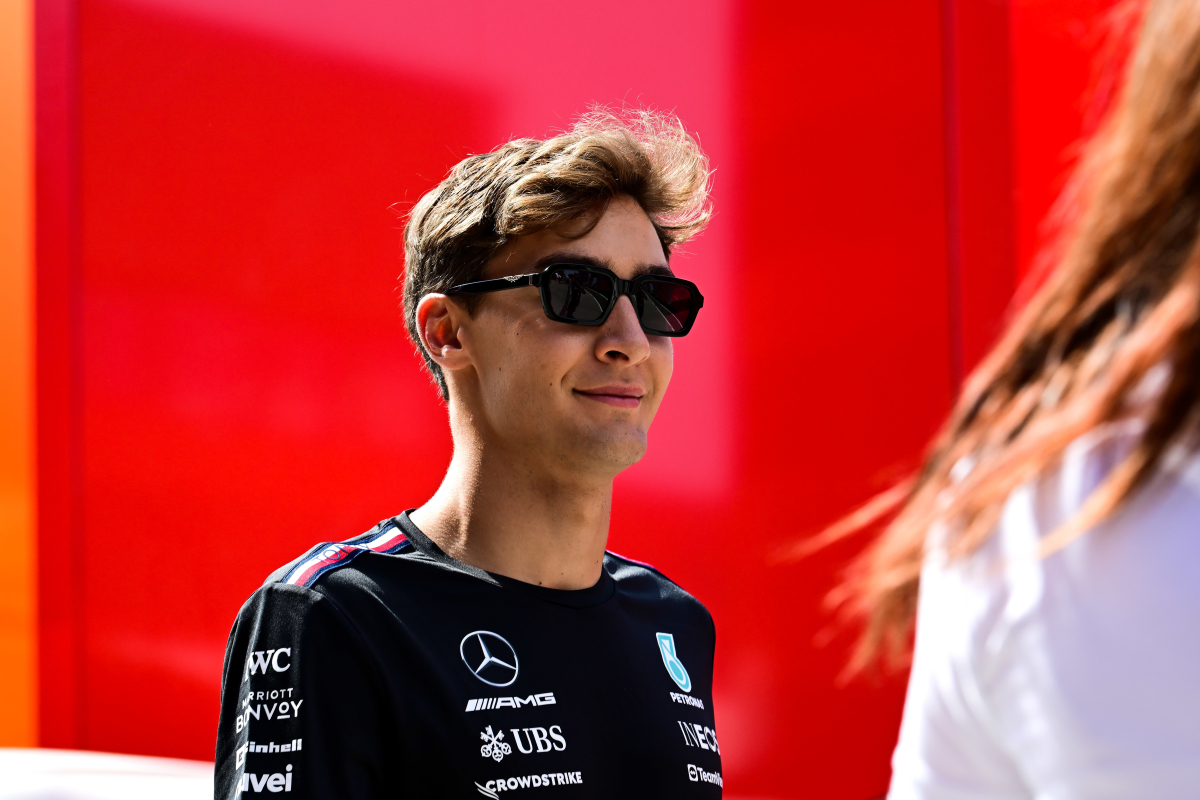 Russell shares answer to key Mercedes question as F1 team joins latest viral trend
Russell shares answer to key Mercedes question as F1 team joins latest viral trend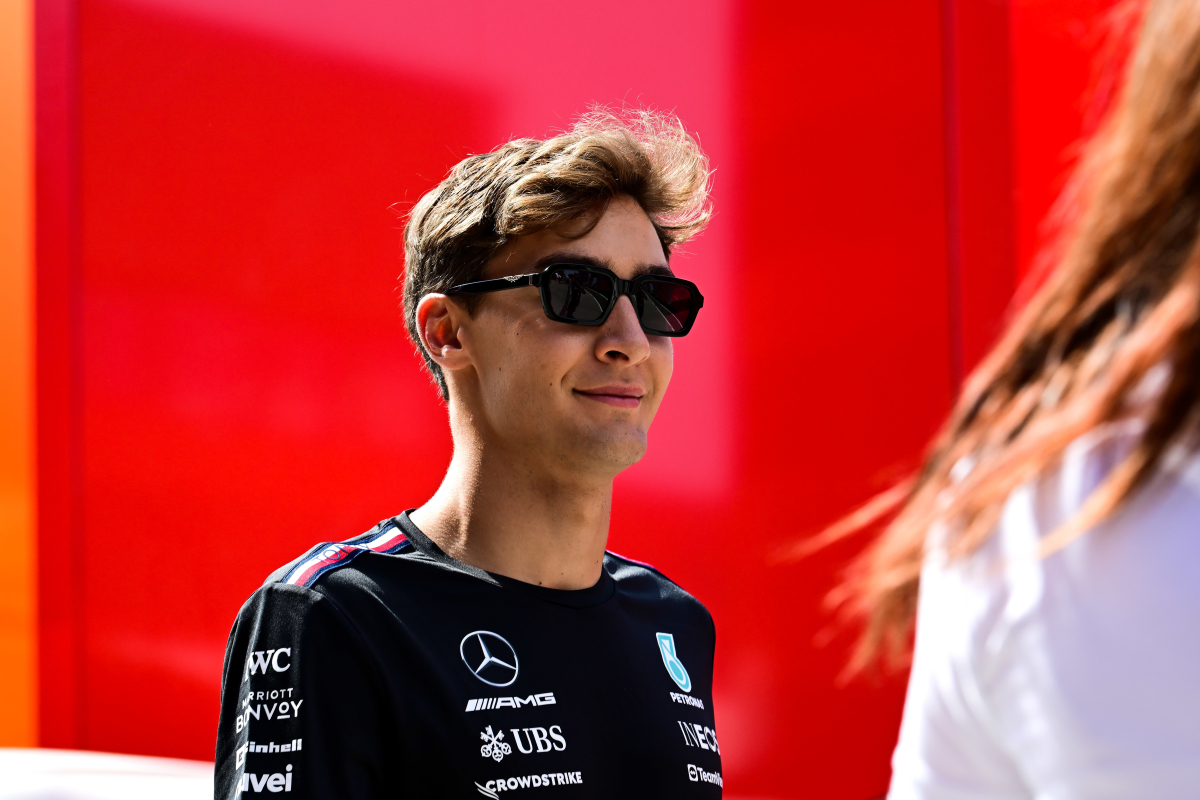 "All the time, who doesn't?"
That was George Russell's answer to the question that is seemingly on everybody's lips right now: "How often do you think about the Roman empire?"
The viral social media trend sees people asking their friends, partners and family members about the Roman empire, and the general consensus is that men think about it probably more frequently than you'd expect.
READ MORE: Hamilton imperious as F1 overtaking KING in sensational Suzuka show
Now, Mercedes have asked their team members for their response to the question, including Russell.
The British driver revealed that he thinks about it regularly, in a video that appeared on the team's official Instagram account.
In Wolff's absence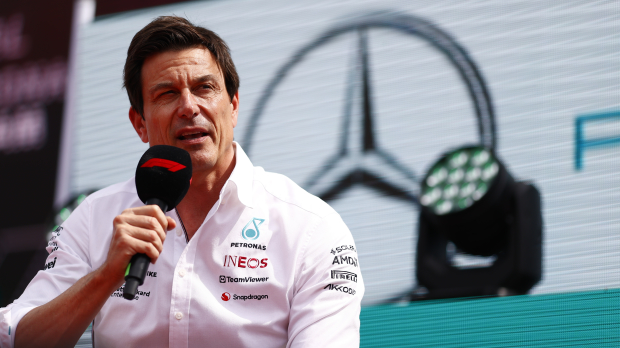 Bradley Lord, Mercedes' chief communications officer who stepped in for Toto Wolff as Mercedes team boss at the Japanese Grand Prix as the latter was having knee surgery, gave a fantastic response to the question.
"Never, it's just a poor imitation of Ancient Greece," he said, clearly showing off his history knowledge."
"Not very often, unless I'm watching Gladiator of course," came the quick-witted reply of another Mercedes crew member.
Lewis Hamilton's response was, sadly for fans, not part of the video, as the question of how often the seven-time world champion thinks about the Roman empire remains a mystery.
READ MORE: Toto Wolff: Net worth, wife and career profile of Mercedes giant