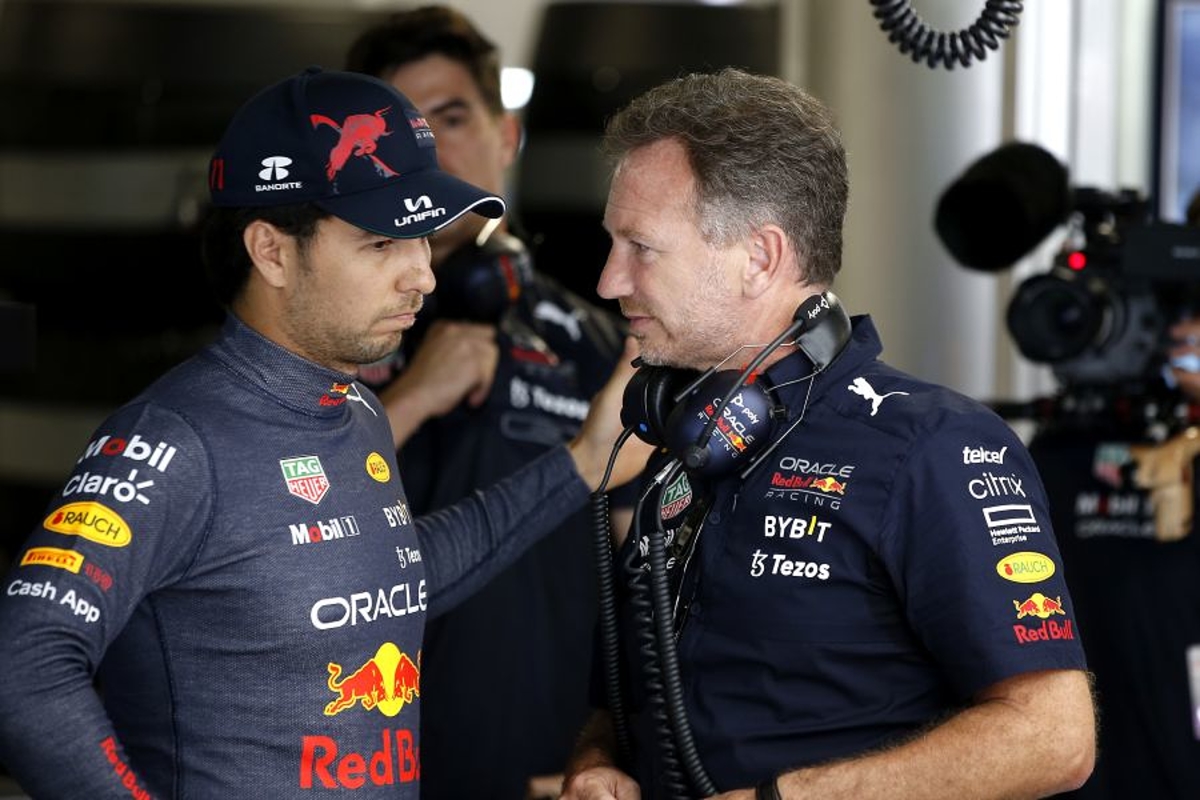 Horner backs Perez to achieve astonishing Red Bull first
Horner backs Perez to achieve astonishing Red Bull first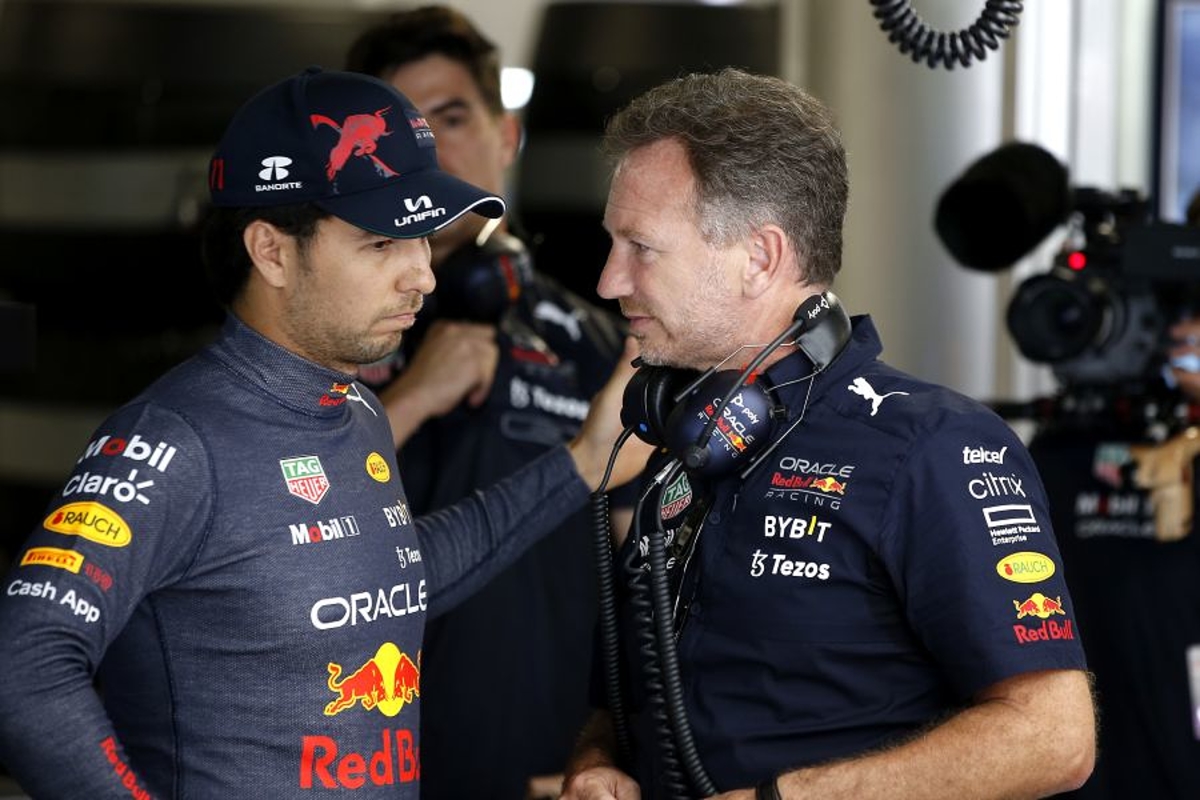 Red Bull team principal Christian Horner has backed Sergio Perez to finish in second in the drivers' championship, which would give Red Bull their first ever one-two in the standings.
The Mexican has struggled to keep up with his supreme team-mate Max Verstappen throughout the season, and has only managed two race victories in a car that has been one of the most dominant the sport has ever seen.
Verstappen, on the other hand, has won 13 races and is cruising towards his third consecutive world championship title.
Perez sits 177 points behind the Dutchman but is, so far, managing to stave off the challenge of Lewis Hamilton in third.
His contract is up for renewal at the end of next season and, if he has any chance of extending that further into the future, he needs to prove that he can beat everybody other than Verstappen regularly.
Horner agrees that this is important, not least because it would be the first time in Red Bull's history that they have had their drivers first and second in the drivers' standings.
"He's got at least a one race weekend sort of [points] 'buffer' to Lewis and greater than that to Fernando [Alonso] behind him," Horner told Sky Sports.
"It's something that we've never achieved; we've never finished first and second with any of our drivers in the world championship so it would be a big thing for us to achieve.
"He came close last year, it would be his best-ever result, and he's got the best car that he's ever had to be able to try and achieve that result."
READ MORE: EXCLUSIVE: Verstappen setup quirk which allows Red Bull to make car even fasters
'Enough races left'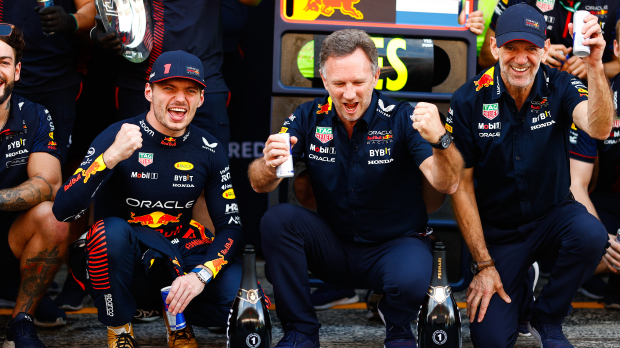 With the pressure of the world championship off (as Verstappen is likely to clinch it at Qatar next time out) Perez will now be hoping he can add to his six career race wins.
His race in Japan was certainly one to forget, as he collided with both Hamilton and Kevin Magnussen, copped a five second penalty and ended up retiring his car from the race twice in a bizarre turn of events.
"Japan was frustrating and difficult for him, but he'll bounce back," Horner continued.
"I'm sure there's enough races with the six grands prix remaining for him still to achieve some great results between now and the end of the season."
READ MORE: Christian Horner: The Red Bull giant and 'Drive to Survive' star