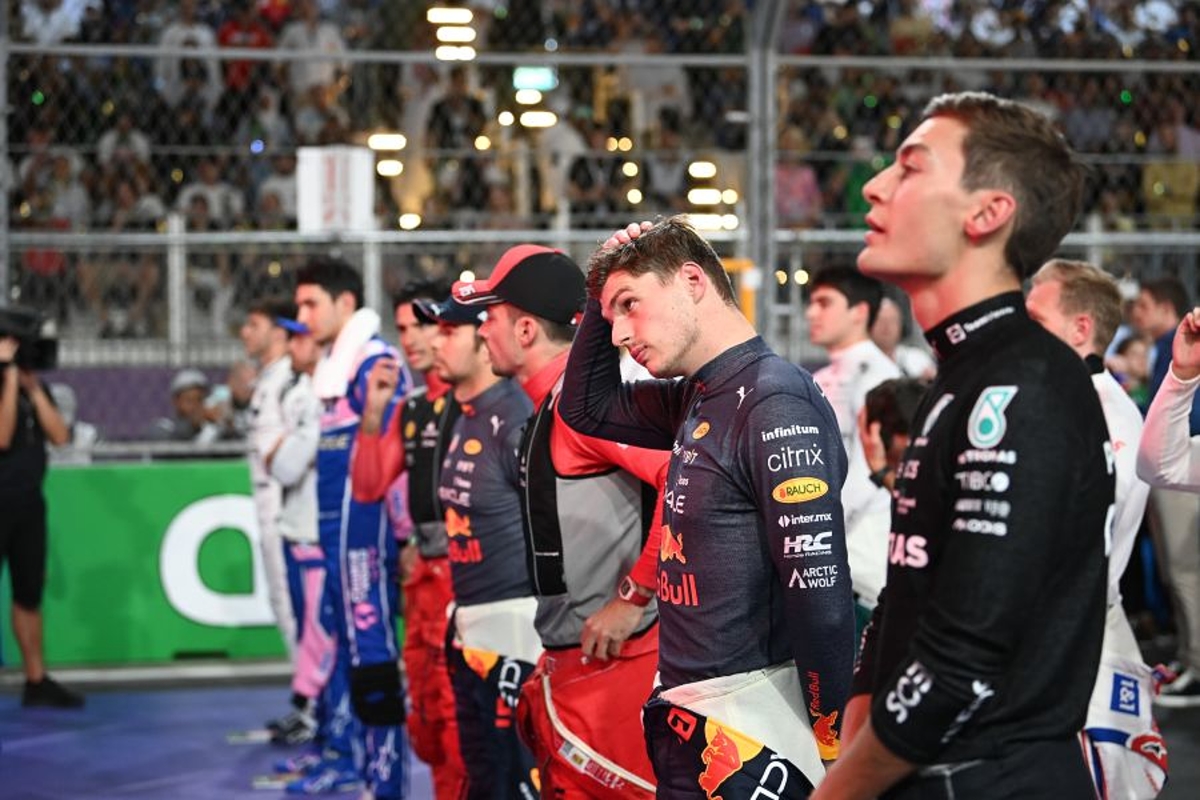 F1 team boss blames driver rift on 'communication problems'
F1 team boss blames driver rift on 'communication problems'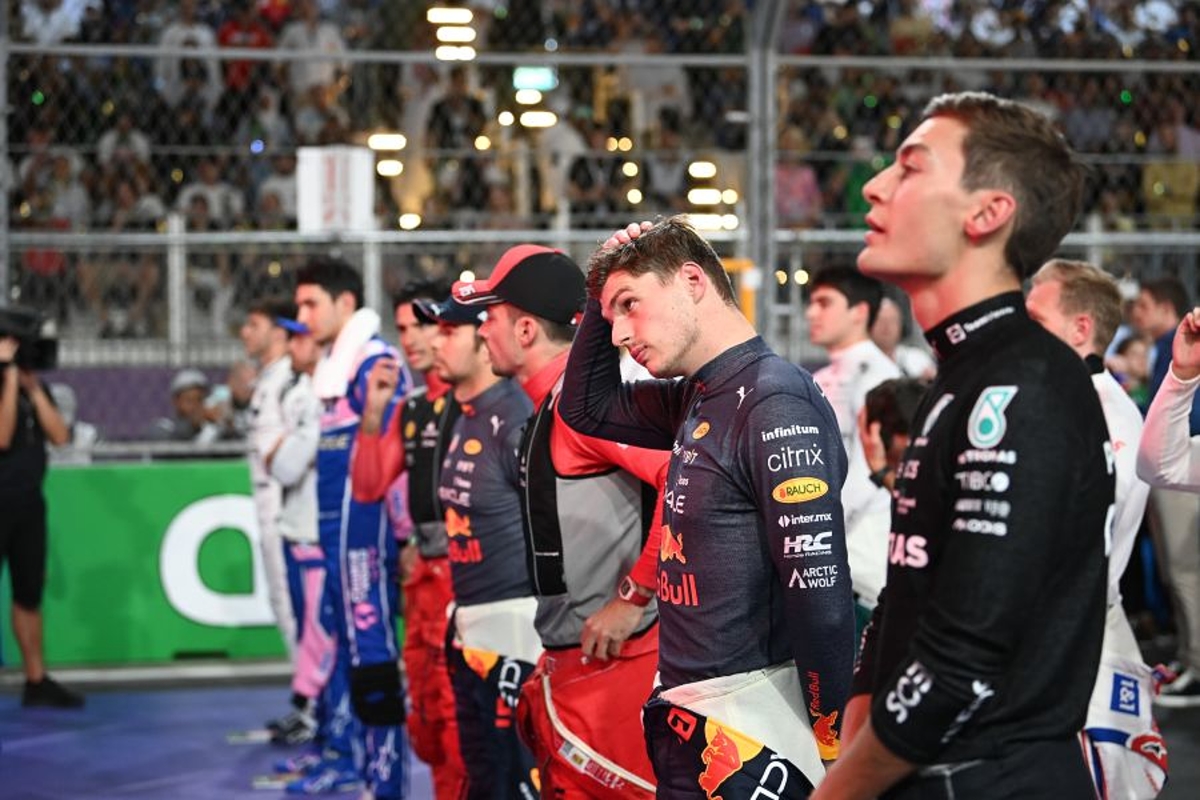 Alpine team principal Bruno Famin has said that there hasn't been a breakdown in the relationship of his two drivers, but communication problems at the Japanese Grand Prix led to Pierre Gasly feeling unhappy.
The French driver was left reeling after the team told him to gift ninth place back to Esteban Ocon during the last lap of the race when the cars were running in ninth and tenth.
It was a move that Gasly called 'pointless', but the team insisted it was because Ocon had let his countryman through earlier in the race to let him chase after Fernando Alonso.
When he wasn't able to catch and pass the Spaniard, they decided to switch it back again in a move that, according to Famin, wasn't communicated well enough to Gasly.
"This is the point we need to check to be totally transparent," he told media after the race. "I don't know when it has been said, and that is the point we need to clarify. Sometimes we have communication problems because the line [radio signal] is not so good.
"Or sometimes the engineer thinks they are clear when they say something, but maybe sometimes the driver doesn't record it because he is focused on something else.
"We need to check whether the driver received well the information. But anyway, the manoeuvre was done in the interests of the team, and I have absolutely no doubt that both drivers agree with that."
READ MORE: Gasly fumes at Alpine over 'POINTLESS' team orders
'No problem' at Alpine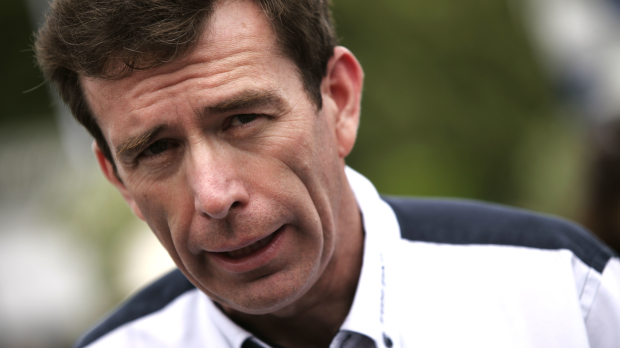 ‌Famin only recently came into the team, replacing Otmar Szafnauer after a run of poor results for Alpine.
He is overseeing a period of change for the Enstone-based outfit who have also seen multiple other staff members depart their roles.
The last thing they need is for their drivers to fall out, especially after the apparent icy relationship between Ocon and his previous team-mate Alonso.
"We don't have any problem between the drivers," Famin continued. "I think it's [because] they are all fighting for having their own best results, which is normal and what they are paid for. But they are also paid for having the best team results.
"Of course, with the stress of the race, we may have some declarations [that are potentially] a bit strong, but I have absolutely no doubt about the drivers being on the same line together.
"For having the best team result, we left Pierre in front of Esteban to have the possibility – even if it was small – of trying to catch Fernando. This was not possible so to swap back is very normal."
READ MORE: F1 Team Principals: Who are the men in charge in 2023?