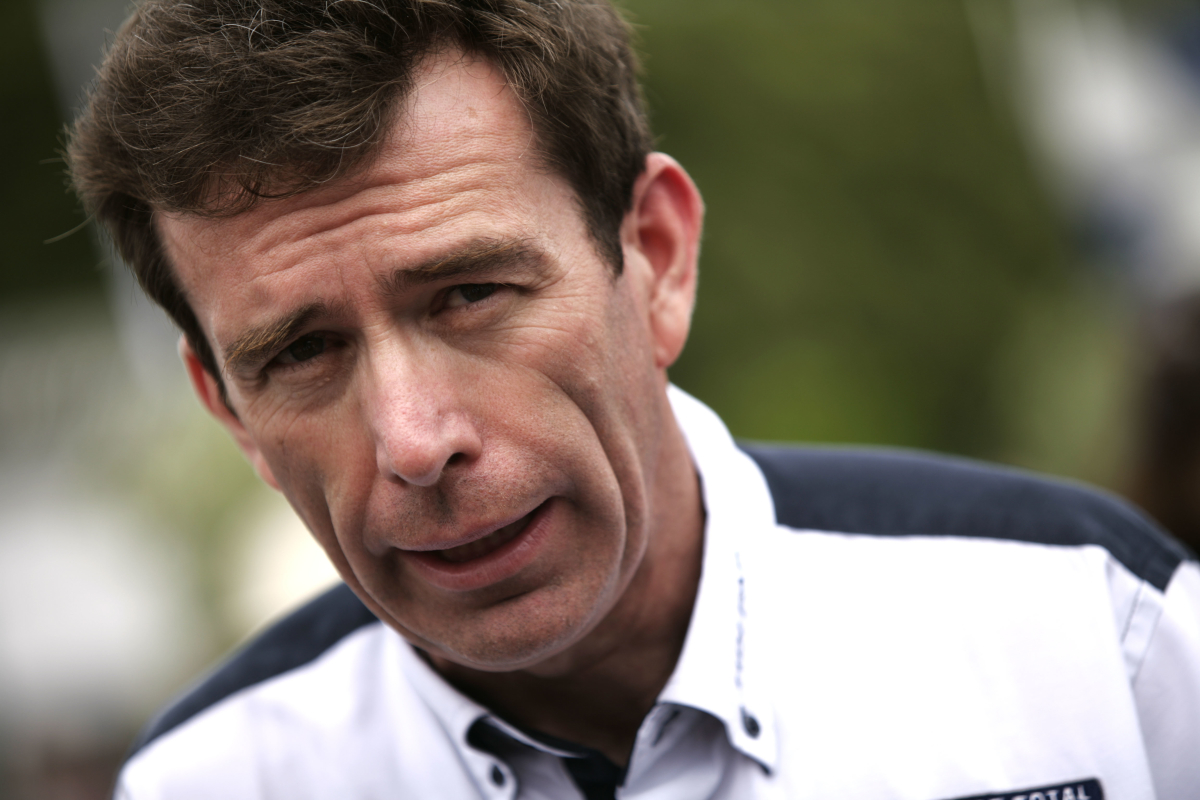 Famin reveals strategy to find KEY replacement as Alpine REBUILD
Famin reveals strategy to find KEY replacement as Alpine REBUILD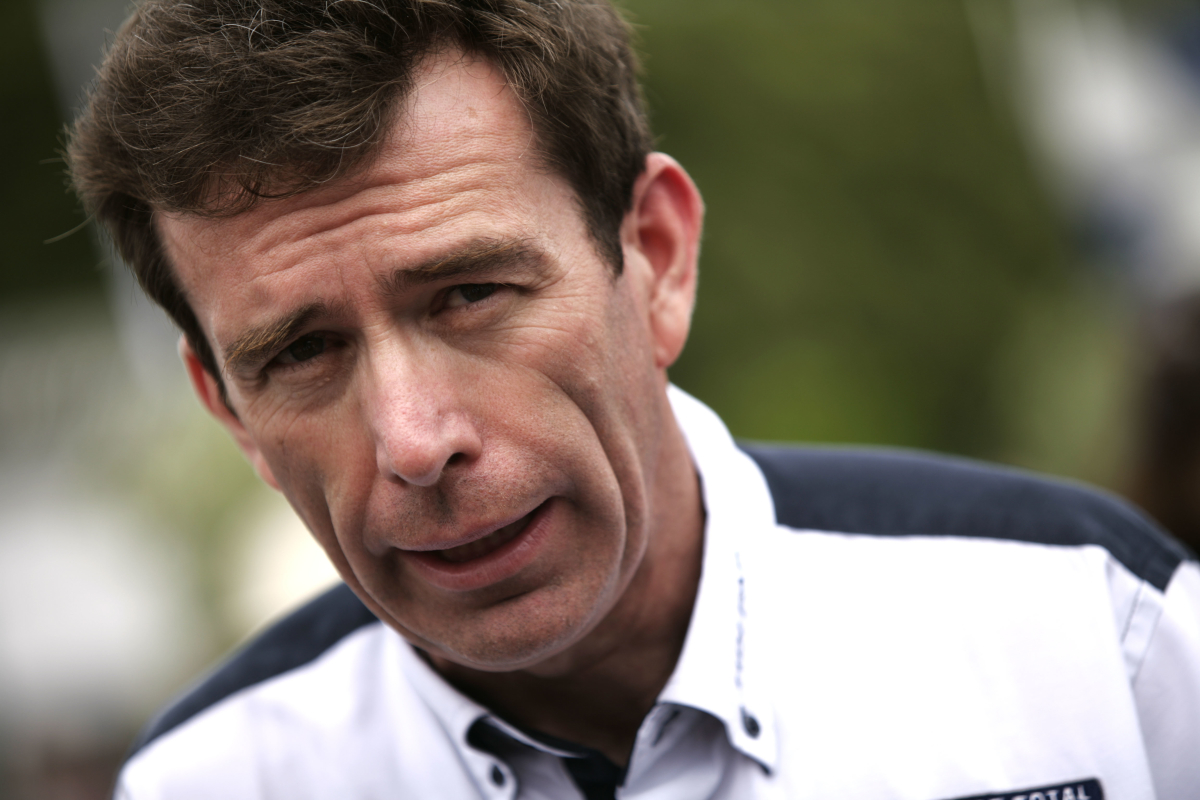 Bruno Famin has said that he is not 'under pressure' to find a replacement team boss at Alpine following the departure of Otmar Szafnauer in July.
Famin, who since then has acted as interim team principal, said that he is instead focusing on building 'spirit' in the factories, as he praised Alpine's drivers Esteban Ocon and Pierre Gasly.
Just before the summer break, Szafnauer and sporting director Alan Permane were let go from the team. A couple of weeks before that, CEO Laurent Rossi was shown the door.
The team have been having a difficult season, punctuated by a few high points such as Ocon's third-place finish in Monaco, and Gasly's podium place in the Netherlands.
But Famin seemed cool under pressure as he spoke about the changes he has made and the speed at which he must find a permanent successor for Szafnauer.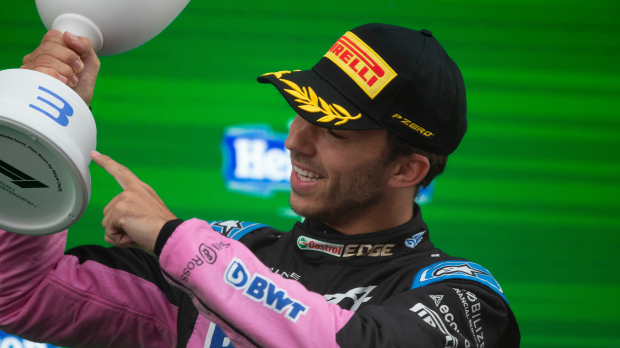 He told Autosport: "I'm still assessing both factories to see how to extract more performance and I think one of the key things is to try and get all the people working together.
"I mean both sides, but also within each of the sides, to extract all the potential we have."
READ MORE: EXCLUSIVE: Verstappen setup quirk which allows Red Bull to make car even fasters
He added: "We have a lot of potential, but the difficulty is to put everybody together, everything together to create more performance, which is what I'm assessing now."
Asked about how his search for a team principal is going, he responded: "I have no delay, because I don't want to be under pressure.
"For the time being I'm assessing everything. I think the changes I've seen so far are quite good. On the track side, as I said, I'm very happy with the drivers the job they are doing the spirit we have.
"Of course, the main point will be now to really see how we can get the same kind of spirit in the factories. And that's really the point I'm focusing on. It's not a question of [a] person, it's a question of having all the people together."
READ MORE: EXCLUSIVE: Albon EXCITED by new Williams F1 project as star driver enjoys extra responsibility